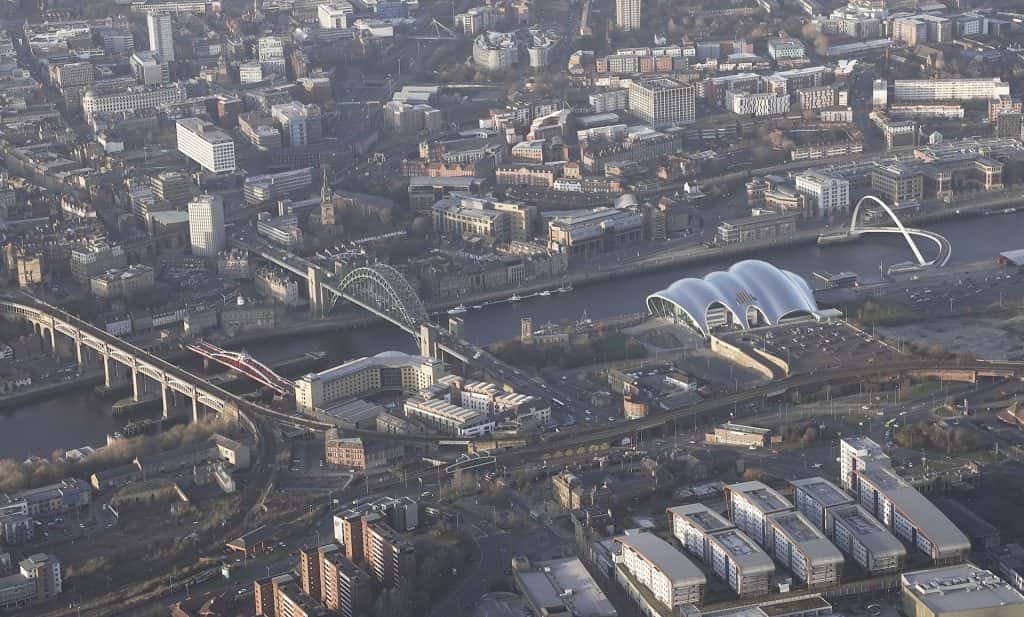 By Jane Kirby, Health Editor, and Ian Jones
Press Association
THE North East is among areas in England where the weekly rate of new Covid-19 cases has jumped, with the addition of nearly 16,000 cases which went unreported because of a technical error with an Excel spreadsheet.The problem has led to a delay in efforts by NHS Test and Trace to find the contacts of those who tested positive for the virus, in some cases by around a week.Prime Minister Boris Johnson was unable to say this morning (Monday 5 October) how many cases had been missed, but according to Public Health England data published last night (Sunday 4 October), the number of  new cases in the Newcastle area went up from 256.6-per-100,000 people to 399.6, with an extra 1,210 new cases.Manchester now has the highest rate in England, with 2,740 cases recorded in the seven days to October 1 – the equivalent of 495.6 cases per 100,000 people, up from 223.2 in the previous week.
Liverpool has the second highest rate, up from 287.1 to 456.4, with 2,273 new cases.
Other areas recording sharp increases include; Nottingham (up from 52.0 to 283.9, with 945 new cases); Leeds (up from 138.8 to 274.5, with 2,177 new cases); and Sheffield (up from 91.8 to 233.1, with 1,363 new cases).
The revised figures came as scientists raised concerns that potentially thousands of people who are contacts of those with Covid-19 may have spread the virus in the last week.The issue occurred when people who tested positive were not recorded once a master Excel spreadsheet reached its maximum size.Public Health England (PHE) said the technical issue resulted in 15,841 cases between September 25 and October 2 being left out of the reported daily coronavirus cases.It said the outstanding cases were transferred to NHS Test and Trace "immediately" after the issue was noted and all cases were passed on to tracers by 1am on Saturday.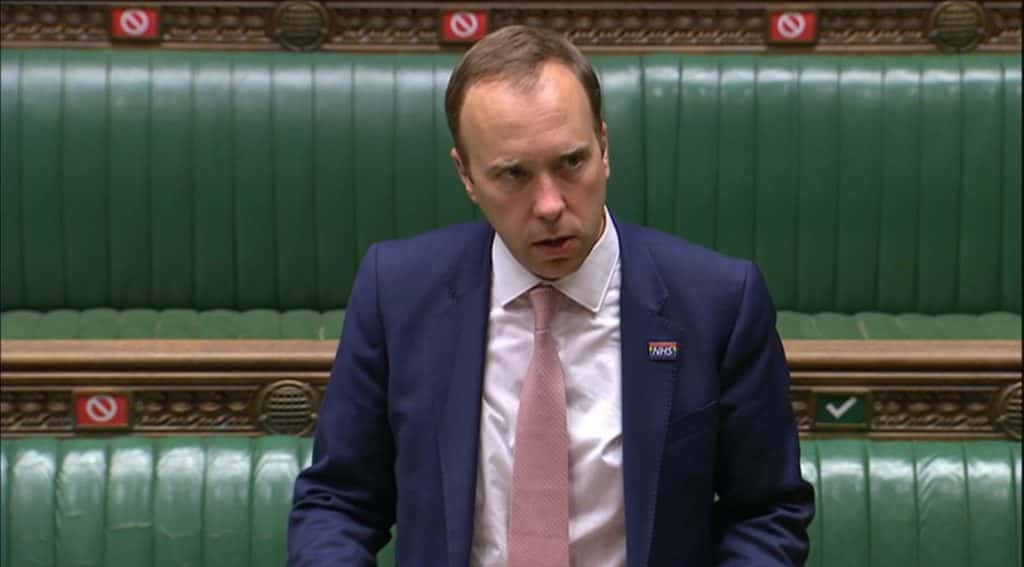 Dr Duncan Robertson, lecturer in management sciences and analytics at Loughborough University and fellow of St Catherine's College, Oxford, said the error was "an absolute scandal".
He tweeted: "These individuals will not have had their contacts identified and those contacts may have become infectious and may have been spreading the virus."
Paul Hunter, professor of health protection at the University of East Anglia, said "there will be occasional glitches" in a system this size, but added: "I think the thing that surprised me was the size of it – almost 16,000 results going missing over the course of a week is quite alarming I think."
Prof Hunter told BBC Radio 4's Today programme: "If you're going to do your contact tracing, there is a very short time frame in which you can do it effectively.
"And the reason is that we know now that this infection is most infectious at around the time people develop symptoms – so very early on in the illness – and if you're going to therefore identify contacts… it really needs to be done within a matter of a day or so if you're going to actually have any effect."
It is understood the Excel spreadsheet reached its maximum file size, which stopped new names being added in an automated process, but has now been split into smaller multiple files to prevent the issue happening again.
Shadow health secretary Jonathan Ashworth said the error was "shambolic", adding that "people across the country will be understandably alarmed."
Health Secretary Matt Hancock was to make a Commons statement on Monday afternoon on the issue.