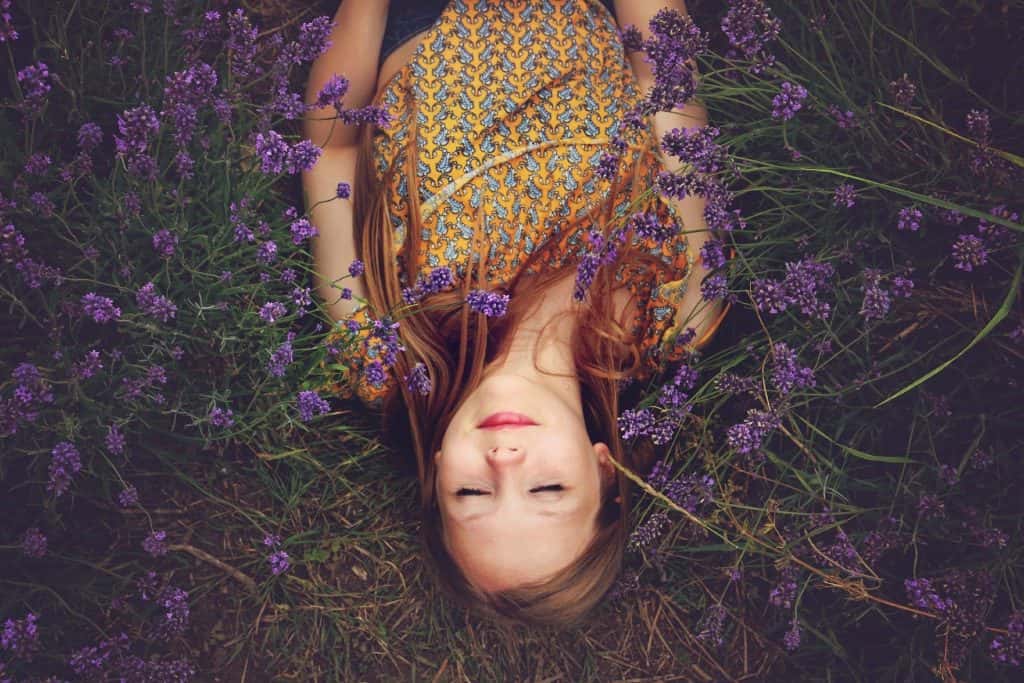 IT'S a tough time for everybody at the moment, and there's no denying that the lockdown blues are hitting people hard. With the North East getting even tighter restrictions, which come into force at midnight tonight (October 30), it is more important than ever to look after our own mental health.
A great way you can support your own mental health from home is to use apps, which specifically help create a safe place you can express and learn to understand your feelings via mobile device.
Ashley Cave, a member of the Student Wellbeing team at the University of Sunderland, said: "There are so many apps that are around at the moment branded 'wellbeing', it can be hard to know exactly what apps are the best for people struggling with low mood.
"All our students are free to access an app called 'SilverCloud', which is an online cognitive behavioural therapy programme. It includes a module on low mood and depression, and students have given positive reviews on this app. 'Fika' is another excellent app for students."
Although these apps can be extremely helpful for individuals, they should not replace counselling services, and if you are having issues you should still make an appointment with your GP.
Here are our top picks, which have been approved by the NHS and multiple mental health charities:


This app teaches you how to manage feelings, such as anxiety and depression, and turn negative thoughts into positive ones to improve your overall wellbeing.


Chill Panda is currently being tested by the NHS, and teaches you how to relax and manage your worries. The app measures your heart rate and suggests tasks to suit your state of mind, such as breathing techniques and light exercises to take your mind off your worries.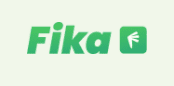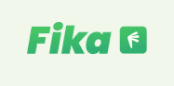 Fika is a customisable mental health improvement platform, recommended by the University of Sunderland Support Services. The app draws on methods and theories spanning sports psychology and positive psychology, as well as acceptance and commitment therapy, solution-focused therapy, cognitive behavioural therapy and mindfulness to build mental fitness. It's available to those who have access via their workplace/educational institution.


Like Chill Panda, Cove is also currently being tested by the NHS. With this app, instead of words, create music to reflect emotions such as joy, sadness, calm and anger. You can store music in a personal journal, or send them to someone and let the music do the talking.


Another app recommended by the University of Sunderland Support Services, SillverCloud is an online course to help you manage stress, anxiety and depression. The eight-week courses have you work through a series of topics selected by a therapist, to address specific needs, which you can do in your own time and at your own pace.

The Student Health App provides access to more than 900 pages of reliable information regarding mental health in one place. The content of the app has been created for university students by NHS doctors and is updated regularly. Use it to reduce your worries, feel more confident and get the support you need.

This app aims to help you prevent and manage stress, anxiety and related conditions through games. Thrive can be used to relax prior a stressful situation, or on a more regular basis to help you live a more stress-free life.


The WorryTree aims to help you take control of your worries whenever and wherever you are. You can use the app to record whatever you feel worried about. It uses cognitive behavioural therapy techniques to help you notice and challenge your worries. It can also help you create an action plan to help you manage your worrying.


ThinkNinja is a mental health app designed for 10 to 18-year-olds, and uses a variety of content and tools to teach its users about mental health and emotional wellbeing. It also guides you to develop skills that they can use to build resilience and stay mentally well.


This app is designed to guide people through a panic attack or raised anxiety, using their phone. It works by helping you focus on something else instead of the panic or anxiety, and slow your breathing, reduce your heart rate and release the tension.
If you are suffering from low-mood, depression, anxiety or any other mental health issues, then contact your local GP for an appointment. Get in touch with Mind here, and Samaritans here, for guidance and support.