Newcastle City Council are considering implementing safety changes to some of Newcastle's busiest roads.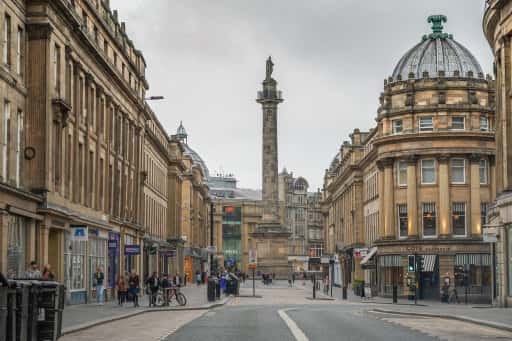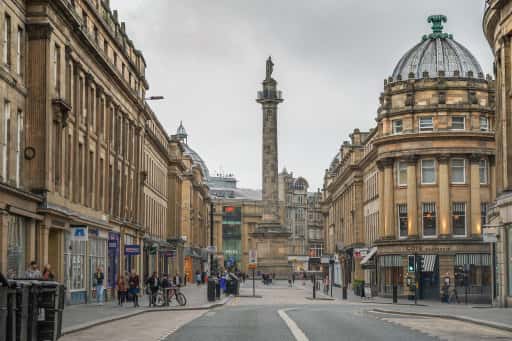 More space could be designated to pedestrians and cyclists to help keep to social distancing rules, whilst also improving safety when exercising.
There have been calls from environmental campaigners to add other measures to help locals adhere with social distancing rules, whilst also protecting the environment.
Ed Smith, co-ordinator for SPACE for Jesmond, said: "We want to see restriction to motor traffic, reduced volume and speeds, and an end to pavement parking."
"The impact of the current lockdown has caused vastly reduced motor traffic volumes, whilst social distancing measures have increased the need for pedestrian space."
"If the council wish to implement measures to support walking and cycling then we fully support this. We'd also of course like to see these measures become permanent, with temporary infrastructure being developed into permanent."
It is believed such measures being put in place would help reduce pollution around the city, whilst also encouraging more people to get out and about.
Tay Pitman of the Newcastle-upon-Tyne Green Party, said: "Traffic cones and temporary barriers could be used to widen pavements or create segregated cycle lanes. Currently, pedestrians are finding that they're having to walk in the road in order to maintain the two-metre social distancing rule."
"Newcastle suffers from poor air quality and our local council, along with Gateshead and North Tyneside Councils, they are working on plans to improve it by implementing a Clean Air Zone from 2021."
"It's crucial that people have safe and cost-effective alternatives, such as reliable public transport and safe routes into the city via active travel."
Safety is a big concern in the current period of uncertainty, however implementing measures to increase safety will be a big morale booster for many.
At the start of April, Newcastle City Council declared a climate emergency. Inclusion of these measures to tackle this problem could be the right way forward.
She added: "Ultimately though, there is no single solution, but a whole range of sensible and well-considered measures are needed."
"It's imperative that we do all that we can to reduce air pollution, locally and nationally, to improve public health, especially as Covid-19 is unlikely to be eradicated any time soon."