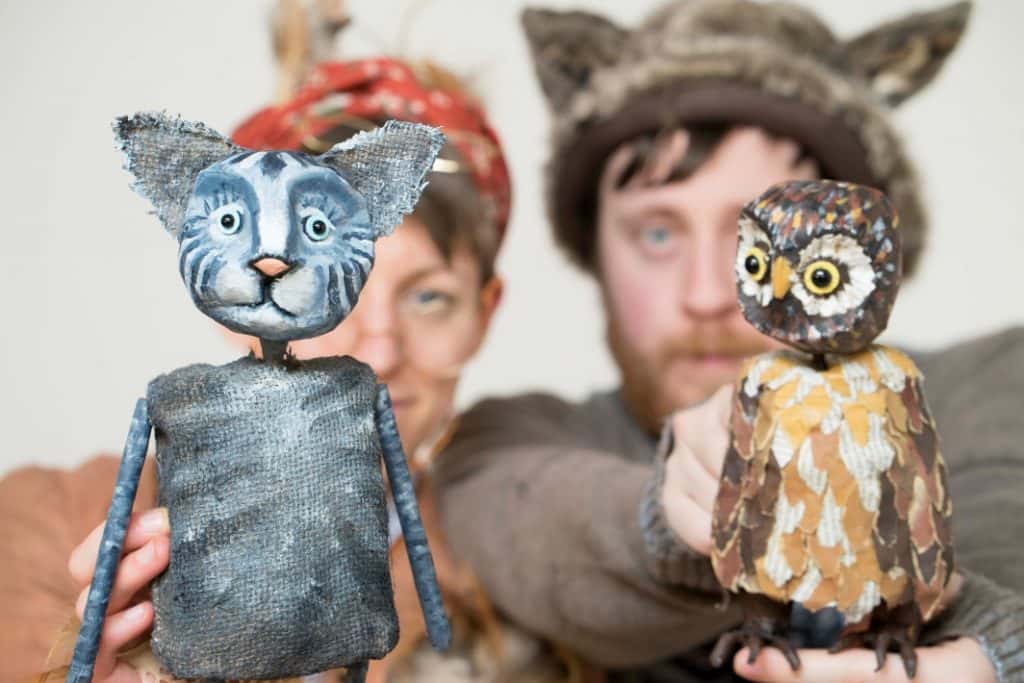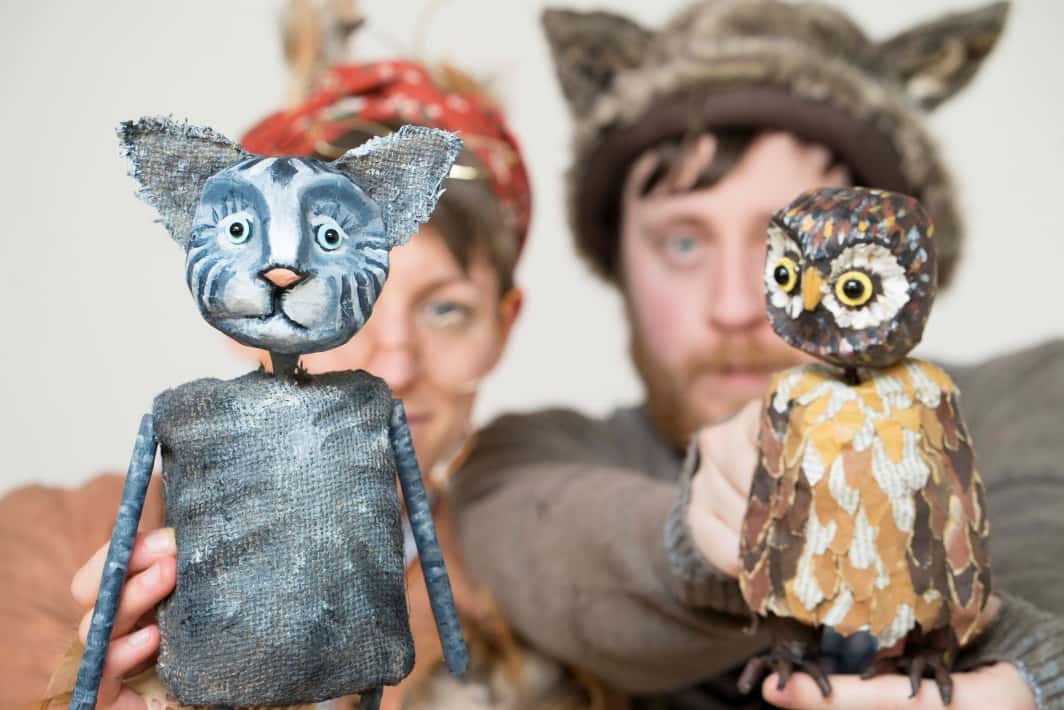 DURHAM County Council library services have launched online storytelling sessions for children to enjoy at home in response to the ongoing pandemic.
The initiative comes after the closure of schools and the council's libraries, where authors would normally come to narrate stories and poems for a child audience every Thursday.
Popular stories and poems are to be uploaded onto the council's YouTube channel every Thursday afternoon at 2pm and will be put together by North East theatre company Kitchen Zoo and local artist Ruth Mary Johnson from County Durham.
Hannah Goudie-Hunter, a founding member of Kitchen Zoo alongside Bob Nicholson, said: "We are thrilled to be asked to be part of Durham County Council's story project.
"Bob and I are huge lovers of listening to, sharing and creating stories. Stories are part of us and something that we feel very passionate about.
"We took great pleasure in reading as we grew up and love being able to take our turn and share some of our favourite stories with children now."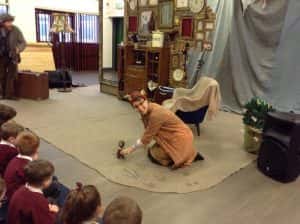 Councillor Joy Allen, Cabinet member for transformation, culture and tourism at Durham County Council, said: "With the libraries and schools closed, we are trying to offer as many of our services online as we can.
"We're really pleased to have been able to team up with Kitchen Zoo and Ruth Mary Johnson to continue delivering the storytelling sessions in this way."
She added: "We're confident that children, and their mums and dads, will really enjoy their take on stories like The Owl and the Pussycat and The Three Bears."
"The joy of these recordings going online is that youngsters can listen to them whenever they want."
The scheduled programmes are listed as:
Chicken Licken, narrated by Ruth.
The Owl and the Pussycat, by Kitchen Zoo.
The Three Bears, read by Kitchen Zoo.
Aesop's Fables, by Ruth.
The stories can be accessed at www.durham.gov.uk/youtubelibraryonline, the council's YouTube page.