#The CoronaDiaries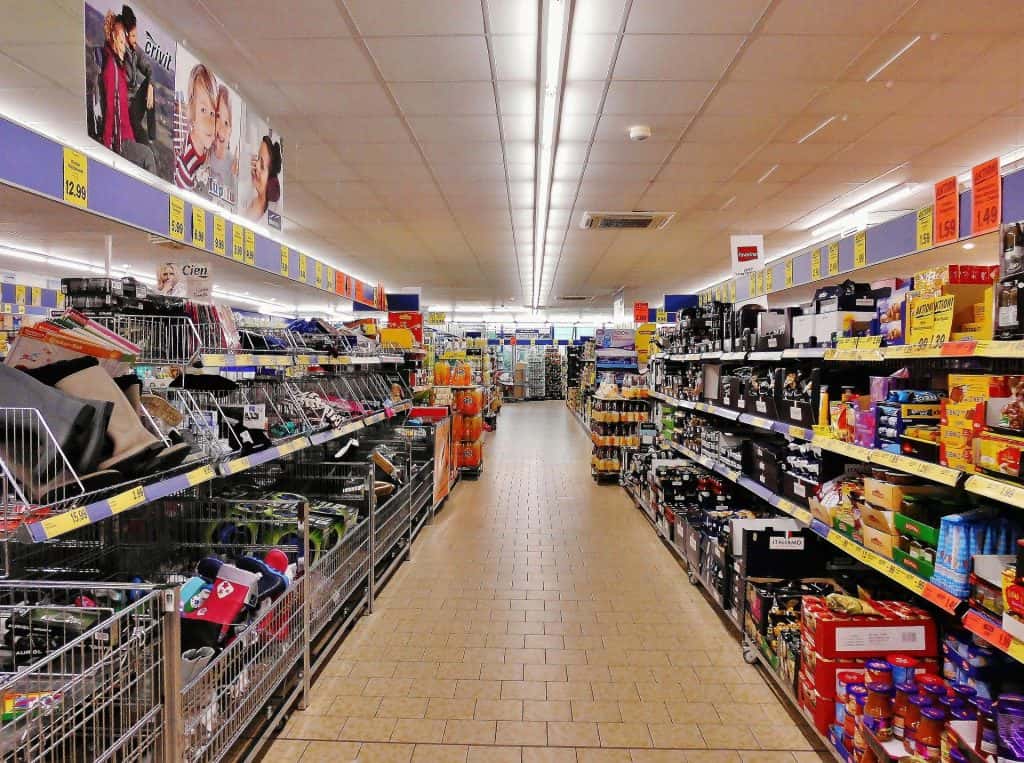 IF YOU had said to me on the day I started working in retail that I would be a key worker someday, I would have laughed it off.
Before the panic buying and the lockdown I was just a shelf stacker filling up bread and cakes every weekend. Now anyone who works in a supermarket is vital in 'feeding the nation' and 'keeping the country going' during the unprecedented times we live in.
Yet even with the additional badge of honour I wear every shift, we are at high risk of catching the dreaded Coronavirus and sadly it happened where I work.
Just a few days ago on a regular Saturday night, when most people were sat at home after doing essential shopping and exercise, my colleagues were huddled around our senior management when the announcement was made: "Alright everyone, I have to announce this; it's been conformed that one of our team has tested positive for Covid-19".
The mood among us plummeted.
We all stood by the checkouts wondering how it had happened, despite every social distancing measure brought in by the company. We're not allowed to go out for our breaks unless we go to the smoking area, we're not allowed more than four people in our canteen and we cannot give each other a small gesture like a 'high-five'.
Even with the protection measures, we are all still incredibly worried for our safety.
My line manager cannot see his seven-year-old son because of the risk this deadly virus poses; my partner cannot see his family, who have been furloughed, and I cannot go home to grieve for the loss of a family member.
Then there are the customers who clearly don't care about our safety.
People are overwhelming our door staff by entering by the exit, knocking over our queue barriers and not listening to the staff when being told to move off my aisle, when too many people are in one space.
Things have got so bad that the checkout staff now must wear high-visibility gilets and full-face visors.
I'm speaking to you not as a journalist but as a concerned and hardworking shop floor colleague … please follow the social distancing guidelines when you go out for you essential shopping.
Please don't let another colleague fall to this fatal coronavirus.