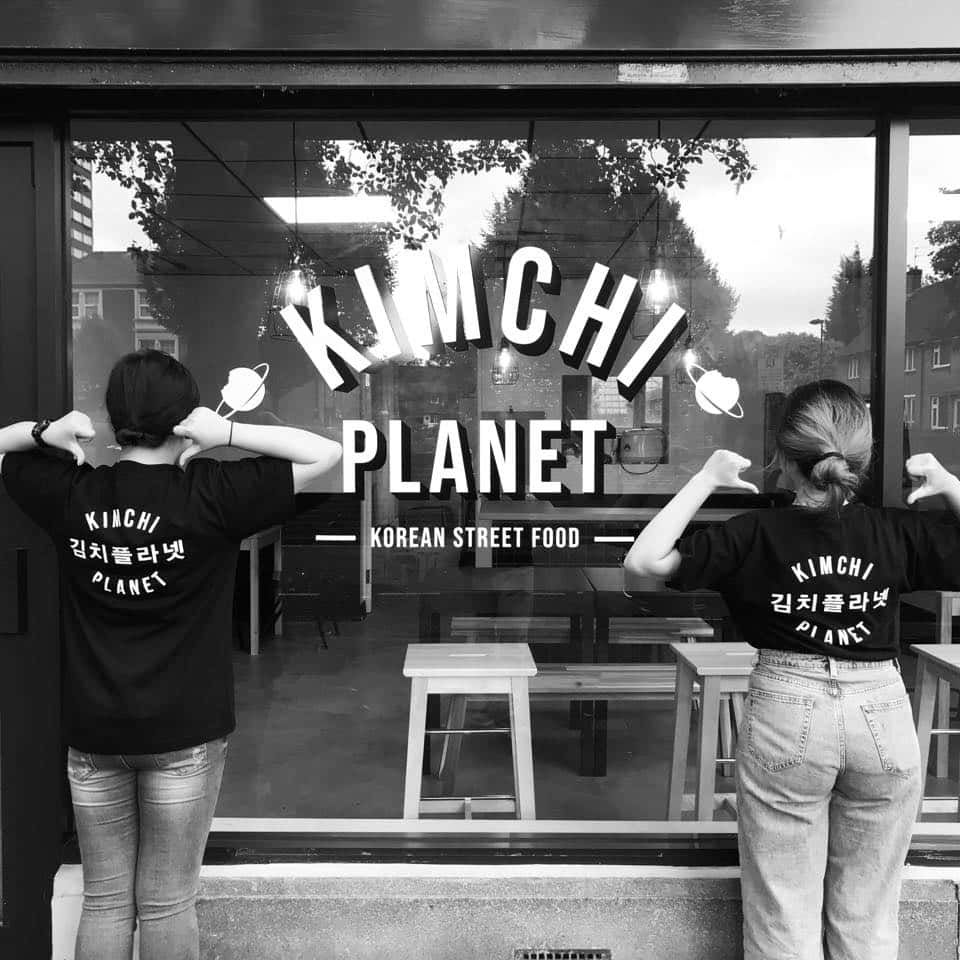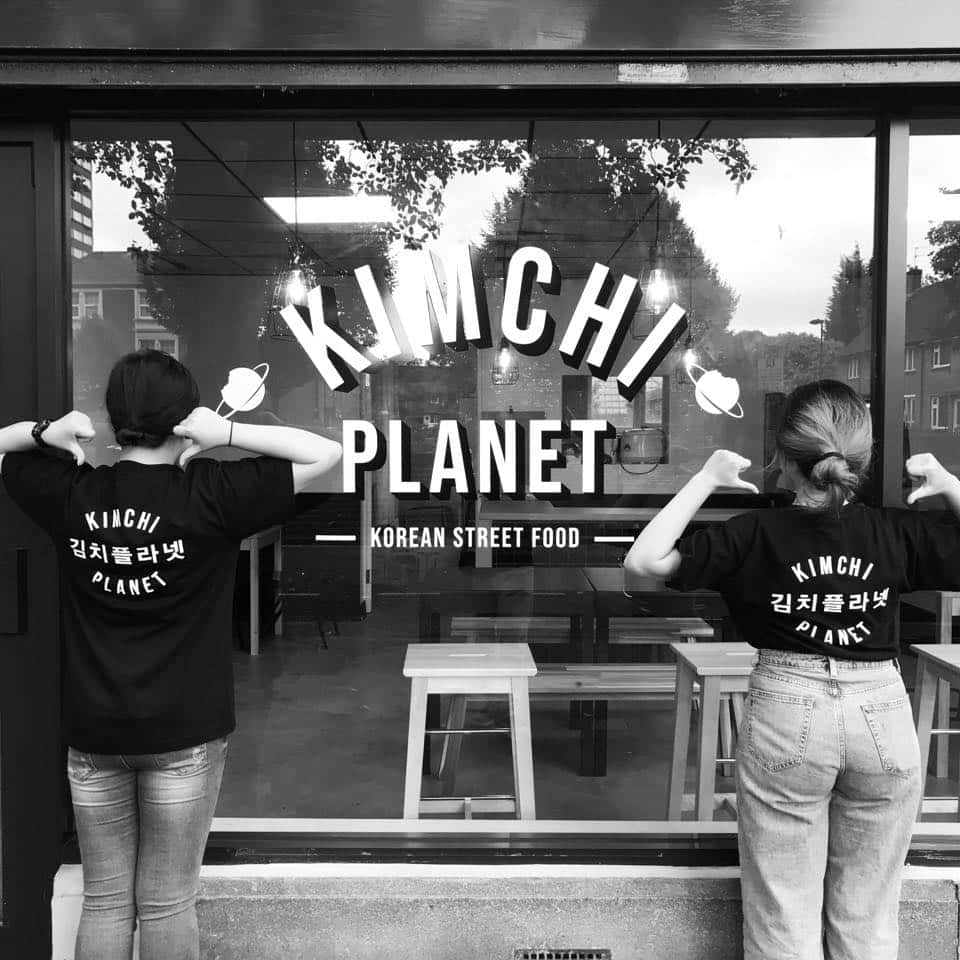 An independent Newcastle restaurant has launched a crowdfunding scheme as it is unclear if it meets the government's Coronavirus Business Interruption Loan Scheme requirements.
Kimchi Planet, in Shieldfield, may not be eligible for financial support as its owner Hyeun Ree, who is originally from South Korea, is on a tier 1 entrepreneur visa supported by Northumbria University.
Kimchi Planet originally ran food stalls at local markets before moving into its current premises on Wretham Place in Shieldfield.
Hyeun Ree, the owner of Kimchi Planet said: "There will be confusion on the guidelines for a while. It's important to support local businesses as we are part of the community. During this time, we have learned how important it is to make local businesses and communities more sustainable."
Lawrence Bellamy, academic dean of the Faculty of Business, Law and Tourism at Sunderland University said: "The government finds itself in an impossible position. Despite the unprecedented levels of support provided, covering everyone for every eventuality is a financial impossibility."
Kimchi Planet is not solely depending on the crowdfunding page however.
Hyeun Ree continued: "Kimchi Planet still operating via Deliveroo. There are still a lot of young Koreans and international students staying in Newcastle and they need food. I think Kimchi Planet plays a role here to provide comfort food for people who want something different to eat during lockdown."
In Hyeun's native South Korea, things are slowly getting back to normal.
"We only get under fifty new cases now and the shops are still open, people are hanging out as usual, but everyone is wearing 3ply filtered masks." Hyeun plans to stay in the North-East for the foresseable future though.
She said: "People in the North East are very caring of each other and are not afraid to try new culture. So, I am very comfortable living and working here."
Kimchi Planet's crowdfunding page is offering meal vouchers, a kimchi-making class, and t-shirts in return to those who donate once lockdown is lifted.
For more information about Kimchi Planet, see their Facebook page.