#The CoronaDiaries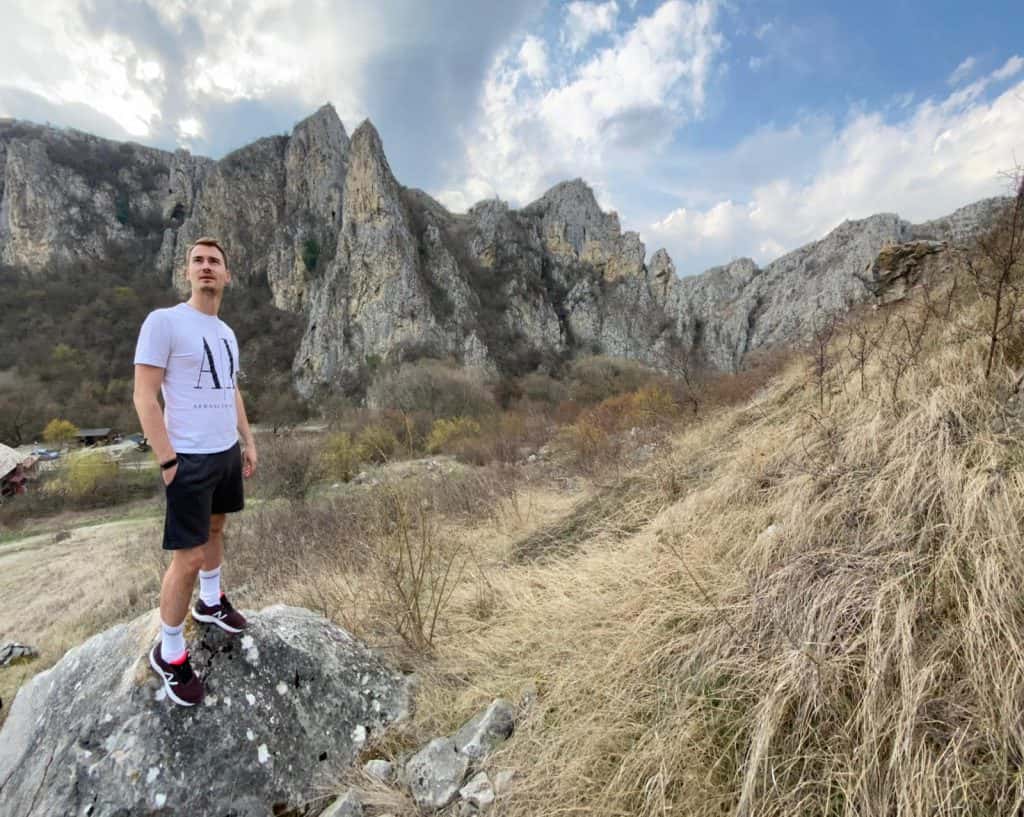 A University of Sunderland media graduate sends us his thoughts on the situation at home in Romania, on life under lockdown and his reflections on humanity.
By Tudor Tamas
THE unnatural silence of crisp spring mornings, usually dominated by the sound of loud, heavy traffic on the daily commute for tens of thousands of people, is now only pierced by birds chirping and the distant tolling of Cluj-Napoca's city hall bell, officially declaring the day started.
The day, however, doesn't seem to be starting at all for this city of 700,000, not anymore.
And the echo of the bell would never reach me from four kilometres away if only the world was awakening in its usual way. But it appears nature has once again decided to make a fool of we humans and prove to everyone that, unless we take our own self-preservation more seriously, we are likely to let egocentrism and ignorance kill scores of people and impact millions worldwide.
This has at least been the case for Romania as, despite Saturday 4 April marking the third week since full lockdown was declared by the Government, nothing bodes well for our health system and its ability to cope with the Coronavirus situation. More than 250,000 Romanians working – legally or not – abroad have returned to the country in March alone, most of them coming from heavily affected regions such as Italy or Spain, in an apparent display of ignorance, foolishness and complete disregard for the common welfare.
And those are only the official figures. The overwhelming feeling tells every single one of us that, in fact, there were a lot more.
Are we surprised, then, that the city of Suceava, formerly renowned as the stronghold where brave people fought off human invaders, such as the Russian, Polish and Ottomans, throughout several centuries, is now completely in quarantine together with eight other towns in the same county? The fact that more than a quarter of the total Covid-19 cases confirmed within our borders are actually in Suceava gives an indication of where all these repatriating citizens might have headed. Thus, the irony: where throughout history the people of these north eastern lands were the ramparts of the country, shielding its people with their courage, they are now damaging the nation from within, in each of their personal attempts to stay out of harm's way.
Nobody is standing up to take one for their people anymore. Modern Romania in a nutshell.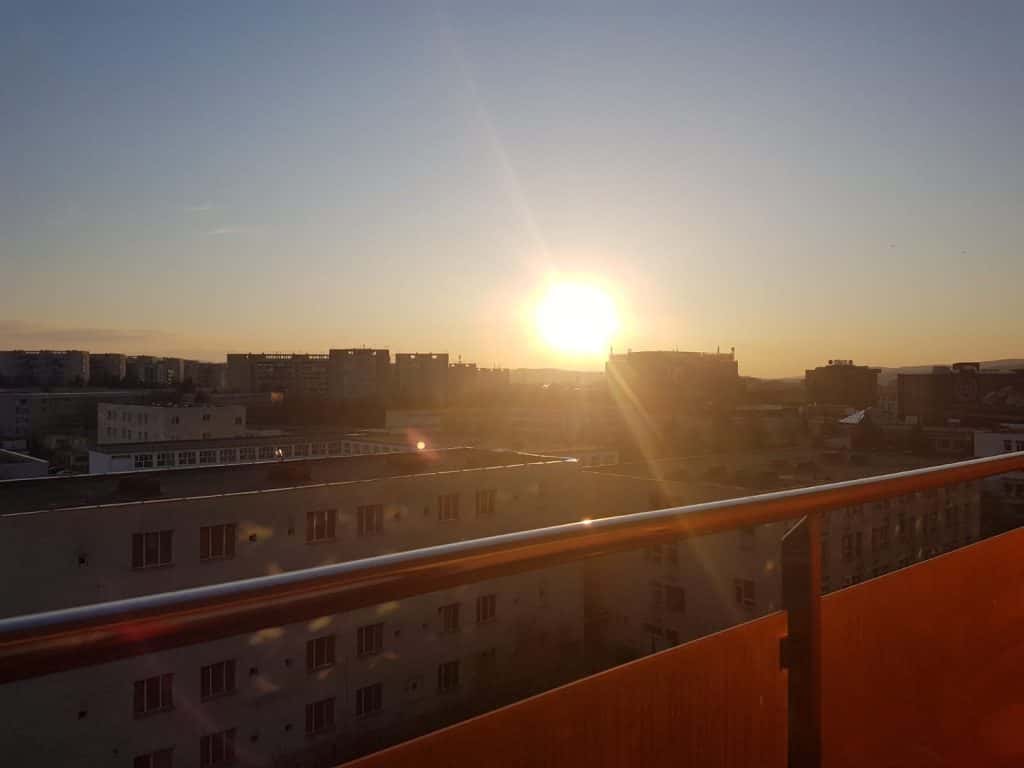 The first case of Coronavirus in the country was announced on February 26 and, since then, more than 3,000 others have been diagnosed positive with the virus, 133 have died at the time of writing. For a population of 19 million people, this may not seem a lot, compared with the UK or other European countries. However, being well aware of the shortage in tests, health equipment, hospital beds or qualified personnel, and knowing of a couple of people in Cluj-Napoca who actually got sent home and were told to get some paracetamol without being tested, things are expected to get a lot worse.
In the city that shelters us, you get the feeling everyone is holding their breath as the ticking bomb might go off any minute.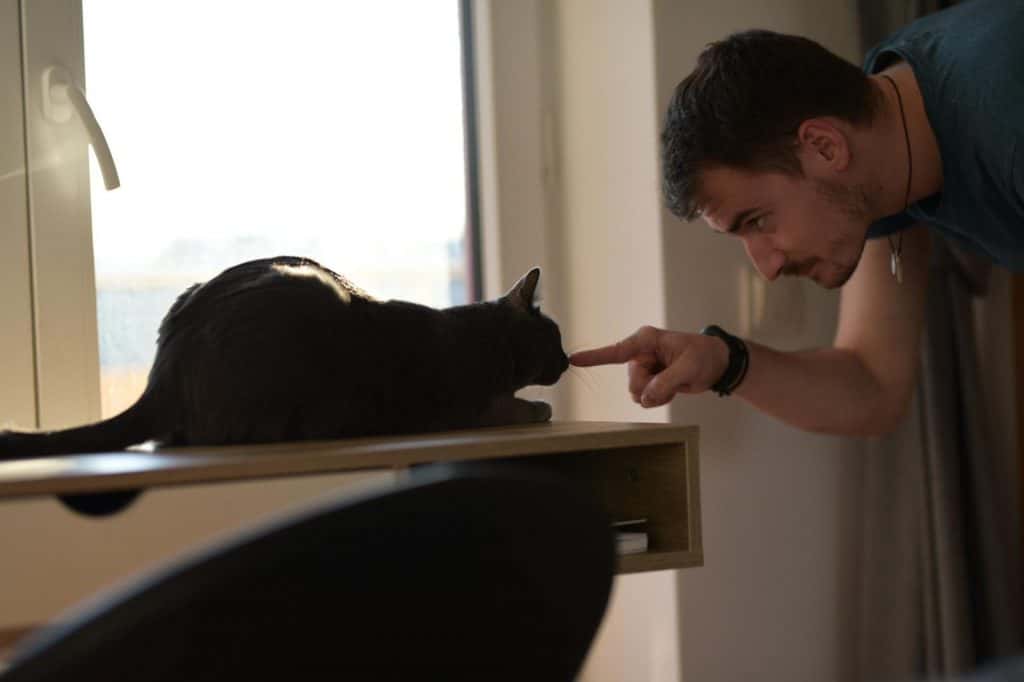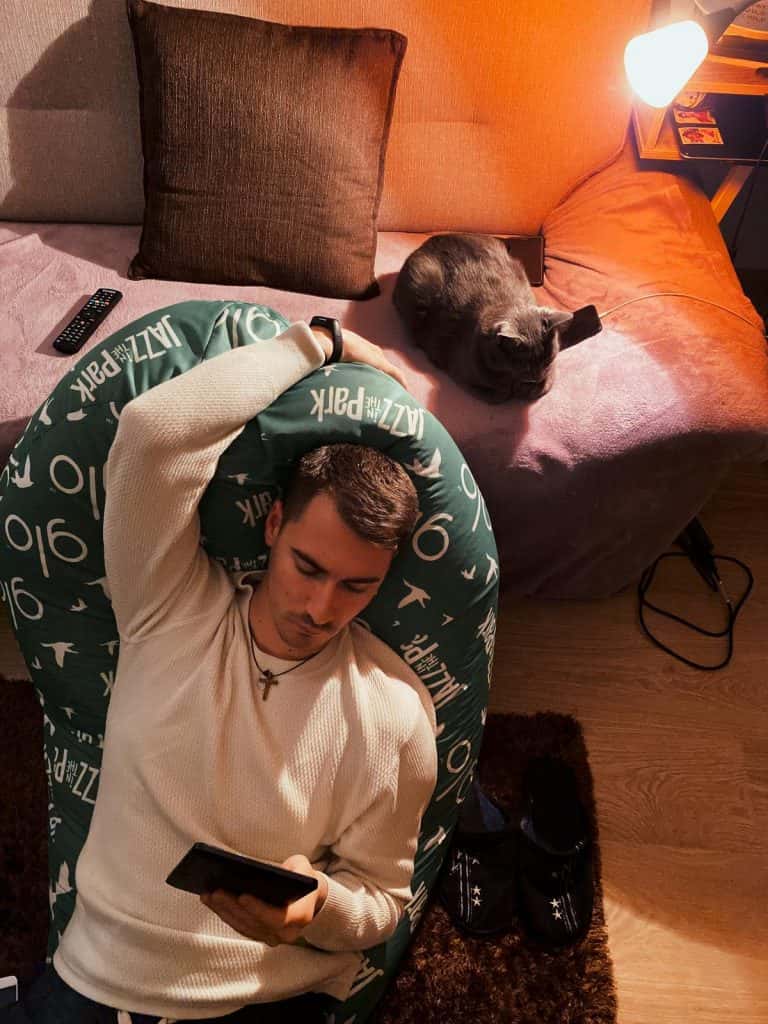 And when it does, we can only hope and pray the medical staff can stay healthy for long enough to carry us through the ordeal. Until then, a personal handwritten and signed note of authority is the only free passage to the closest grocery shop or pharmacy. Police checkpoints are blocking the main entry points to the city, with officers stopping and checking anyone on foot, to understand the reason for their stroll. Had these measures been imposed earlier and had everyone who travelled back thought twice before returning to Romania, we might have been in a better place. Today, as things stand, we are not.
This is not how I had imagined these spring months. I was already five weeks into my training routine that would – at least physically – prepare me to venture onto the El Camino de Santiago pilgrimage in June, crossing the northern region of Spain from the Pyrenees all the way to the Atlantic Ocean. Mentally, I've been preparing since August, although you're never really ready to walk 840 kilometres in 28 days. My spirit was high, flights were booked, equipment list ready to check off, but then Coronavirus happened. The author G D Roberts said: "If fate doesn't make you laugh, you don't get the joke". I may not be laughing, but a dry smile troubles my face as I think of it.
Being midway through my third year since graduating with a Masters in Public Relations from the University of Sunderland and returning to Romania (where I work for Paddy Power Betfair), I was starting to get rather restless and even ponder what my next move would be. The El Camino would help me make up my mind, allowing me to spend a month immersed in thoughts, placing one step in front of the other for the most part of the day and reflecting on the passing of time. That idea has become a distant dream now, with Zoom meetings taking over, the time passing without my contemplation and thoughts mainly focused on how to keep people engaged in our teams.
But the dry smile is there at the end of the working day, for I know I get all the evening and most of the night to delve deep inside my thoughts and the core of my soul, as there's nowhere else to go and little else to do. I'm just not doing it, partly refusing to accept my fate and partly annoyed that the moment has arrived to soon. Instead, I head back into my favourite habit of reading, drowning every other thought in a sip of wine or a mouthful of beer, with my tomcat Paco cuddled nearby, unaware of the storm outside.
I might be echoing the feelings of many others when I say lockdown is both a blessing and a curse.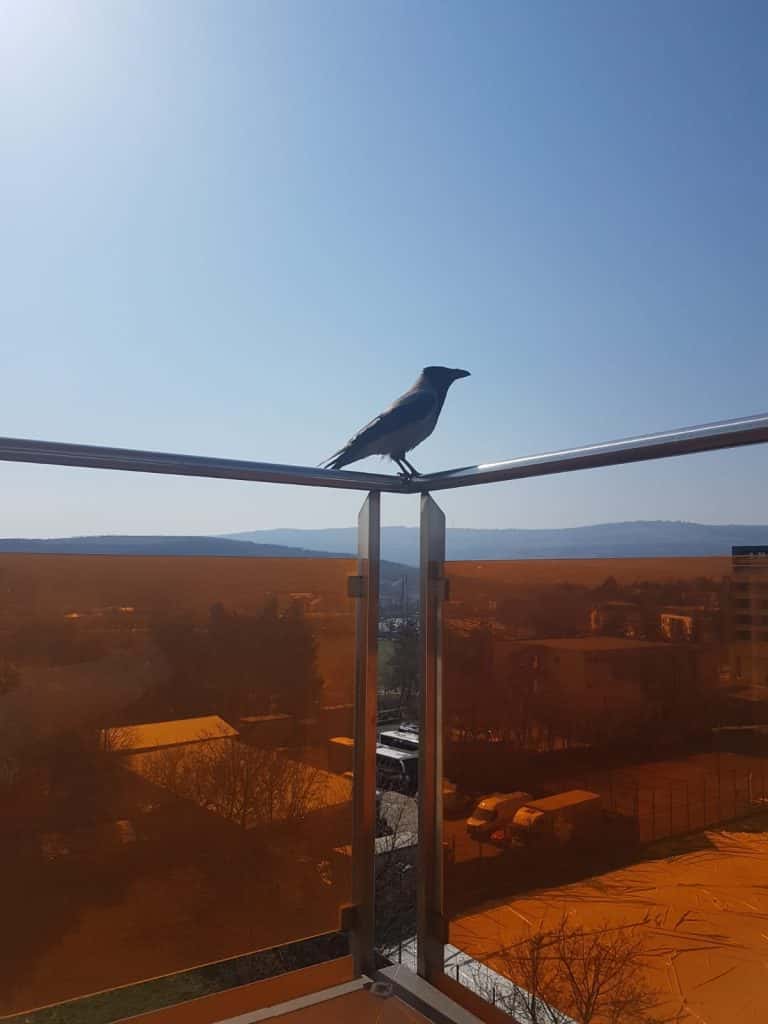 It has already taught a few of us how ridiculously unaccustomed we've become to spending time with ourselves or maybe even with our loved ones, in the constant rush to achieve and do more. It is still teaching us how, in the face of a worldwide disaster, the things we usually brand as important and like to flash on social media such as new cars, exotic holidays or well-paid jobs add up to nothing when somebody you love is risking a premature departure from this world due to a lethal virus.
And it will hopefully teach us that the greater good, the wellbeing of all the people we're sharing this world with, should precede personal interest and the desire to earn and possess more.
Everything comes at a cost, though, and the price we must pay for these gems of wisdom might add up to hundreds of thousands of lives lost and many more lives ruined and stricken with grief. I can't help but wonder – is this a fair price?
History tells us that humankind won't learn.
It will adapt to the situation, it will find the means to fight the new pandemic or any other disaster that threatens its existence and will most likely overcome it, as it has down the centuries. It will rise from the ashes with hope for a better tomorrow and will surely come back stronger.
But it never learns.
It's never worth the price, for every death caused by ignorance, greed and egotism diminishes the greater good and nudges humankind infinitesimally away from its right pathway to enlightenment.
We never learn.