#The CoronaDiaries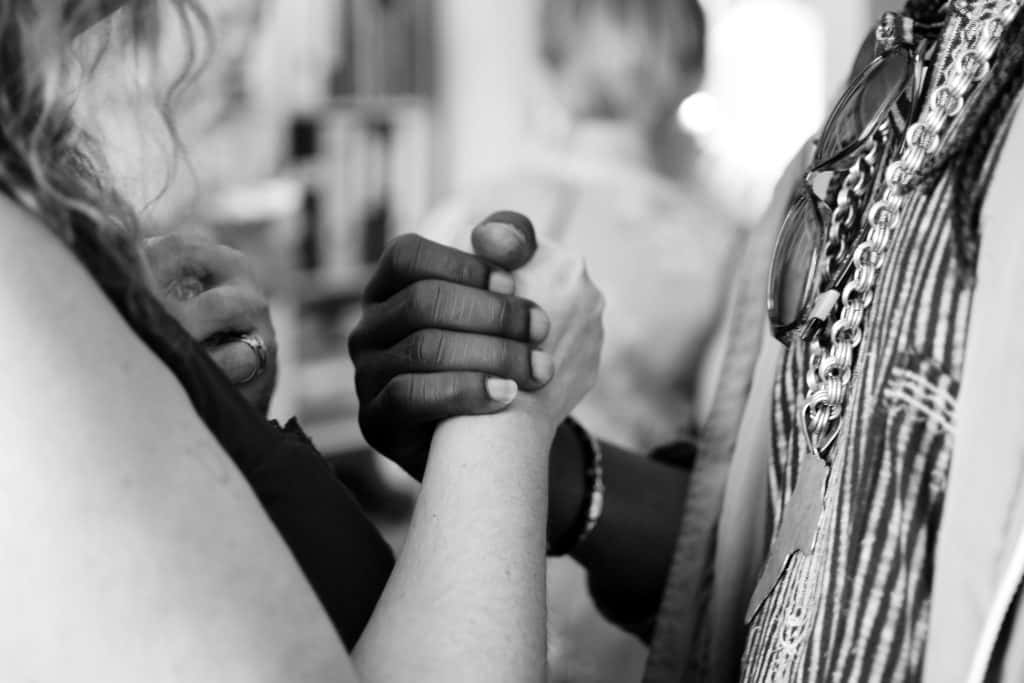 IF someone had said on New Year's Eve that 2020 would entail a global pandemic, I wouldn't have believed them.
Yet here we are, in the midst of isolating at home and social distancing, the world as we know it has changed in lots of ways.
But is there a positive outcome to all of this?
With less traffic on the roads, air pollution appears to have decreased in urban areas across the world, as cities continue to be locked down to prevent the spread of the coronavirus. While this is beneficial for the environment, its long-term effect is still unclear.
We have also replaced fast food and takeaways with home-cooked meals, thus wasting less food (and becoming a domestic goddess in the kitchen!).
As we can only venture out for essential travel, meeting up with family and friends for a coffee has been replaced with keeping in contact on the phone or video calls. In some ways, this has brought families closer together, as people are checking up on elderly members of their family that they might only see once or twice a year normally.
The coronavirus has also resulted in human collectivism and, in some ways, has made us become more connected than we ever have been before.
Pastor Peter Asuata and his wife Aimee run a food bank at Living Faith Church in North Bridge Street, Sunderland, which is continuing to stay open for as long as possible during the coronavirus outbreak to support those in need.
He is so dedicated to helping others that Peter has managed to negotiate with some of the area's major food outlets and supermarkets for collections of food that would otherwise go to waste, including Aldi, Greggs, KFC and Tesco.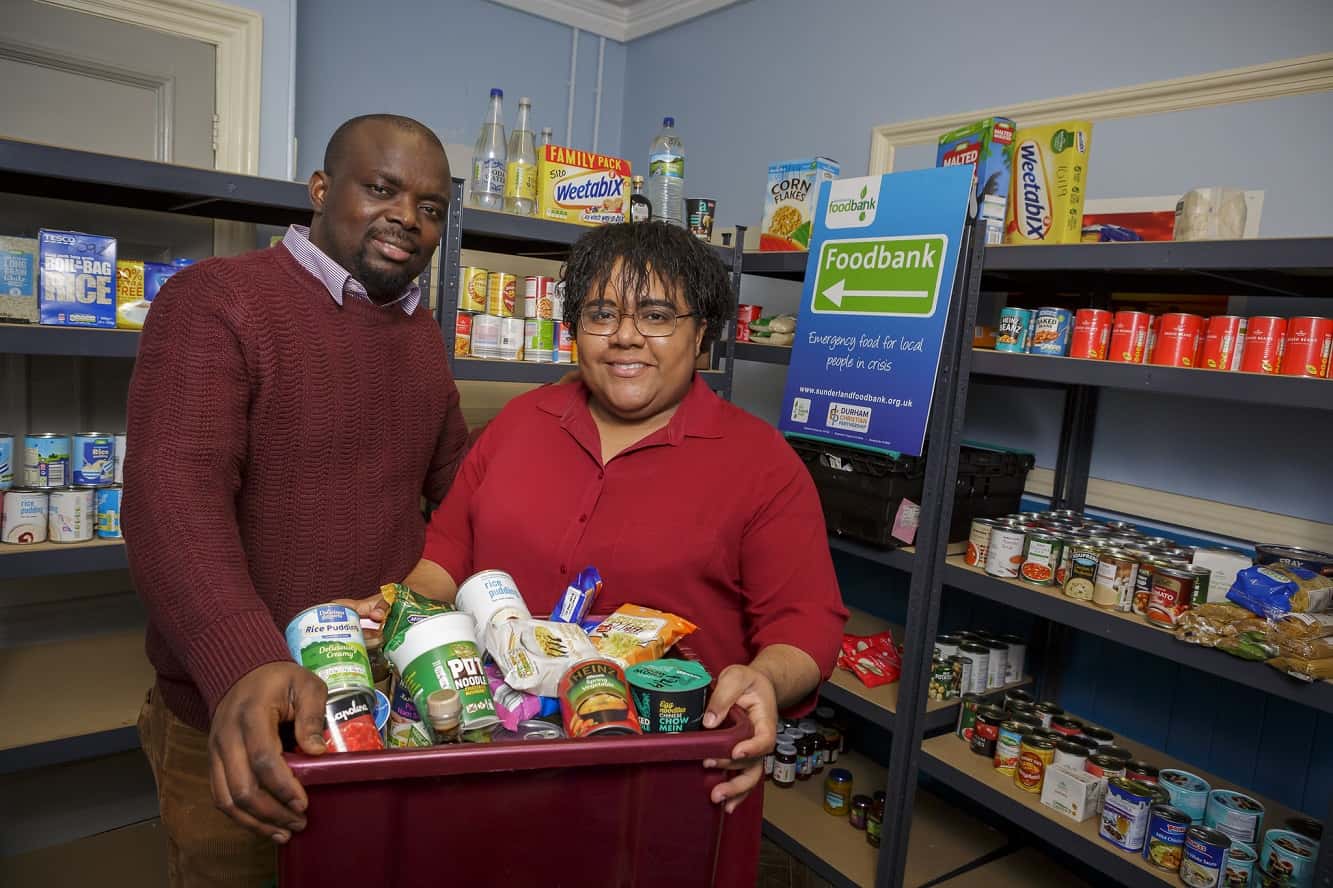 Peter and Aimee hand out the provisions during the week to people who have used up their allocation of food bank vouchers and to the homeless. The couple also provide home-cooked meals for people at the church community centre.
Peter said: "At every point in our lives there are people who are always worse off than ourselves. I feel like I have this platform to help people, so why wouldn't I do it?
"We have a mission to feed the people of Sunderland's community spirit, soul and body by providing food, clothes and health awareness."
Our world has changed immensely in the last few weeks, but amid the chaos and distress, there are reasons to believe we can emerge from this global pandemic with some human qualities enhanced.
Peter adds: "Life is amazing and beautiful when we all play our part to support those who need it most, knowing full well that they can't pay us back and not expecting anything in return from them either."
Peter's story is just one brilliant example of how people are spreading community spirit in their local area during these unprecedented times and another positive aspect of the humanity that shines through us despite the darkness.