#The CoronaDiaries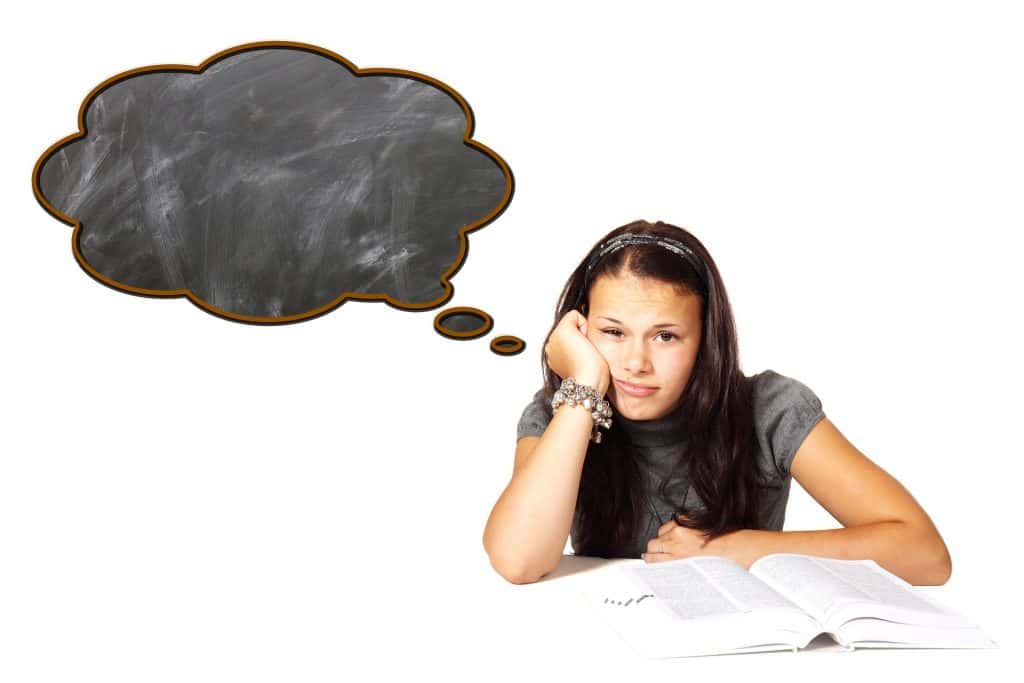 WITH the country in lockdown, being stuck in the house all the time can become quite boring – but being bored can actually affect your mental health.
Therefore it's incredibly important to keep your mind occupied. Studies show that boredom can lead to depression, increased weight gain and even heart disease, so introducing small ways to keep yourself entertained is a great way to look after your mind.
Here are eight things you can try…
Get crafty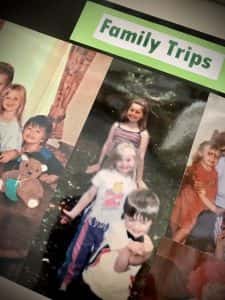 Having a go at arts and crafts is not only fun, it is also a great way of passing the time. There are many ways to get crafty. Whether it's creating a scrapbook containing all your favourite memories, learning how to create origami and decorating your room with it, or even having a relaxing session of colouring, it is very therapeutic, and nothing beats the satisfaction of a finished project.
Set up a reading challenge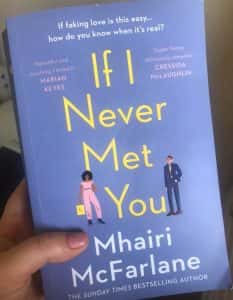 Anyone else got a huge pile of books they bought on a whim and never got around to reading, or is that just me? If not, don't worry there's plenty of ways to get your hands on a new book during lockdown. Download the Kindle app on your phone and you can purchase books on Amazon to be sent straight to your Kindle account. If you have a Prime membership, there is also a plethora of free books through Prime Reading, including all of the classics. Setting yourself a reading challenge is a fun way to get through a ton of books and keep your brain ticking.
Get inspired!
There's loads of inspiration online – here are just a couple of sources:
Amazon Book Store
Love Reading: Book reviews
Binge-watch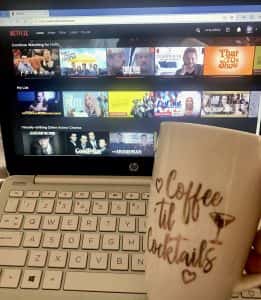 With platforms such as Netflix, Amazon Prime and the newly-launched Disney+, you'll definitely not be short of choices for a new series to binge. Sometimes it's even nice to binge-watch an old fave and I'm not ashamed to say I'm re-watching Hannah Montana. Another added bonus is that Netflix is known for its shows going viral, so it's a great conversation topic to have with friends.
Create a TikTok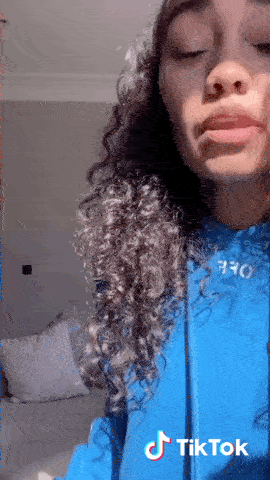 Why not become an internet superstar? Or just have a little bit of fun, whatever floats your boat. Joining in with the dance crazes on TikTok is super-fun and flicking through everyone else's videos is seriously addictive. There are also so many humorous videos to watch, from lip-syncing a famous movie scene to pranks on a family members. Go ahead and make your own, you'll be surprised at how fun it actually is.
Get that dream body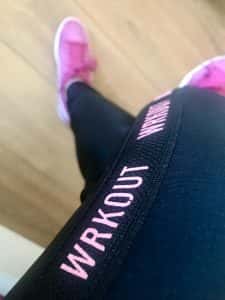 No excuses, now is the perfect time to get the body you've always dreamed of. There are many free online sessions and plans you can use to guide you. If you're bored of the push-ups and planks, try a dance routine! It's a great way to trick yourself into exercise. Strictly pro and The Greatest Dance judge Oti Mabuse has released many videos on Facebook recently, teaching fun themed dance routines.
Clean and de-clutter everything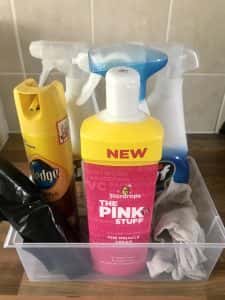 I literally mean everything; your home, your wardrobe, your garden, your car, EVERYTHING! It will definitely take you more than one day to do this if you really want to go crazy with the idea. I've recently de-cluttered my wardrobe and got rid of so many clothes I don't need any more. I've bagged and popped them in the spare room to take to charity once lockdown is over. I've also completely Mrs Hinch-ed my bathroom, kitchen and stairs. Enjoying a lovely bath with a book afterwards also feels very deserved.
Have a video call party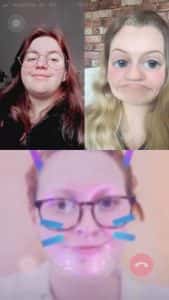 Just because you can't see your friends and family doesn't mean you can't spend quality time with them. Set up a time when everyone is available, pour yourself a drink and have a video call party with your nearest and dearest. You can all have a lovely catch-up about how you've been handling quarantine or, for extra fun, play some games or add a silly filter!
Study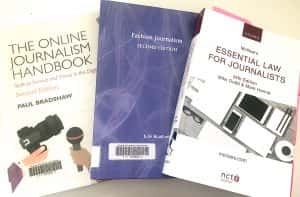 Last but not least, get studying! We may be online learning now, but there's no need for your motivation to slip. It also helps to stay engaged with the online material and prepare yourself for exams. If applicable, look at your reading list and download an eBook or revise with your own notes, whichever way you feel most comfortable studying, go for it! It surprisingly makes time go faster and is a great way to get ahead of the game in your degree.