#The CoronaDiaries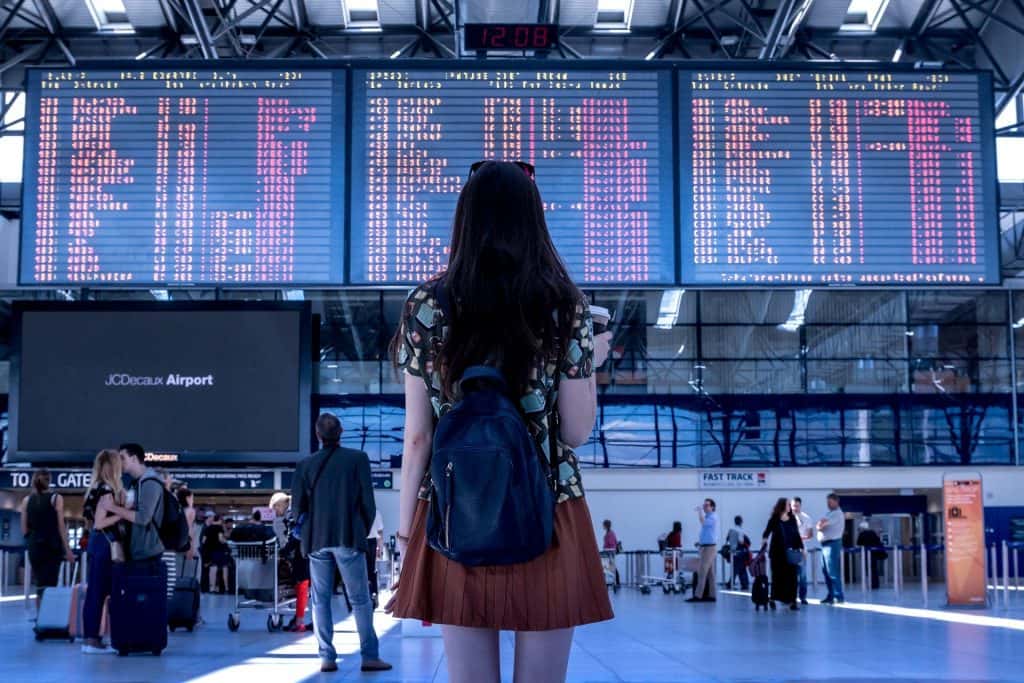 THE Covid-19 pandemic lockdown and the measures enforced by the government have a big impact on students' lives and mental health, according to them.
Two students of the University of Sunderland agreed to share some travelling experience they had during the Coronavirus outbreak. They talked about how they cope with the isolation as well.
One of the students is Ana Maria Iosif, from Romania, who went home at the beginning of March to get a USA visa. She planned to stay there only for three days. What she didn't know was that once arrived in Romania, she would have to stay isolated or in quarantine for 14 days, even though the UK was not in the 'red area' by that time.
Ana Maria Iosif said: "They told me that if I don't respect the rules I could get a fine of €4,000 or I could even be forced to be in quarantine. As soon as I heard that, I went home devastated, because I had to apply for my visa to come back for university and work. My mother went with the paperwork to a medical centre, explained the situation and they said it's fine for me because UK is not on the red area.
"I came back here on the 14th and university was locked down on 16th. Many students left to go back to their countries to spend these difficult times with their families. I would do the same. Unfortunately for me, I still had to go to work. I didn't know what was going on with my workplace; everyone was confused. When they locked down everything it was already too late for me to leave."
Talking about the danger of traveling at this time, she said: "Of course it's dangerous. I was afraid even when I left and the situation wasn't that bad. In the airport from Romania everyone was wearing masks and gloves. It was very stressful. But you see, nobody thought that the situation will get so far.
"I was wondering why people were so stressed back in Romania, but they were just careful. When I came back to UK on 14th people were still going to clubs. My isolation is going well. I feel like the time just flies. I have decided to do something productive every day so I can keep myself well."
Another student, Karthekaa Sankar, from Canada, had to return to her country because their government asked citizens to go home.
She said: "I'm living between two countries with different governments. People were rushed home, and still expected to continue with all examinations and assignments. The impacts such a rapid change could have on mental health is huge.
"Also, how crazy it is that you can change your life and pack it all up in 12 hours. That shows the importance of having a healthy relationship with yourself, because everything else around you is temporary, so make the most out of the moment you have."
Karthekaa added: "The UK wanted herd immunity to Coronavirus at the time
and Canada wanted to stop the spread,
so it shows the difficulties of being an international student. They just wanted us to come home, to protect us, cause UK wasn't taking action."
The isolation may seem a hard time for most students, but we can see it as a way to spend more time with ourselves and stay safe, by meditating, studying and getting creative.
We need to look for the bright side in everything.