#The CoronaDiaries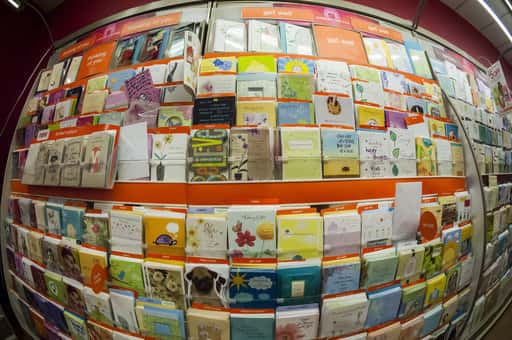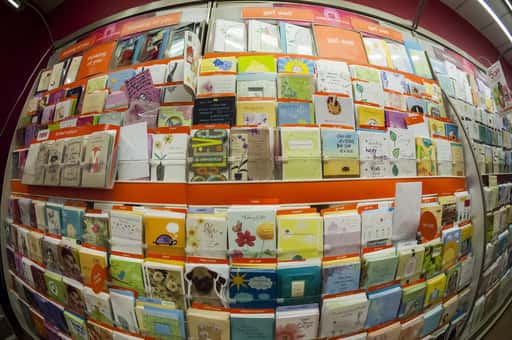 SAT in the barber shop the morning before Boris Johnson announced the country would be put into lockdown measures, myself and my barber discussed how no one really knows the true extent of how life will change until you need to face it in the coming weeks and months.  
Whether it be 'state sanctioned' walks or employment measures to preserve the economy, there are certain things which can impact people on a daily basis, but many issues fall into the category of "we'll cross that bridge when we come to it". 
So when it came to my girlfriend's birthday last weekend, I was stuck. Having made present plans in my head months ago, I was preparing my bank balance as I looked at Edinburgh hotels and Newcastle gig tickets. Slowly any chances of live music slipped away – as did the chance of travelling for pleasure. 
With minimal chance to get anywhere, what gifts can you buy? My go-to option for present buying is a quick trip on the Metro to Newcastle. No non-essential travel means no Metro. Every option seemed inconceivable in the current climate as I mentally crossed out the majority of my options.
Desperate times called for desperate measures, so I used my daily walk to go to Spar and pick up anything I could as makeshift presents. I scraped together alcohol, a magazine, chocolate and a gift card before realising I had nothing to wrap with. Again, desperate measures came into the equation. 
Have you ever tried to wrap an A4 magazine with A4 pieces of paper and some sellotape? Don't. It's hard. Really hard. 
Headache-inducing task over and a few stars drawn on the paper for aesthetic purposes, I was able to rest, knowing any tickets to rescheduled gigs would be ours, as will be train tickets to Edinburgh or maybe somewhere further afield when this is all over.
Until then it's chocolate and a magazine.