#The CoronaDiaries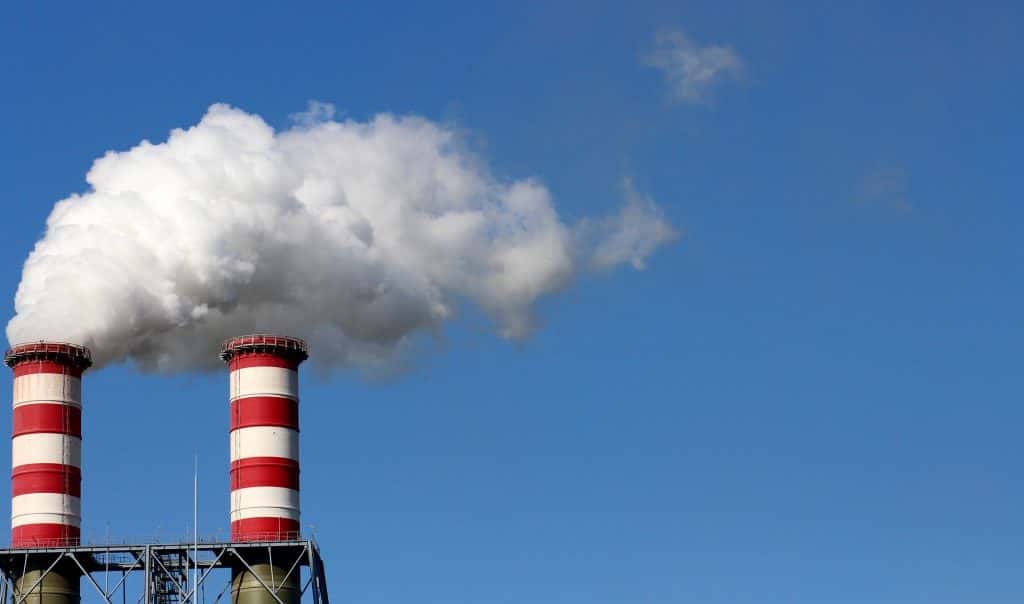 THE muted whooshing of wind-blown trees and the cheerfully chaotic chorusing of hedge-sparrows… in the absence of most human noise, these have become the new quiet song of the outdoors.
I'm struck, as I venture outside for my allotted 'exercise hour', by how this Covid-19 crisis has created space for us to appreciate Nature's small gifts, such as the dozens of different types of plants to be seen on my now-daily walks.
It's sad but true that they would probably go unremarked on any 'normal' day.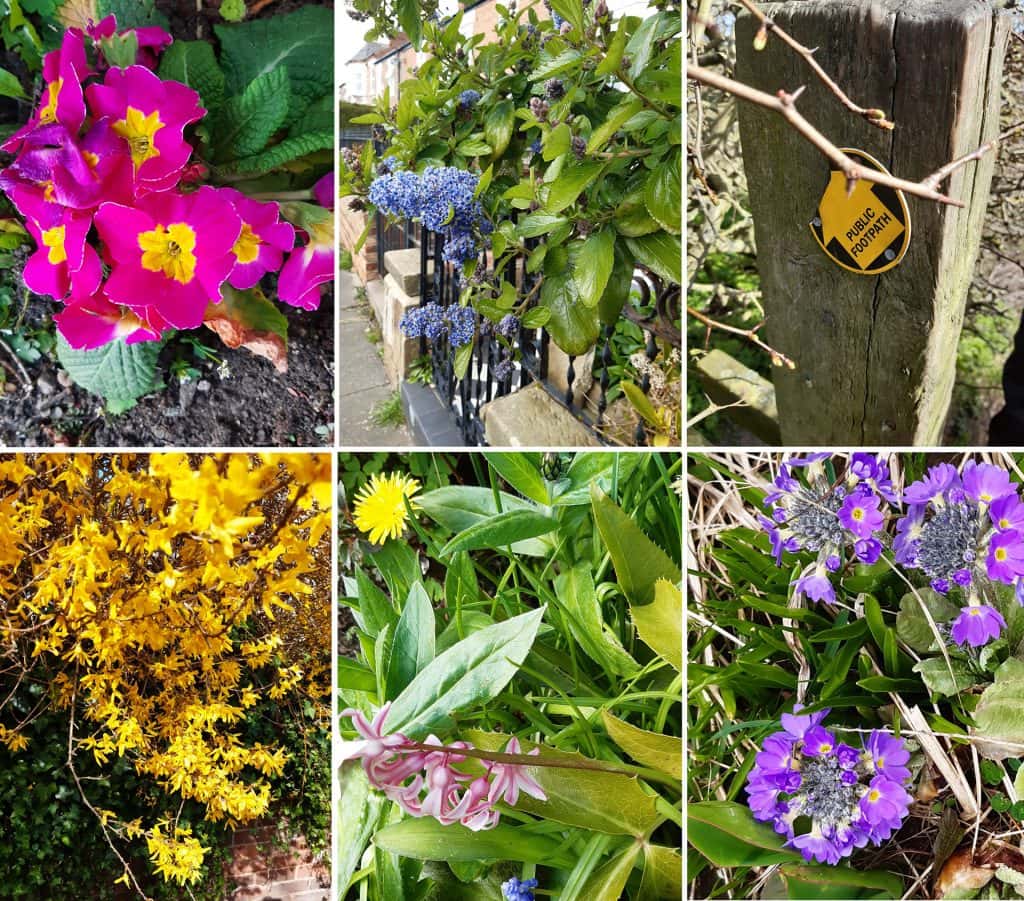 Like the footpaths which my wife and I are finding time to explore, now the usual demands on our time are on pause.
All of which brings a much bigger picture into focus.
For as we walk, we chat about how the C-19 lockdown is giving the planet a holiday from we humans who're so busy poisoning it to death. Ironic, when you consider that all we're doing is giving  the Earth a break to protect its 'human virus' from an even smaller infection.
But selfish necessity is famous for bearing fruit, and it already seems clear that after just a couple of short weeks, global pollution is down, and even the ozone seems to be mending itself – just read these stories from the New Scientist and the Guardian.
Which makes me think: if we're already seeing such dramatic planet-friendly effects of giving the planet a breather right now, why don't we do it more often?
We've already got 'Earth Hour' (tonight, in fact, as I write this) so why not an 'Earth Month' every year, or an 'Earth Week' every month or three?
Because what seems tantalisingly possible is that the solution to our biggest problem might be staring us in the face.
Might it be time for some quite literally big blue-sky thinking?