#The CoronaDiaries
By Eugenija Steponkutė
Magazine Journalism graduate, writes of lockdown life in London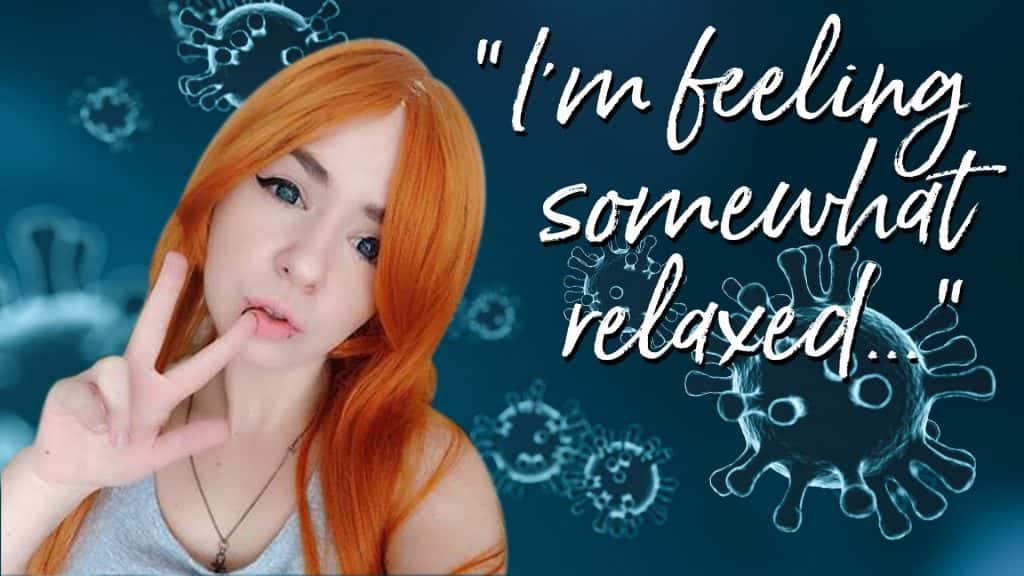 "You're awake? Thought you would sleep in at least on the weekend…"
My partner takes a sip of a coffee as I enter the living room. Based on our conversation last night, he has been working on a story he was to publish on Monday. It's kinda weird how we've both been casually pushing work to the weekends instead of simply staying up working late.
Every day feels like a weekend, even if I'm officially working from home. Or maybe it's the weekend that feels like a business day. This new routine is well set now and thus, even on Saturday, I got up at 5am to do some drawing until 9am, the hour I'd normally open the work laptop.
With it being Saturday and having met all of my deadlines by the end of the office hours on Friday, by 9am I have simply shifted to another hobby and, later, house work.
All in all, time-wise, I'm following the same routine I established two weeks ago, when our office got locked down, replacing work duties with things I would usually feel "too tired" to do.
I'm feeling somewhat relaxed.
London life tends to get stressful even when you have a strict time schedule, but while my daily responsibilities have not changed, cutting out the traveling and having to "look presentable" had truly worked miracles on my stress levels, let alone bank account (£42 spent on the Oyster card weekly is painful, no matter the paycheck). Plus, not having to look my best all days, has saved me a lot of clothing shopping I would usually fall victim to.
Not wearing make-up has impacted my skin greatly, too.
It's been a second incredibly productive weekend in a row, and if not for being strongly dependent on Ventonil (asthma medicine), I could say I'm having an amazing time.
Unfortunately, I suffer shortness of breath, and every time it gets better, it gets worse in a couple of hours. I have not tested for Covid-19 at this point and have not suffered any other symptoms.
However, if this does not go away by Wednesday (marking 18 days), I will be contacting the hospital.