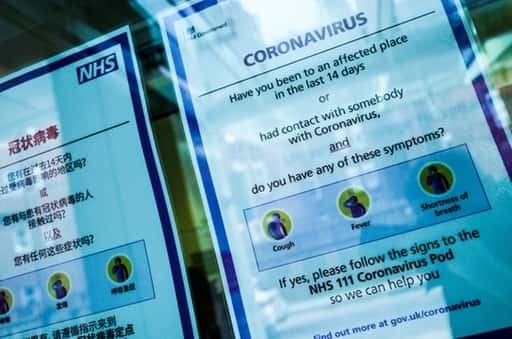 Newcastle United are still waiting for official guidance from both the government and the Premier League ahead of this week's fixtures against Sheffield United. Meanwhile, the game against Aston Villa has be postponed due to the Coronavirus outbreak.
Also, Newcastle United are no longer providing autographs and signatures from players to fans in order to to counter the spread of the virus, which has been officially classified as a pandemic.
Durham Cricket Club are following Public Health England and NHS guidelines, which means that Emirates Riverside is still open.
They are following procedures by increasing their cleaning routines across their facilities and have
increased their hygiene and sanitisation standards in public areas.
Sunderland AFC are acting as per routine, but are waiting to be told by central government what their next steps will be to avoid the spread of the coronavirus.
As of this morning, their games against Blackpool and Peterborough have not been postponed, neither are they going to be played behind closed doors as tickets are still for sale for these fixtures.
Currently the EFL and the government are reluctant to cancel their fixtures.
The EFL are in close contact with No. 10 due to the ongoing need for the UK to contain the pandemic.
So far, South Shields FC are going to play their next games as usual against United of Manchester and Morpeth Town.
However, these fixtures could be postponed or even played behind closed doors.
The supporters are planning to attend the game against United of Manchester but, due to the
amount of supporters expected at Mariners Park, the club has decided to separate both sets of fans.
Watch our Live Blog for all the latest updates.
Article by: Aaron Jerry-Murray