Last week, Northumbria Police and Nexus launched Operation Hades – involving plain-clothed police and Nexus staff aiming to crackdown on disorder within the Metro network.
This follows a rise in incidents reported since the new year including, 10 windows being kicked out in a Metro carriage on Friday January 31.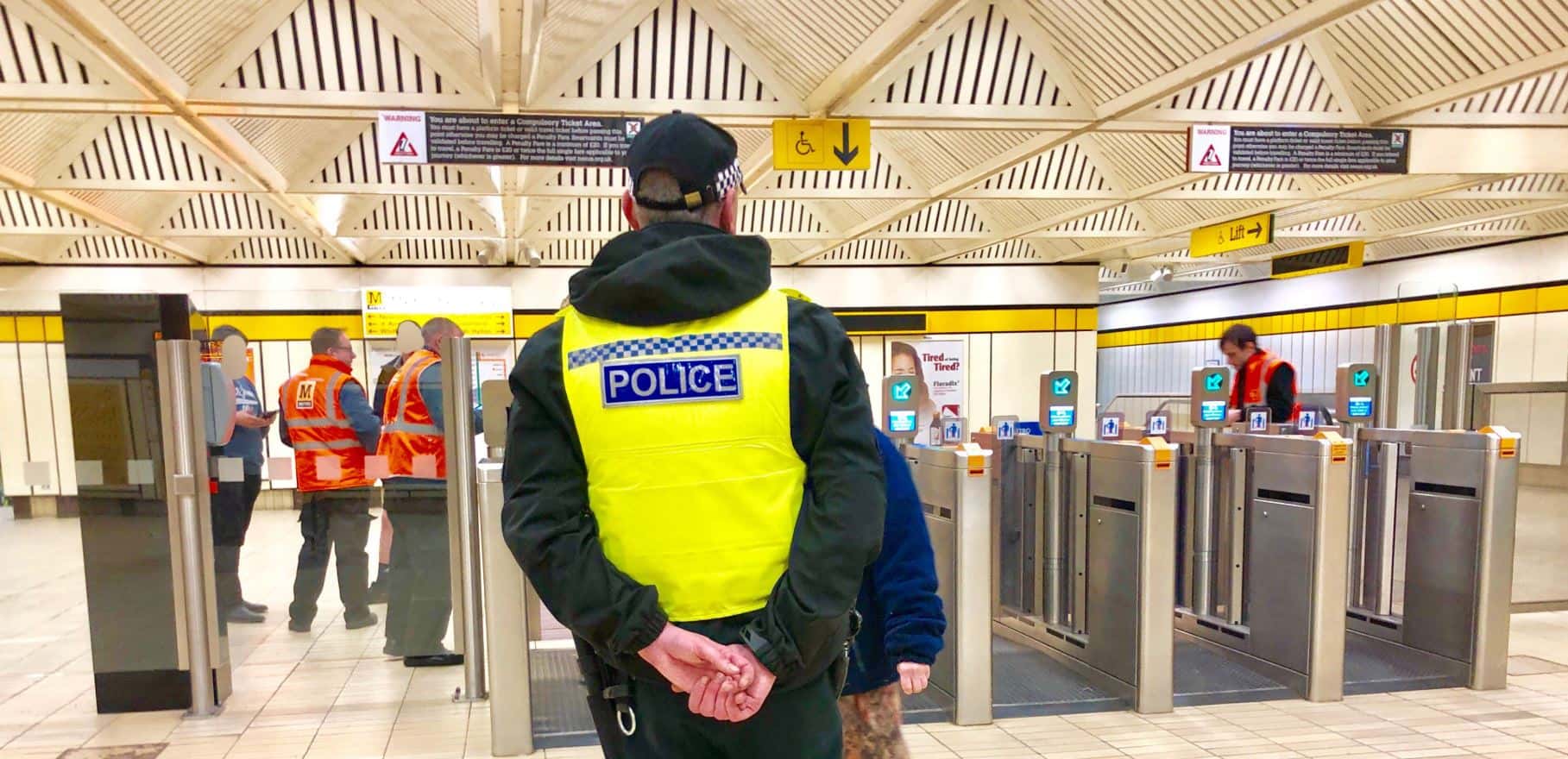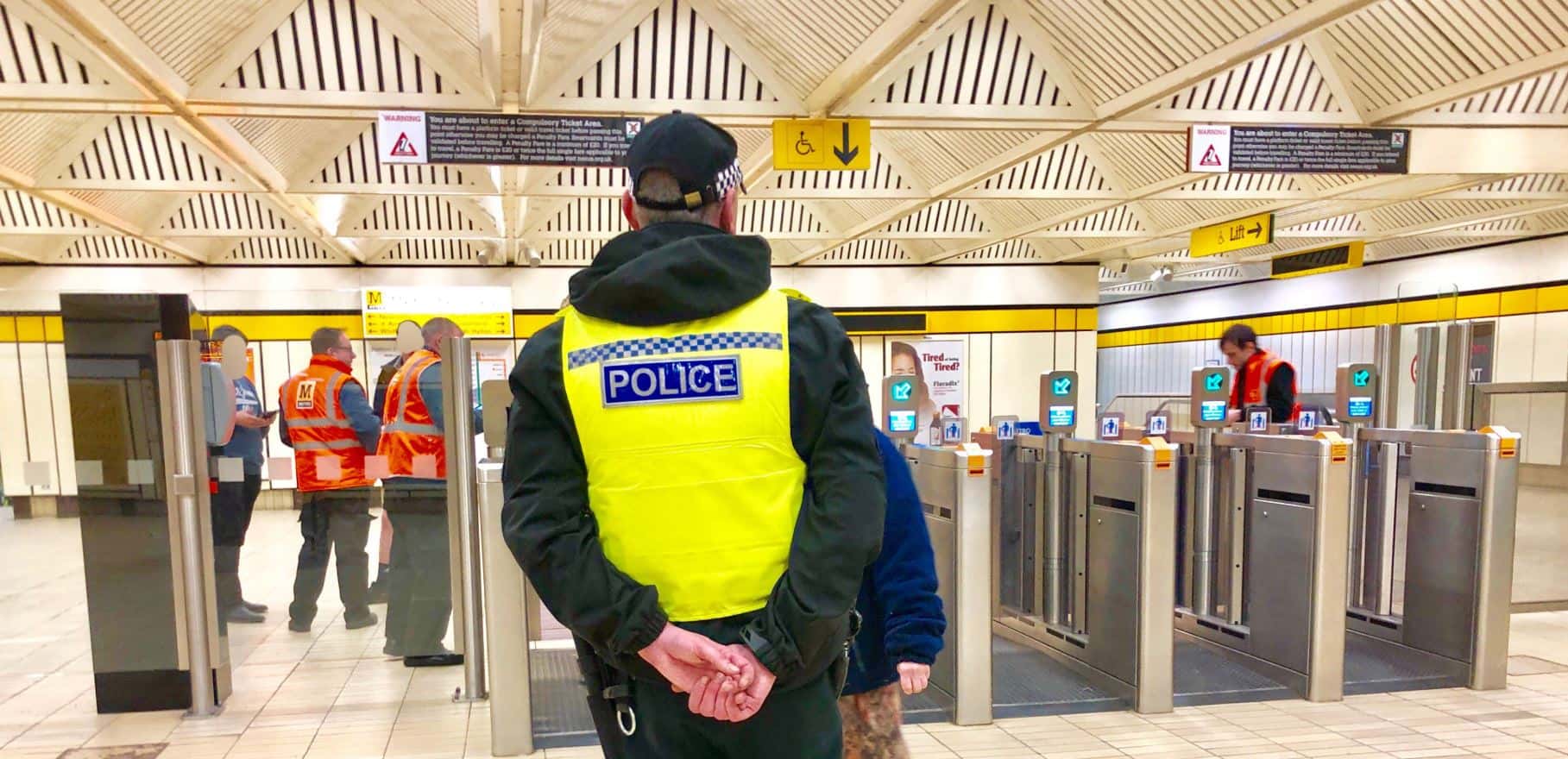 There has also been anti-social behaviour directed towards passengers and Metro staff.
Sergeant Tim Hand, of Northumbria Police's Metro Unit, said: "Over the last few weeks, we have been made aware of increasing incidents of disorder on trains across the network – especially in North Tyneside between Benton and Howdon.
"Operation Hades will see officers and Nexus staff in plain clothes boarding trains across the network so our message is clear – misbehave at your peril, as you may be surprised who else is sat in the same carriage."
This comes after SR News exclusively revealed in December that the NE29 postcode, covering Murton, Chirton and North Shields in North Tyneside was, along with NE6, the area with the most fare-dodgers (see full article here).
With Operation Hades running for a number of weeks, one person wishing to remain anonymous, said:
"This should be the case on a permanent basis. Metros can be scary and there's never any inspectors or police around. There should be guards on every train! We pay enough for our tickets to be safe!"
A spokesperson for Northumbria Police said:
"We carry out a number of operations and initiatives in partnership with Nexus to tackle crime and disorder on the Metro system; this is just one of those initiatives.
"Others like Hades will continue going forward but we often change them up and use different tactics to ensure offenders can't evade police and familiarise themselves with patrols and operational plans."
A Nexus spokesperson said: "We are working with the police on a series of deployment to crackdown on issues of anti-social behaviour on Metro trains.
"This is a small minority of people who are spoiling journeys for the majority of law abiding customers.
"The undercover patrols are already proving successful. A youth was arrested on a train at the weekend by plain clothed Police.
"This sends out a strong message: if you go out to cause trouble on the Metro system you are going to get caught and face prosecution."
Anyone who sees disorder is asked to call Police on 101. In an emergency, ring 999.