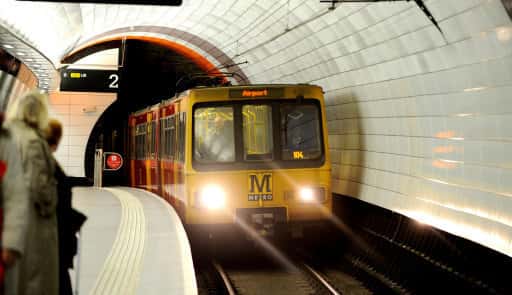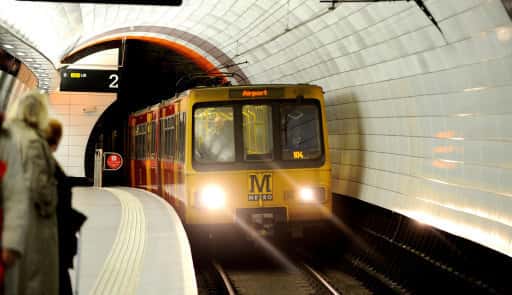 SR News can reveal that men are twice as likely as women to be fined for riding on the Tyne and Wear Metro without a ticket.
Last year, of the 32,487 fines given out by Nexus throughout the year, almost 23,000 of them were given to men. This means that 70 per cent of offenders in 2018 were male.
The same is true of previous years, with over 24,000 fines given out to men, compared to less than half of this number given out to women.
This comes after recent, widespread strikes on the Metro by RMT and ASLEF unions over pay and working conditions discrepancies.
Metro spokespeople have insisted that they are cracking down on the issue of fare dodging: "Regardless of the issue of gender, Metro fare evasion is not worth it, whether you are a man or a woman" Metro's Communications Officer David Punton said. "You will end up getting fined, taken to court and end up with a criminal record."
However, gender imbalance is found across all crimes.
"This isn't unique to fare dodging," said PC Will Horton from West Mercia Police. "This occurs in any form of crime so the results aren't particularly surprising. It is a mix of nature and nurture where our society has cultivated an environment where it is assumed criminals are more likely to be male."
PC Horton offered solutions to Metro's issue of fare dodging. "The only way to reduce fare dodging is to educate people about the punishments and potentially enact harsher ones. Higher policing would also reduce it too, but due to lack of resources this could be difficult."
According to Metro's own website, over 850 formal complaints were made about the service in the period between October 13 and November 9, 2019. Over 40 of these complaints were made about ticket machine faults.
Despite the statistics, Mr Punton said that Metro fare evasion remains low. "The introduction of ticket gates at 13 key stations has been a big help in preventing ticketless travel" Mr Punton said. "Metro has record numbers of customer service staff on the system to check tickets."