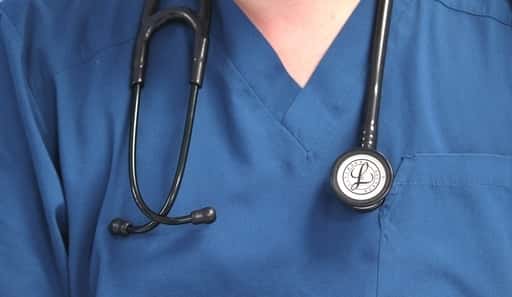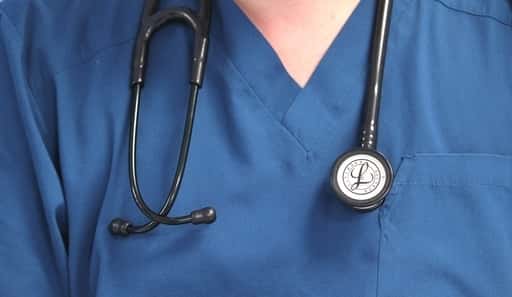 One third of students from the University of Sunderland fail to attend their lifesaving smear tests, new statistics show.
In a survey on the University of Sunderland's fresher's Facebook page, results suggested that one in three did not turn up to their cervical screening.
Reasons given for this included the negative stigma, the procedure being scary/invasive, embarrassment, not thinking it was important, previous bad experience and not knowing who was completing the examination.
One responder commented on "the inability to perform the test yourself and return samples".
In November 2019, NHS research for the North East of England indicated a 0.8 per cent increase in attendance of 75 per cent, up from 74.2 per cent, still below the national target of 80 per cent.
This year has seen Youtuber Zoella encourage women to attend, as well as marking the 10th anniversary of Big Brother contestant Jade Goody's death from cervical cancer at age 27. The issue has also been covered on the BBC daytime soap, Doctors.
With the UKs' current age set at 25 to be eligible for examination, there have been calls to lower this threshold since the death of teenager Sophie Jones, who was just 19. Sophie was refused a cervical screening test as she was deemed too young to be at risk of the disease.
This sentiment was echoed in the results of our poll, in which most were in favour of dropping the age to as low as 16 or once you are sexually active. This is because, increasingly, girls are reaching puberty and becoming sexually active at a younger age than NHS guidelines would suggest.
Melanie, a third year student at the University of Sunderland, from South Tyneside said: "Since the government has stopped family planning clinics it is much harder to get an appointment." The wait, she said, was more than six weeks, or even longer if she had to fit it around work. Melanie also said she has had yearly screenings for the past 12 years due to stage 4 cancerous cells, but that this didn't make any difference when she was trying to book.
Of the women surveyed, 48 per cent were unsure of the signs and symptoms of precancer. In the early stages of cervical cancer, these may include:
Light bleeding or blood spots between or following periods,
menstrual bleeding that is heavier or longer than usual,
bleeding after intercourse, douching or a pelvic examination,
increased vaginal discharge,
pain during sexual intercourse,
bleeding after menopause and unexplained, persistent pelvic pain,
possible back pain.
Some of these symptoms may be more severe, depending on tissues and organs to which the disease has spread. If you notice any of these signs or symptoms medical advice should be sought.
Jenni, an MA student at the University of Sunderland, spoke about her first experience and what had made her attend her appointment. "I had watched Russell Howard disclose a really personal and embarrassing moment in his life and if he can do that, then women can get a smear," she said. She asked the nurse why she thought they were so embarrassed. "Women seem to think I am bothered about how things look down there, or what pants they wear. I just want people to get checked and that is my concern," she said.
Gynaecologist Meg Wilson told The Independent: "An abnormal smear is very common and doesn't mean cancer. It means that your smear test has done its job and picked up an abnormality before it progresses. These pre-cancerous cells can be then diagnosed using colposcopy, so that cancer is prevented."
Jo's Cervical Cancer Trust promotes the following hashtag every day on Twitter, and will also promote it during the Cervical Cancer Prevention Week, from January 20-26. #SmearForSmear