Today I was asked 'if you could vote, who would you vote for?' As a Spanish student living and studying in Sunderland, I said labour. To be honest I'm not the most knowledgeable about politics, and furthermore I've been here for only around three months so I'm still trying to understand how everything works here. Nevertheless I said Labour, although I think that lately voting is not about voting for your favourite party but more about voting for the best within the bad. The main two reasons why I said Labour though, and I think that are the ones that have been the most debated, are Brexit and the NHS.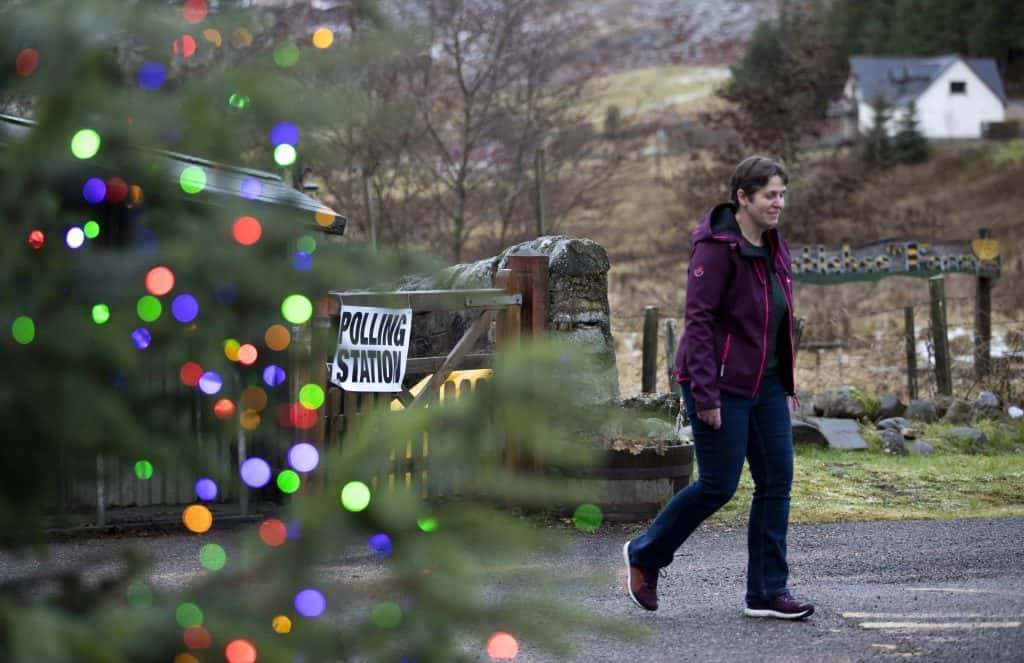 Regarding Brexit, there are many reasons why I would like Britain to remain in the EU. First, as an international student, Brexit would mean that if I want to stay here I would have to deal with whatever comes; more bureaucracy, residence papers and maybe a visa after a while. There is a lot of uncertainty that could just be avoided if Brexit don't happen, and many questions arise to me like would I be able to fly home and back as easy as it is right now that the UK is part of the European Union? Would it be more difficult to get a student loan? Would it be more difficult to find a job here? And other questions like this that many other European students might be worried about.
Secondly, and trying to think further than my own personal situation, other issues come to my mind regarding my home country, Spain, and the relation with the UK.  Brexit would affect commerce, and if I'm right, Spain is one of the biggest exporters to the UK. It would also affect tourism, and the British people living in Spain, taking into account that Spain is one of the main countries in the EU – if not the main – in terms of hosting British citizens, and this rupture would probably mean changes in issues such as pensions and free medical assistance for these residents. So in summary, the relation between Spain and the UK would be affected in many ways, and today I can only think of negative aspects.
This brings me to the NHS topic. Coming from a country where going to see your doctor or to the hospital is free, and coming here and being nicely surprised to find out that it's free too, I don't even imagine why would someone want to change it. It's actually a topic that I've never debated before since I've never spoken to someone who would like to pay for getting sick and going to a GP.
So, when asked who would I vote for if I could, and from my short knowledge on politics, I couldn't find any reason why would I answer Conservatives.
By Alicia Gerez