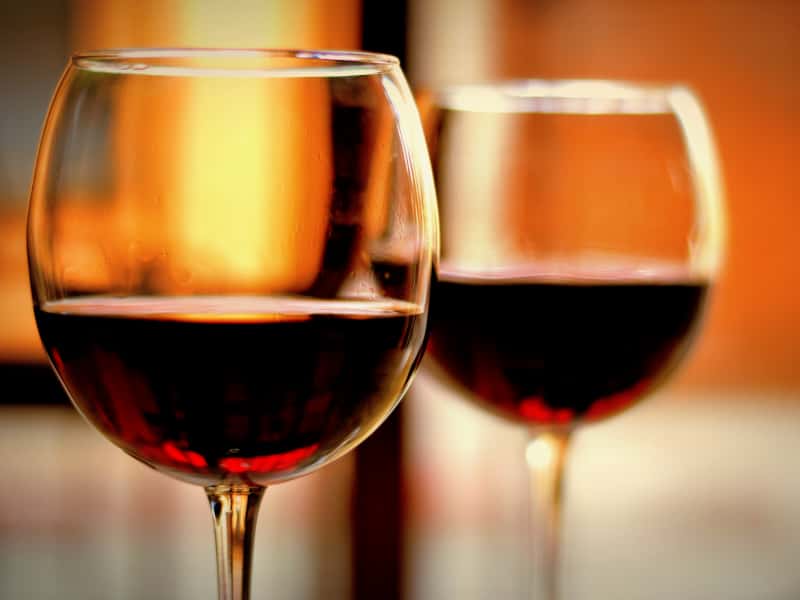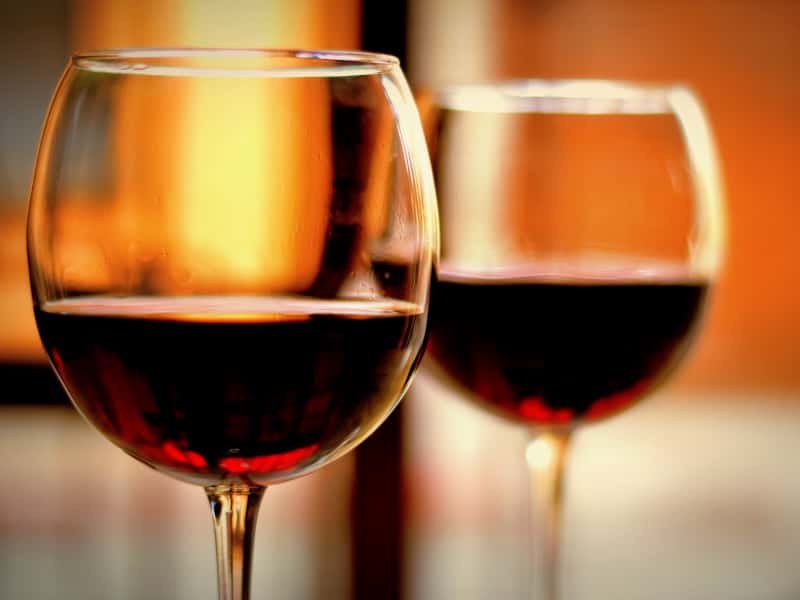 A recent Freedom of Information request sent to Northumbria Police has revealed a four-year high in drink spiking incidents in 2018.
Last year saw a four-year high as 32 incidents were reported across the region, this number has increased since 2015 in which there were only nine reported incidents of drink spiking. In 2016, drink spiking almost trebled, with 26 incidents reported. In 2017 there was 24 drink spiking incidents reported.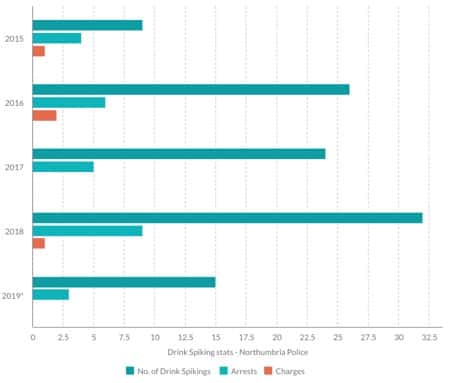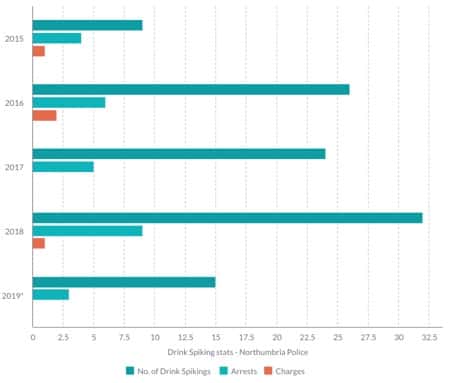 The FOI request that covered data from 2015 up to September 20th 2019 showed that there have been 15 reports of drink spiking so far this year.
Chief Inspector Steve Wykes of Northumbria Police, said: "While the figures show reports of drink spiking are on the rise across the Northumbria force area in recent years, such data can't be taken without context. Numbers don't ever tell the whole story. An increase in the recording of drink spiking may not necessarily be due to an increase in prevalence. The figures are likely to be influenced by a number of other factors, including improved recording methods and reporting practices."
Last year was the highest for drink spiking arrests as Northumbria Police arrested nine people. Chief Inspector Wykes said: "Drink spiking is a crime that we take very seriously and we would always encourage victims of this type of offence to come forward and speak to police."
Despite arrests, no-one since 2015 has been convicted of any drink spiking offences. Some however were found guilty of other offences such as possession of drugs. Chief Inspector Wykes said the Police have been working with "door teams across the city to improve awareness and offer greater education around this type of crime to ensure vulnerable people are protected and offenders caught."
Drink spiking carries a maximum sentence of 10 years in prison.
Giving advice on staying safe while drinking, Drinkaware medical advisor Dr Sarah Jarvis said: "Get into the habit of never leaving your drink unattended and don't accept a drink from someone you don't know. Keep an eye on your drink at all times."
For more advice on staying safe when drinking visit nhs.uk and drinkaware.co.uk