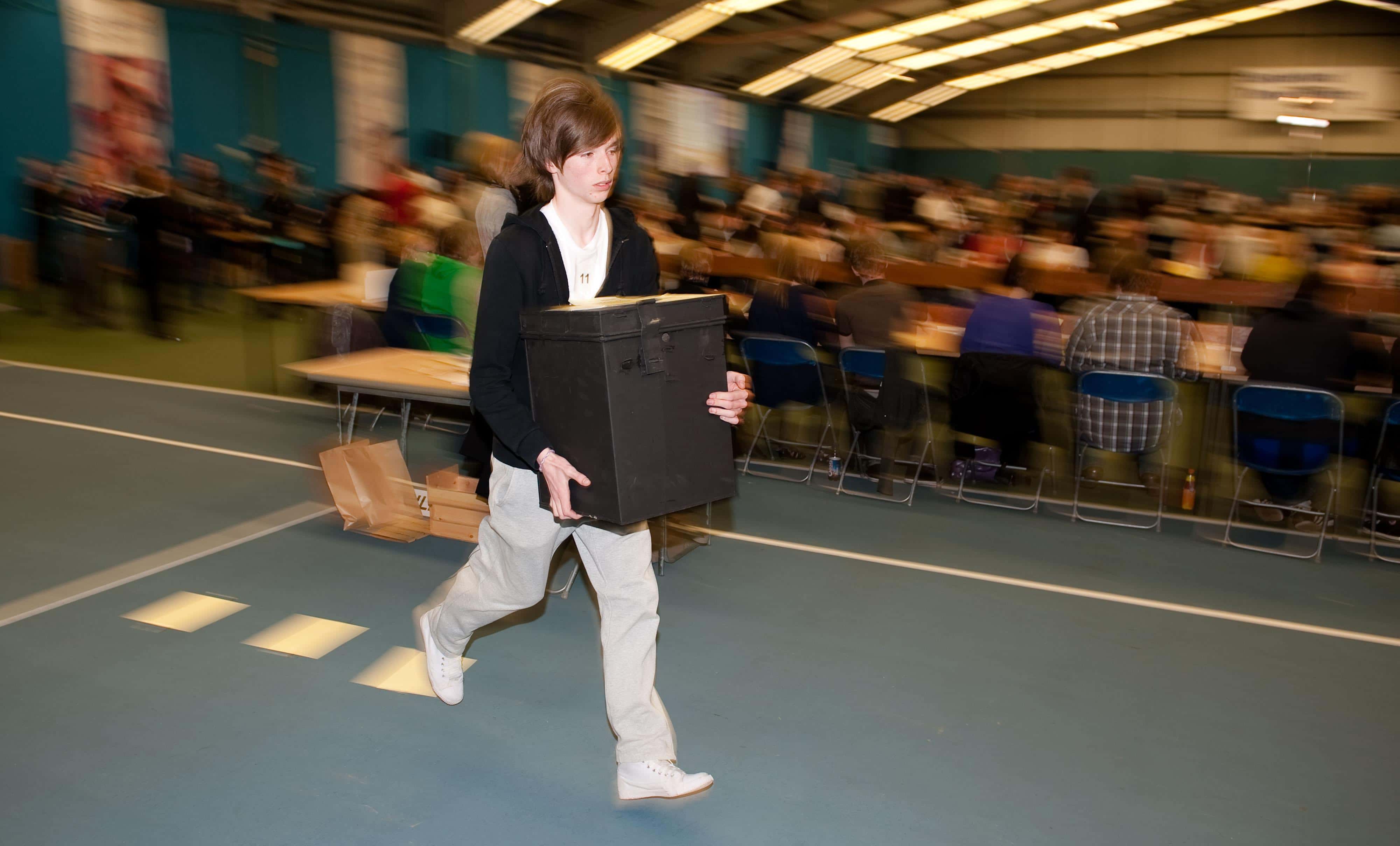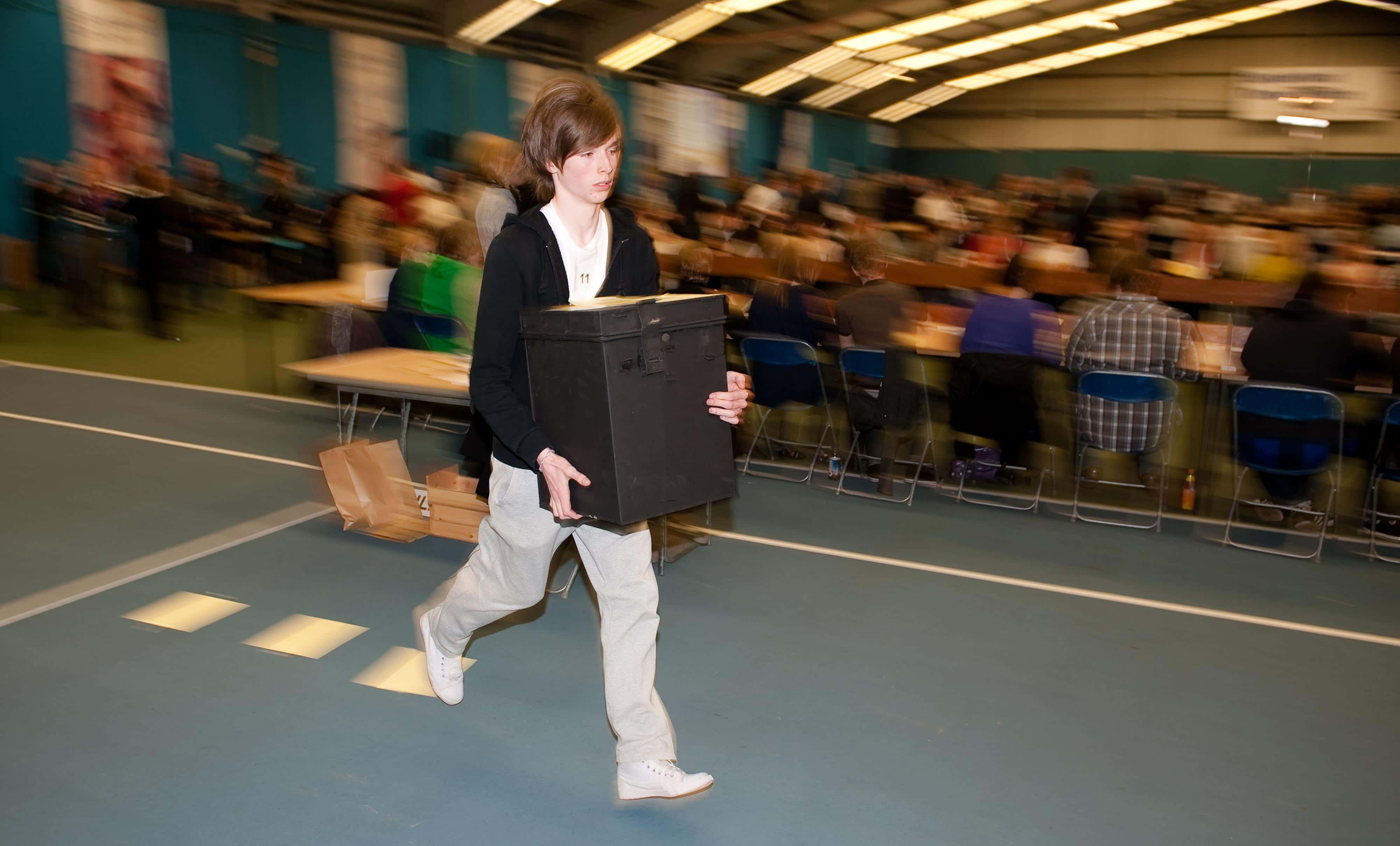 According to Gov.uk, more than 800,000 young voters registered ahead of the upcoming December 2019 General Election.
For the period November 1st – 23rd2019, there were 825,042 voter registration applications for those aged 18-24.  This represents a 7 per cent increase over registration applications for this age group for a similar 23-day period ahead of the 2017 General Elections where there were 770,105 applications.
This interest in registering swept the campus of the University of Sunderland where Student Union President Helder Costa championed a campaign to have students registered before the deadline date.
Costa said: "I was inspired to help students to 'Prove them Wrong'. Students are too often painted as lazy, disengaged and 'snowflakes' and in this election, which is being called the most important of a generation, we must take control over the future of the country and prove to those people that they are wrong and that we are keen to be an active part of our community."
Numerous other universities across the United Kingdom also made it a priority for students to be engaged in the upcoming election by providing time at the start of lectures for students to register and by circulating correspondence to remind students of their 'civic duty' to vote.  These universities include University of Gloucestershire, Nottingham Trent University, University of Liverpool, Liverpool John Moores University and Liverpool Hope University.
On the question of why is it important for young people to be involved in the electoral process, Dr Dalano Dasouza said: "We are at a point in history when young people must stand up and be counted. They must demonstrate that youth voices matter and they have an interest in the development in the way our societies evolve… Young people are the future and our issues matter; let that be the message."
Student union president Costa echoed this sentiment stating: "Students are the leaders of tomorrow! In the environment that we currently live in, it's crucial for students to engage and own the decisions that have an impact on their lives and their opportunities.  Ultimately it's our future and for that every voice, every opinion and every vote matters!"
Following the events of the 2017 general election many eyes will be on what impact the young vote will have, those aged 18-24 will have on the 2019 election.  According to the British Election Study, in 2017 the estimated voter turnout for those 18-24 was 64.7% making it the highest voter turnout for this age group since 1992.
Of this turnout according to Ipsos MORI, 62 per cent of those 18 – 24 voted in favour of Labour and 27 per cent voted Conservative.