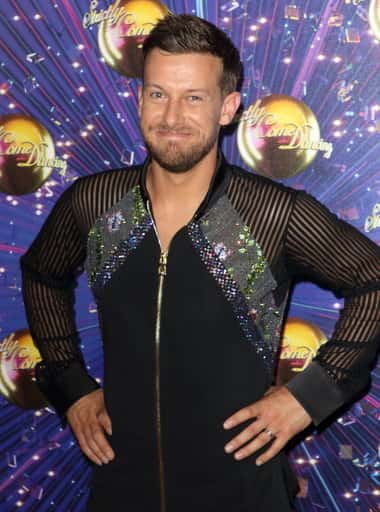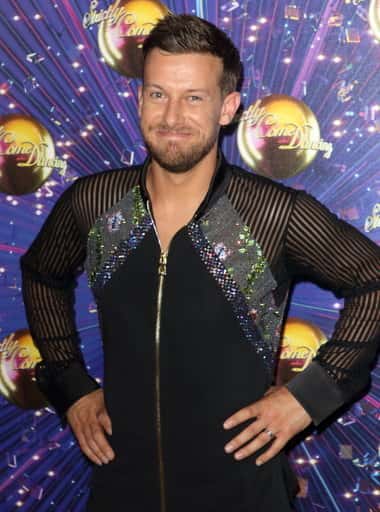 Local lad Chris Ramsey has made it to the quarter finals of Strictly Come Dancing after wowing the public with his Pasodoble routine last week.
Chris, 33 who lives in South Shields with his wife and son, is a comedian who has gained national success during his career. For the past 10 weeks however, he has been taking part in BBC's Strictly Come Dancing and flying through the competition.
Chris, who had never danced professionally before the competition, and his dance partner Karen Hauer have performed a variety of different dances each week, from an Elton John style Jive to an intense Tango, with dazzling costumes to go with the routines.
The couple have managed to avoid the dance-off knock outs every week, and Chris has gone on to perform the special Strictly moments such as Movie Week and at The Blackpool Tower. Next, we will see Chris and Karen perform an Oliver Twist themed Foxtrot for Musical Week.
Jessie Doran-Hill, dance teacher at Dance City Newcastle and dancer for Duke DeMilo and The Cabaret ShowDolls said: "Chris' progression is insane! I loved his Pasodoble performance."
The support from Chris's hometown South Shields has been incredible, with The Customs House showing his Blackpool performance on their big screen. The audience of that event, also all joined in to sing the 'Vote Ramsey' song, written by friends and fellow comedians Jason Cook and Glen Roughead.
Director of operations at The Customs House, Catherine Hymers said: "We had such an enjoyable evening and the customer feedback was exceptional. We have our fingers crossed that he gets all the way through to the final. I personally think that Chris is a perfect contestant for Strictly. A non-dancer, that is giving it his absolute best. He is improving on a weekly basis, a massive crowd pleaser, of course funny and our friend!"