Want to taste some outstanding dishes this evening, but not sure where to head to?
Allow SR News to help you discover the best fine-dining restaurants in Newcastle for pleasant-tasting food.
 The Patricia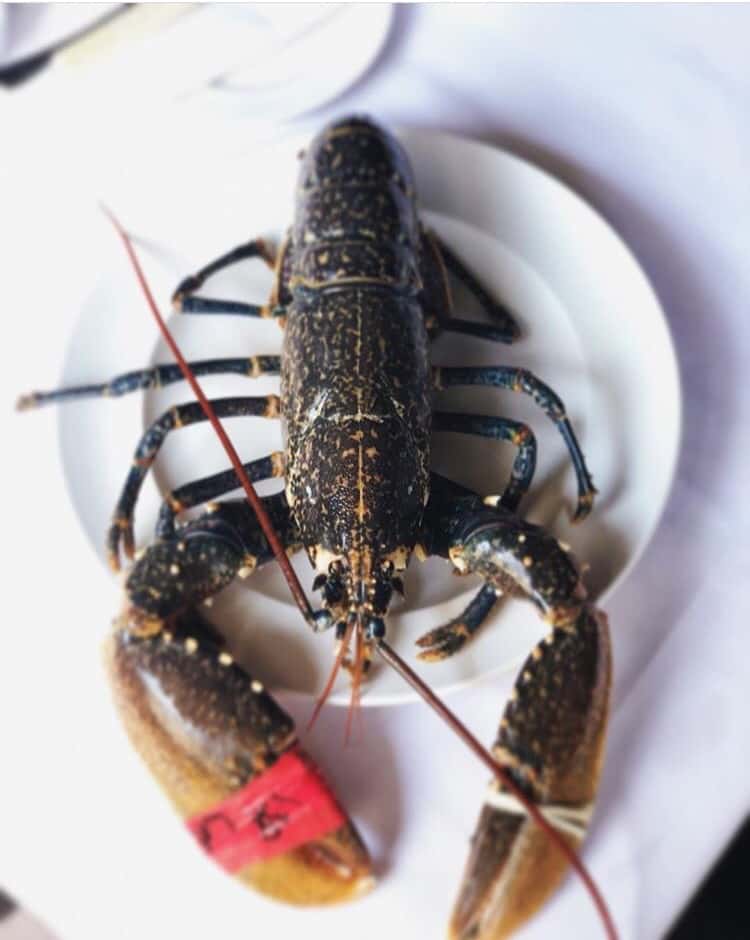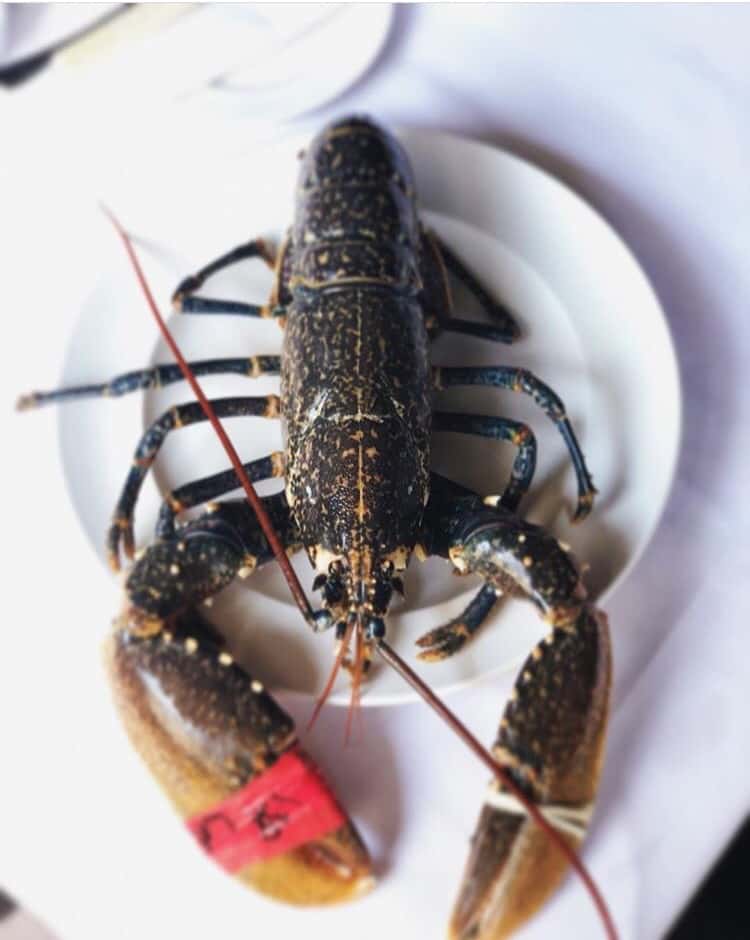 Bringing a slice of contemporary English and European cuisine, The Patricia is one of the standouts in the leafy neighbourhood of Jesmond in Newcastle upon Tyne. Owner and chef Nick Grieves, who has spent time in London Michelin starred restaurants such as The River Cafe and Simon Rogans Fera, founded The Patricia in December 2016. The menu varies from 'Raw Aged Beef, Comte, Cherries & Black Winter Truffle to 65 Day Dry Aged Hereford Sirloin and Honey Panna Cotta.
Price: Around £100 for two people.
139 Jesmond Road, Jesmond, Newcastle, NE2 1JY. The Patricia
The Roxburgh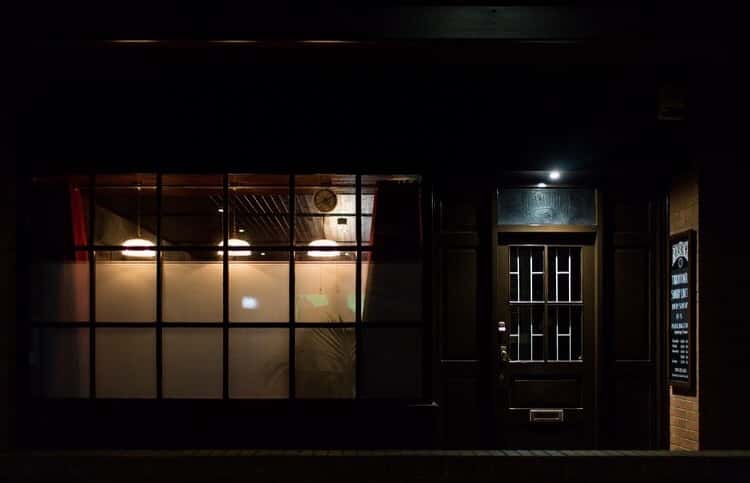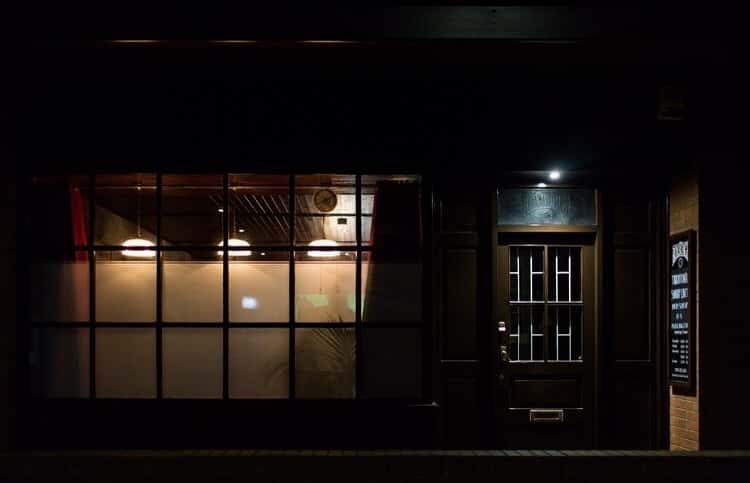 Nowadays there is a plethora of good eateries, but you can't go wrong if you choose the Roxburgh. In 2015, Gary Dall opened and took charge of the kitchen at the Roxburgh, the pearl of modern cuisine in Whitley Bay.
Gary, the chef and founder of that food paradise, said: "We try to cook good, honest food in a laid back, unpretentious environment where people can relax. We change our menu often to keep it fresh and interesting and aim for consistency."
 Price: A course for two starts from £60 and may go up to £100 depending on how fancy your steak is.
4 Roxburgh Terrace | Park Avenue, Whitley Bay, Whitley Bay NE26 1DS. The Roxburgh 
The Cook House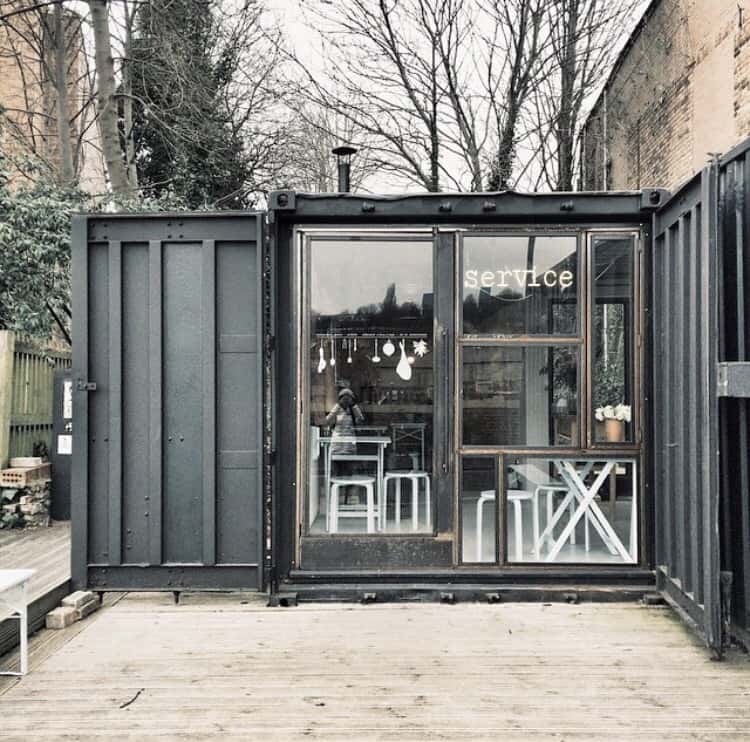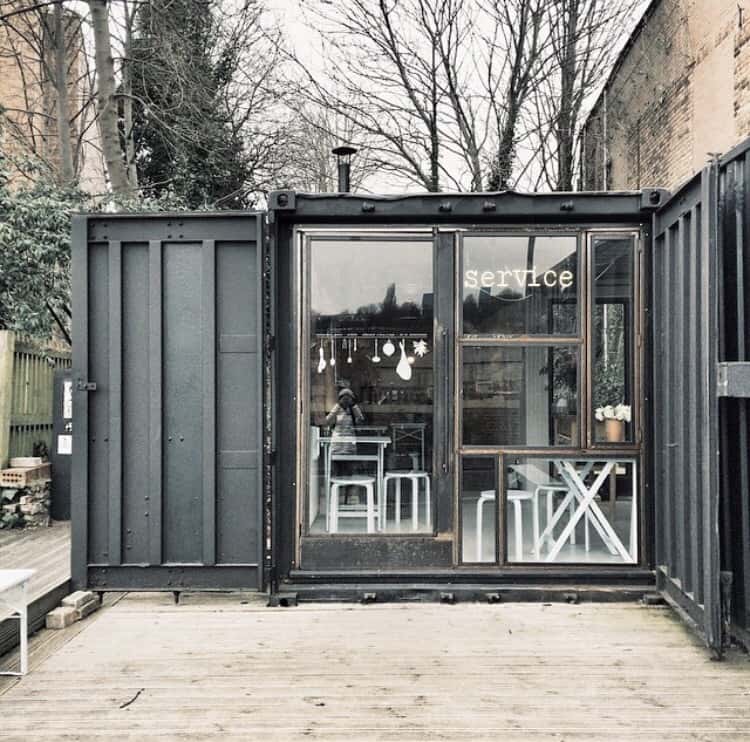 Yeah, it is real. These two shipping containers, overlooking Osborne river, house the kitchen of Cook House. The venue consists of two floors, a dining terrace, shop, and garden. Undoubtedly, one of the best restaurants in the city, serving contemporary dishes that will drown you in gastronomic bliss. Anna Hedworth, the proprietor of Cook House, said: "In terms of our best dish, our menu changes on a daily basis, but the sharing lamb shoulder (slow roast half shoulder of lamb with harissa, giant couscous, burnt aubergine yoghurt, roast tomato, feta & pickled red onion salad £48) has been very popular and always gets great feedback."
Price: Around £8 for a small plate; £20 for a main plate. The menu also offers sharing plates for £48.
Foundry Lane Studios, Foundry Ln, Newcastle, NE6 1LH. The Cook House 
Bistro Forty Six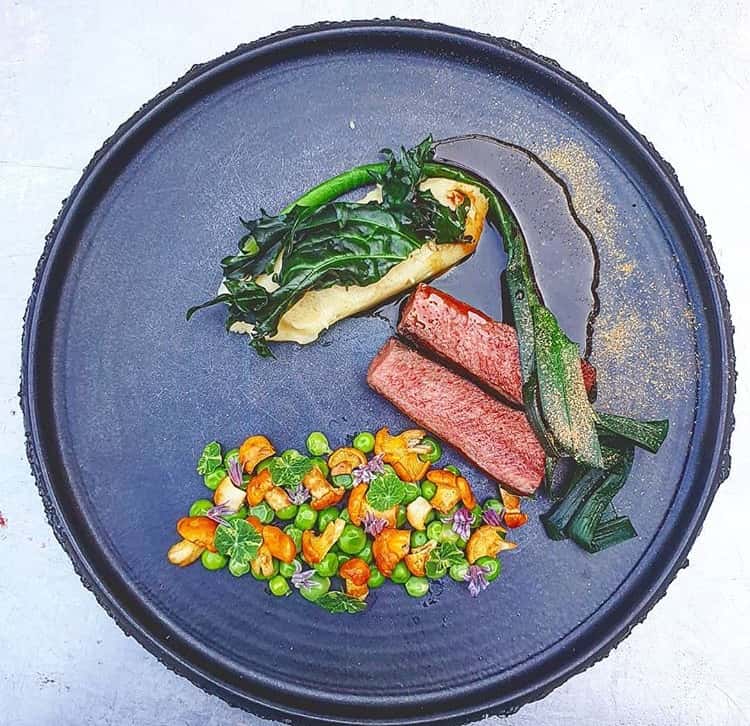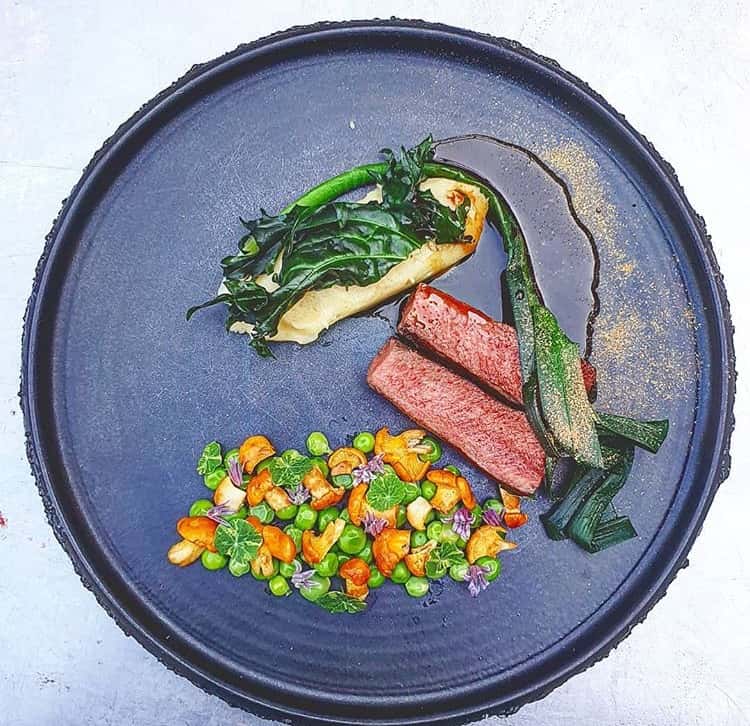 Being in the Michelin guide for 3 years in a row, Bistro Forty Six should be your first choice when it comes to tasting seafood in Newcastle. It may be small and simply decorated but it's a venue with a huge reputation in the North East. Max Gott took over Forty Six in November 2015 and made it clear that his dishes should use locally sourced ingredients. The blue Bistro has just launched a new menu A la Carte including Northumbrian Venison Haunch. We asked Matt why he thinks Bistro Forty Six has been chosen as one of the finest restaurants in Newcastle, and he said: "I believe because of our ethos of shooting all our own game, foraging our ingredients and only using the best local vegetables and meat possible served well."
Price: Moderate.
46 Brentwood Avenue, Jesmond, Newcastle NE2 3DH. Bistro Forty Six
Peace and Loaf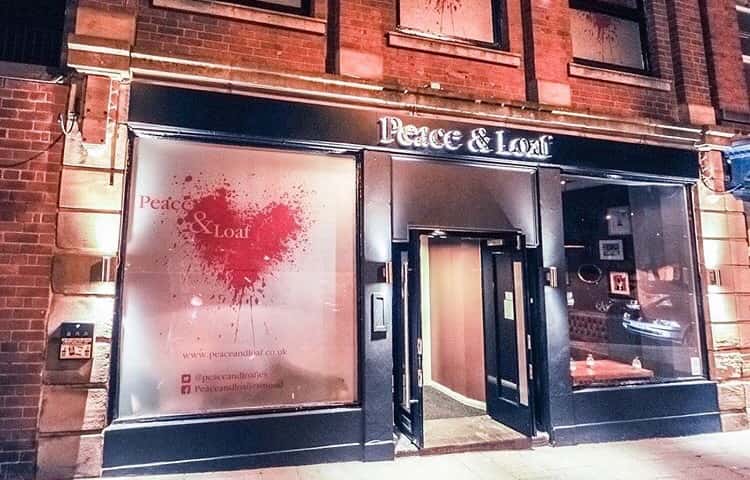 Whether the sun wants to show up today, or just take a nap, there is one place on Jesmond Road that shines even during night time…Peace and Loaf.  The fact, that this eatery is run by Dave Coulson (Masterchef finalist 2010) and Sachins' owner, Bob Aurora, should give you an idea of the quality of food Peace and Loaf provides. Traditional British cuisine twinned with the Masterchef finalist's own signature style. You can start with hay baked beetroot, barley, tunworth, followed by artichoke, leeks, isle mull, walnut and finish with parsnip, rosemary tart, pear.
Price: Depending on the wine rack.
Blackfriars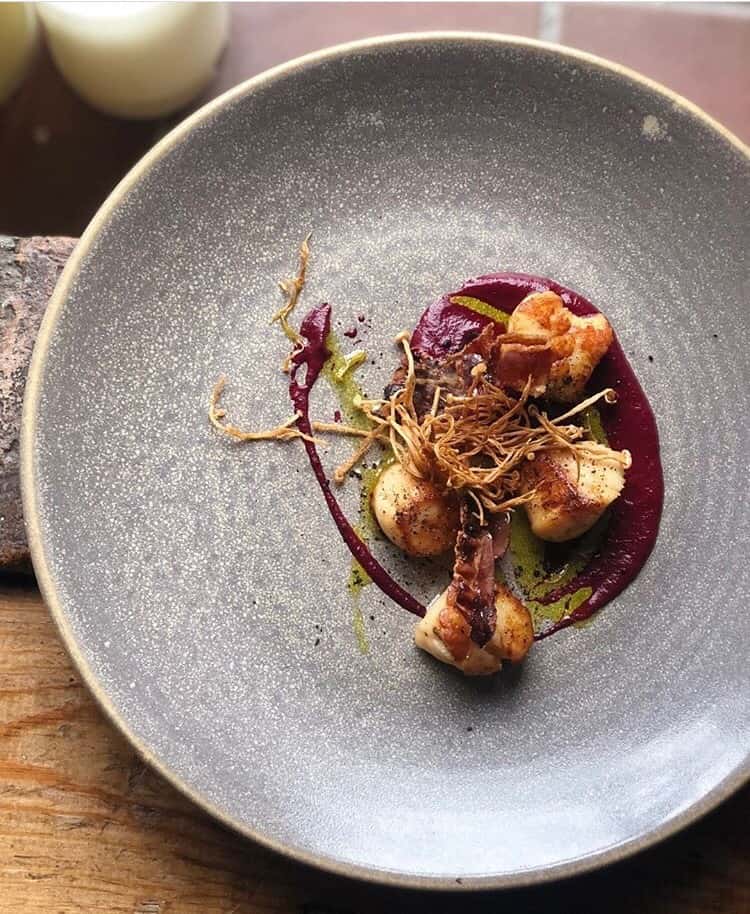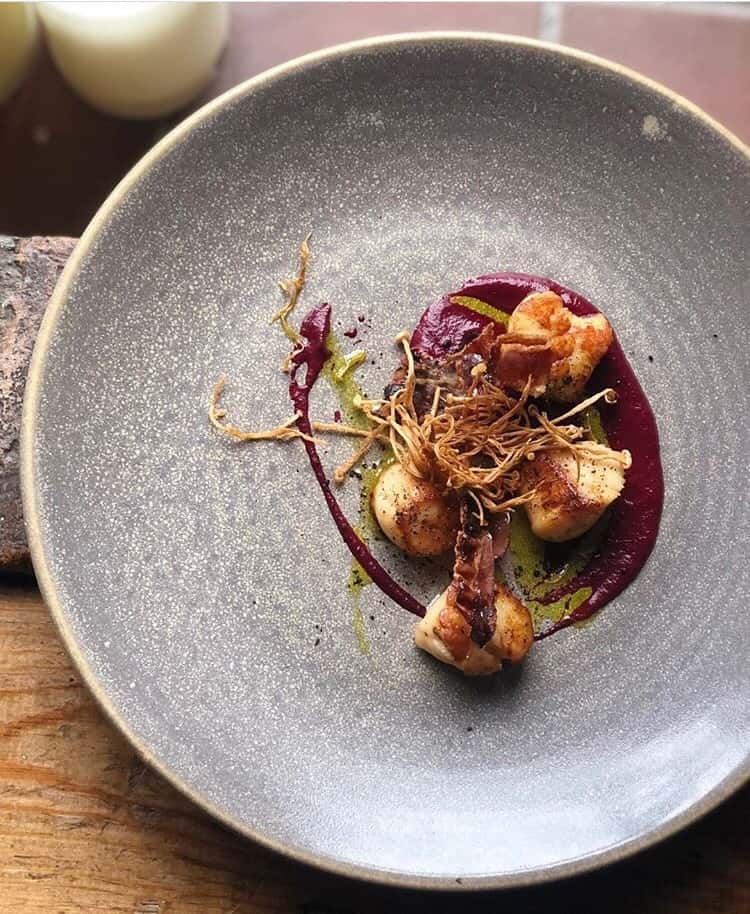 Blackfriars is your destination if you want to take a look back at the Middle Ages and escape from the hustle and bustle of the city. The 13th-century former medieval friary, now Blackfriars, occupies one of the oldest dining rooms in the UK. The venue's hall can accommodate up to 50 people, and because of its impeccable service, it is perfect for networking events, private parties, anniversaries and weddings. The menu list has a variety of choices for you, from banquet hall and private-dining menu to function and medieval menu.
Price: The cheap side of expensive.
Dobson and Parnell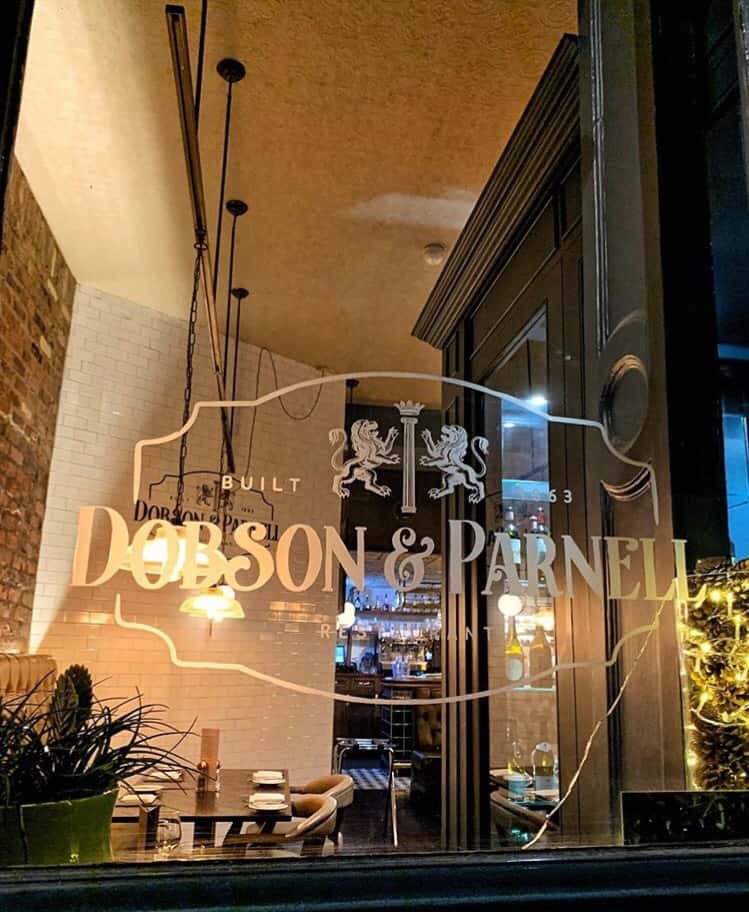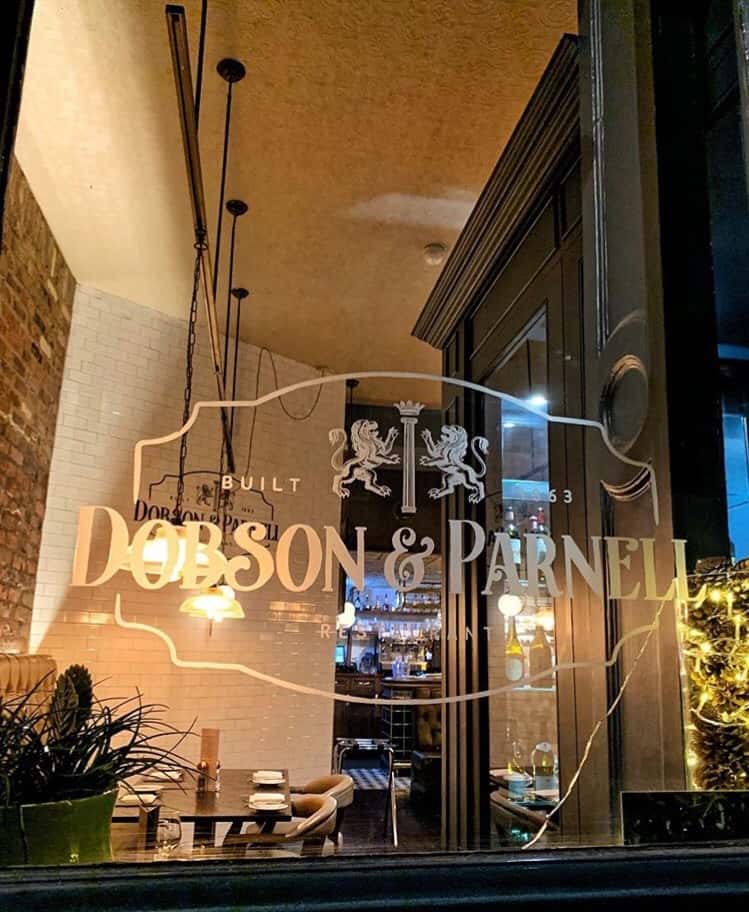 Set in the vibrant Quayside and listed in the Michelin Guide 2019, Dobson and Parnell features a menu based around refined European cuisine. Relying on local farmers, each product is ethically and organically sourced, produced from the nearby farms and markets. We suggest pot caught lobster salad, summer squash, lobster mayonnaise, pine oil for starters, followed by Roast duck breast, 5 spiced carrot puree, confit carrot, apricot with a bottle of champagne Laurent Perrier Rose. If you're going to dive into the art of delicious food at Dobson and Parnell, make sure you take pictures of the Millennium Bridge when leaving.
Price: Around £100 for two people.
21 Queen St, Newcastle upon Tyne NE1 3UG. Dobson and Parnell
Route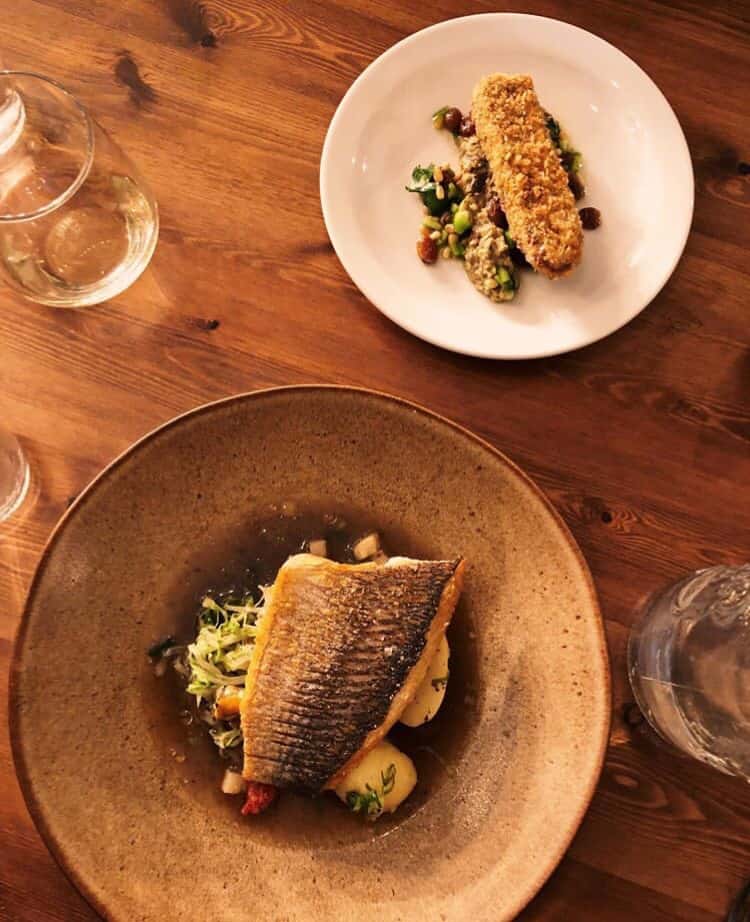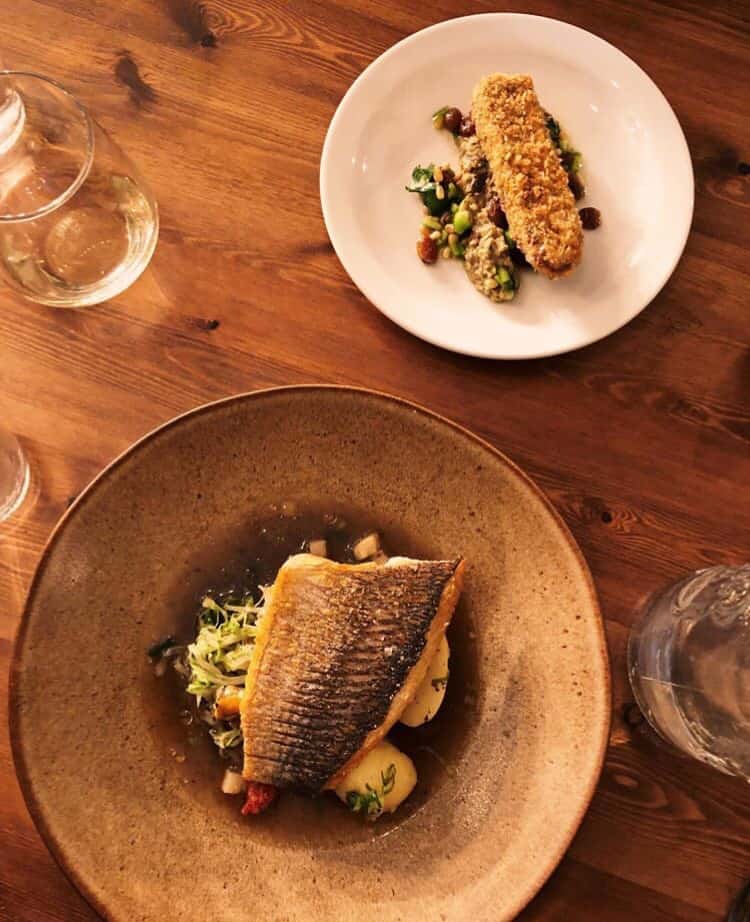 Installed in the very heart of Newcastle city centre, this modern bistro will wow you. It has been named the Best Local Restaurant, North England, according to the Good Food Guide 2019-20. Clean, simple and contemporary, Route fulfils its customers with seasonal British cuisine and a menu that changes regularly. If you are in search of a fine-dining bistro with a list of over 70 wines, then 0191 222 0973 is the number to call. It's rare to see Route empty, but if you do, make sure you get a table asap.
Price: Starts from £70 for two people.
35 Side, Newcastle upon Tyne, NE1 3JE. Route