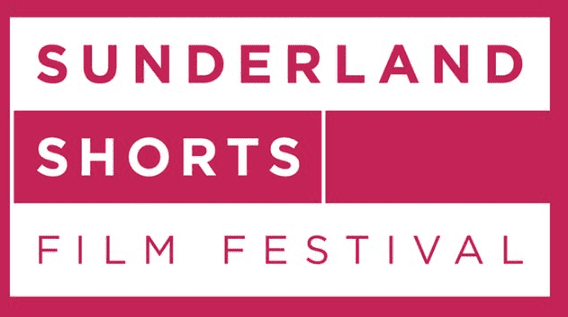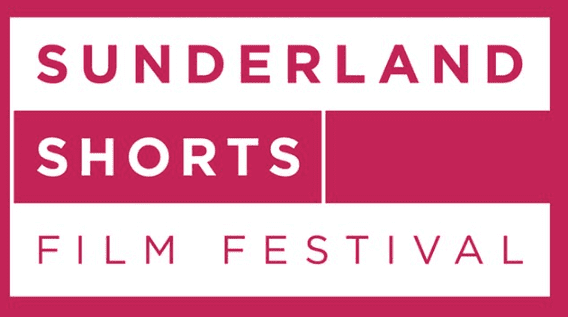 Sunderland's Shorts Film Festival returns for its fifth year in May 2019.  The festival, which has been a Sunderland tradition since 2014, will be showing movies from around the UK from May 8-11.
Chris J. Allan, the festival programmer, said:
"I'm one of the programmers at the festival and it's a really big one for us this year. The festival is entering its fifth year so we're aiming to make a really massive splash for film fans and filmmakers alike.
"The festival runs from the 8th to the 11th of May and will showcase a fantastic variety of short films: from dramas and comedies to horror and documentaries. While we are very privileged to have a diverse selection of films which have been submitted to us from across the country and around the world, we also pride ourselves on showcasing local and young & emerging talent too help raise exposure for some fantastic upcoming talent."
The festival will include films such as the BAFTA award winning The Fields and the highly acclaimed Arabic short movie Son of a Dancer.
Museiri Odjure, a young filmmaker, said: "This a s a great opportunity for a young filmmaker such as myself.  There's much experience to be gained from watching the high quality of other people's work."
Categories this year include Young and Emerging, Drama, Documentary and Arts & Experimental.  The short films will be screening in the Empire cinema in Sunderland; tickets can be booked on the festival's website.