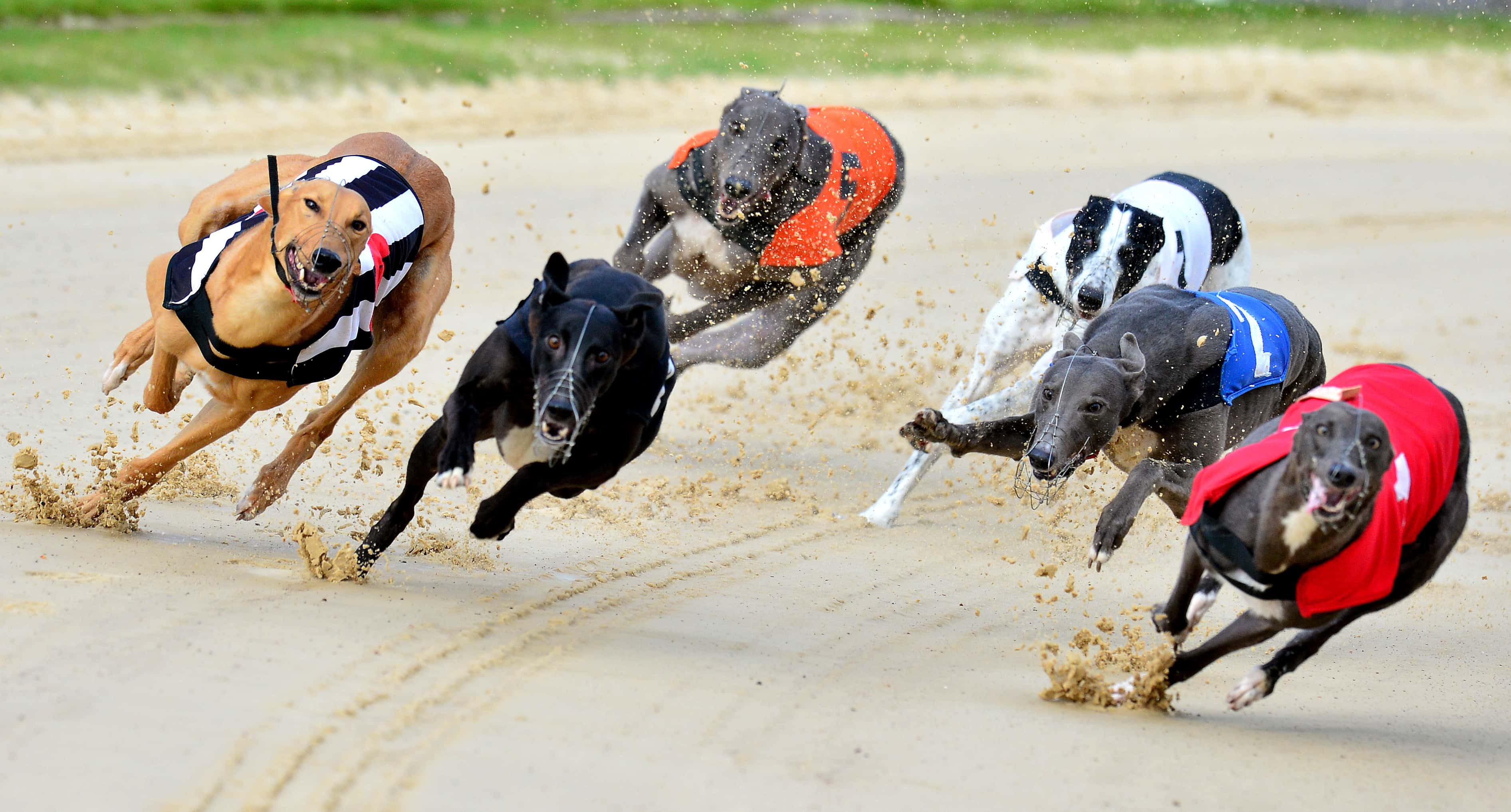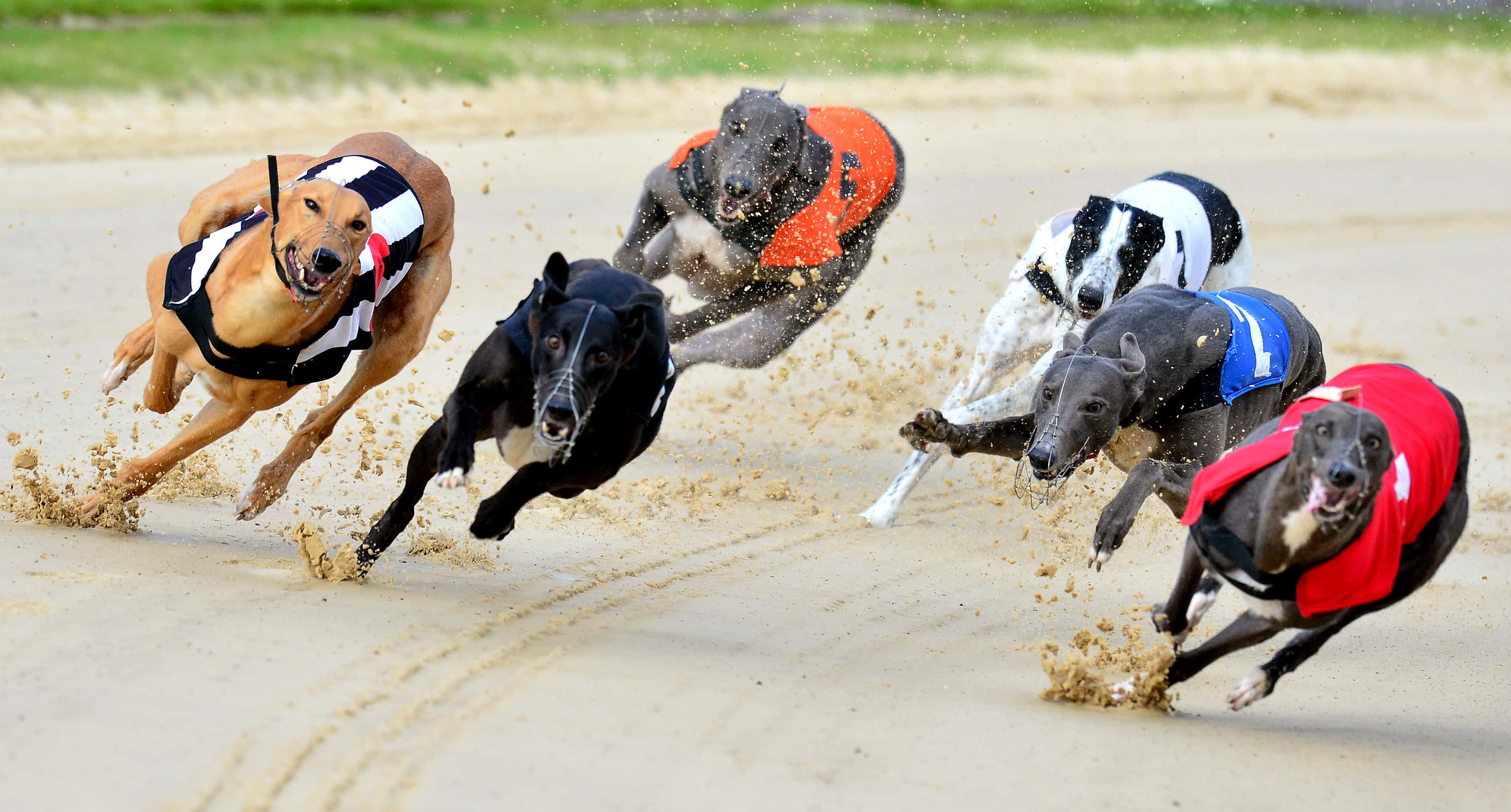 Promotions company Jaluminati has teamed up with Newcastle Greyhounds to create a follow-up event after the successful "blinkers" student night at Newcastle Racecourse in March.
The event is to take place at the Newcastle Greyhound Stadium on May 9 and has already gained widespread interest.  Elliott Carpenter, of Online Promotions, said: "The event is great for us as a company, the numbers we are expecting are great.  Try and get in early to avoid queues if you are attending."
The Walker venue, which is located just outside of Newcastle, is able to hold over 1000 people and can hold up to 120 cars. It is located just a mile and a half from Newcastle City Centre and is easy to access with buses running close by and its proximity to Chillingham Road metro: both public transport services are located just outside of the venue.
Beth Hanlon, head of marketing & digital at Newcastle Greyhounds, said:  "We are delighted to have this event at our stadium, everyone is looking forward to it. We are hoping it will be as successful as blinkers was at Newcastle Racecourse.
"Looking at the numbers that attended the night at the Racecourse we are all hoping we can attract people to come. make sure you come for the 12 exciting races we have on the night."
While the Early Bird tickets have already sold out, some tickets for the event, priced at £15, are still available.  For an additional cost, guests are able to dine in the restaurant, where they will receive a free drink on entry and be served a three course meal.
To find out more information, click here or visit @Dagsnewcastle on Twitter.
— DAGS (@DagsNewcastle) 5 March 2019