Students and staff at the University of Sunderland are set to go head to head in a Battle of the Bands final on May 1, 2019.  The winners will have the opportunity to perform in front of 15,000 people on stage 2 of the This Is Tomorrow festival in Newcastle on Friday, May 24.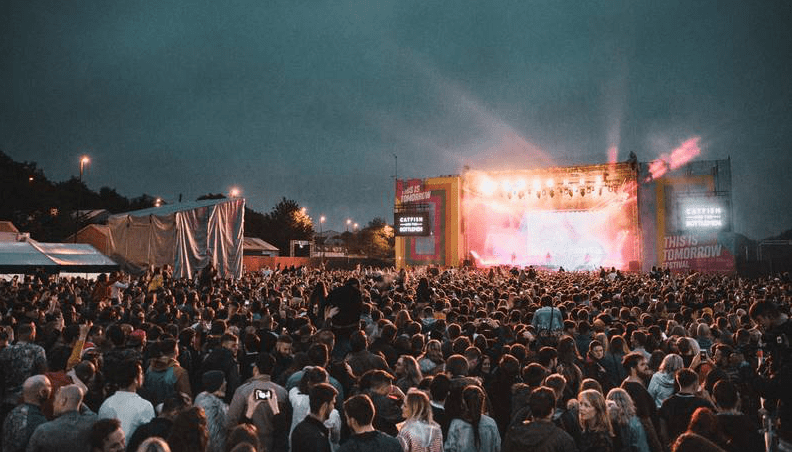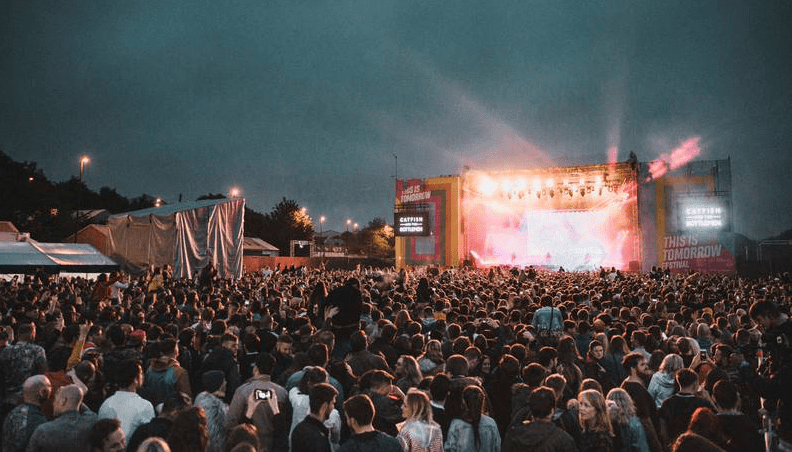 The event, hosted by the University of Sunderland, takes place at CitySpace in the City campus from 7pm on May 1.  The four finalists are Infernal Bloom, SLEEPTAPE, The Strands, and The Warm Collective.  The four bands, each containing students, graduates or members of staff from the University of Sunderland, were chosen out of 22 applicants by judges from Spark, The Bunker, and Pop Recs.  The ultimate winner will be chosen by audiences at the event on the night.
Infernal Bloom, SLEEPTAPE, and The Strands talked of their excitement for the upcoming event.
A spokesperson for Infernal Bloom said: "We are thrilled to be a part of the battle of the bands final, especially bearing in mind the quality of the other bands who are taking part.  It is great for us to be amongst them.
"It is really important to us as a band because we went to This Is Tomorrow festival last year together and it inspired us so much.  When this opportunity came up we knew we could not miss it.
"We're looking forward to the final and are putting in a lot of work so we have the best chance of going through and playing the festival."
Meanwhile, a member of SLEEPTAPE commented: "We're really looking forward to bringing our energetic live show to such a unique show. We can't wait for the night and we hope you see lots of people down for it!"
The Strands also spoke briefly on their upcoming appearance in the final. A band member said: "We can't wait to perform in the final. This could do really good things for us."
Tickets to the live final are now on sale. You can get your ticket here.

The 2019 This is Tomorrow festival, which takes place in Exhibition Park, Newcastle, on the weekend of May 24-26, 2019,  will feature a number of musicians, including Foals, Noel Gallagher, and Stereophonics.  Click here for tickets and for more information.