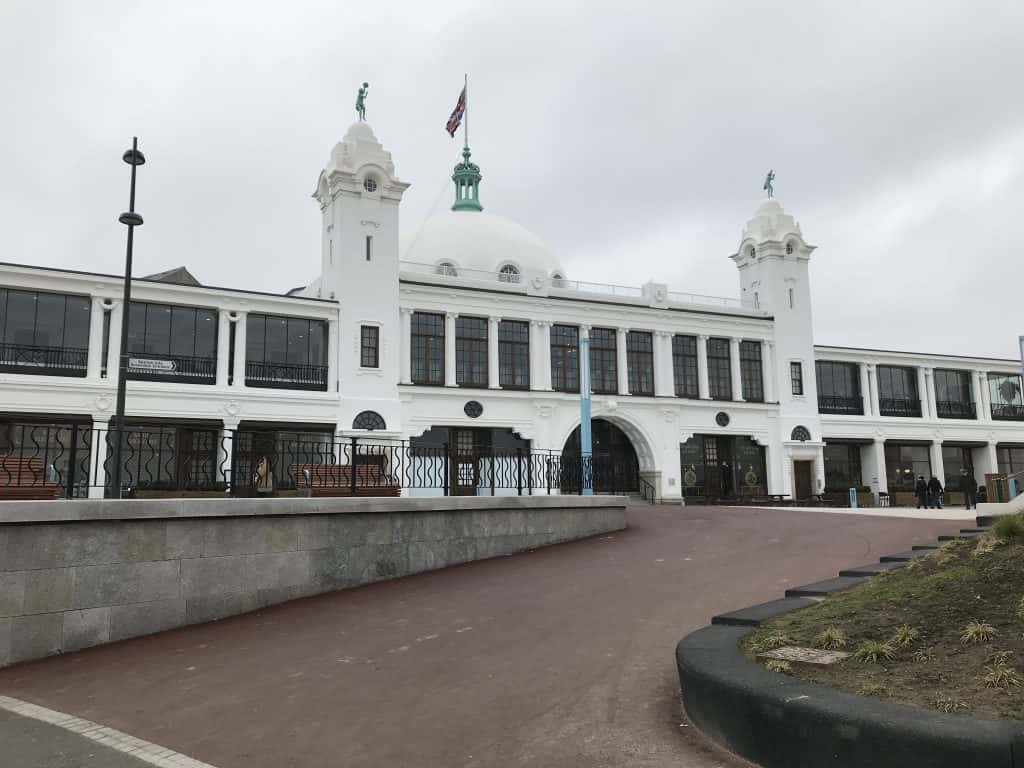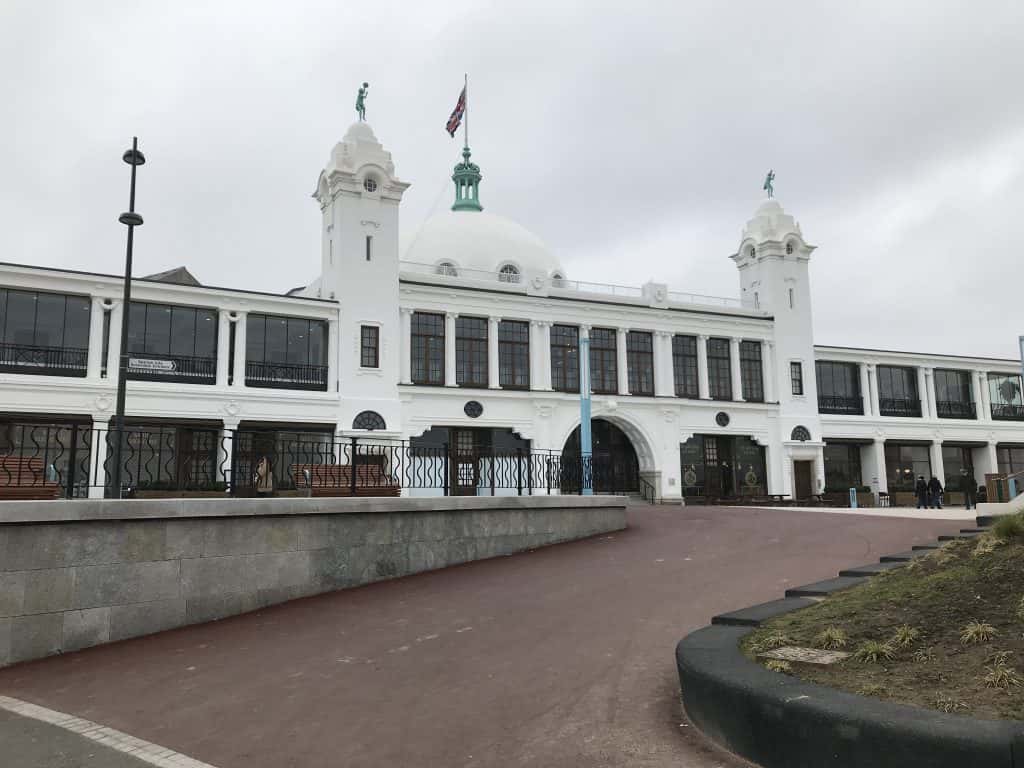 As part of 2019's English Tourism Week, Tynemouth MP Alan Campbell has praised the regeneration of the North Tyneside coast and confirmed more is yet to come.
Last summer saw the reopening the Spanish City Dome in Whitley Bay after extensive renovation work restored the 108 year old building to its former glory and saw the opening of several new bars and restaurants housed inside.
Mr Campbell described the renovation as an "iconic symbol of regeneration", but was just the tip of the iceberg as local parks, swimming baths and the Whitley Bay Playhouse have also been given a facelift, but now the work is focussing further down the coast at North Shields and the Fish Quay.
The historic area in North Shields has seen an influx of bars, restaurants and a brewery over the last 18 months, and Mr Campbell said, "The Fish Quay is coming back to life. The importance of which is that it has a working fish port at its heart.
"Continuing that redevelopment and parts of North Shields town centre is the next stage. It's crucial to attract visitors but it's also important for residents. Regeneration has brought dozens of new business and hundreds of jobs."
Luciano Di Maio, manager at a local café near the Dome, said the regeneration has had a massive impact. "There's been a huge increase in the number of visitors and a huge increase in passing trade. Prior to the regeneration you'd only get the odd passer-by walking their dog, but now people are coming for a day out.
"When we started up here the Dome just seemed like something from a bygone age and with it being derelict for so many years you kind of forget how iconic it was.
"We had a German tourist come by about 15 years ago as he saw it from the sky when landing in Newcastle and thought it was fantastic. Unfortunately for him when he got here he saw it was derelict. I don't think he would believe the difference if he came back and saw the area now."