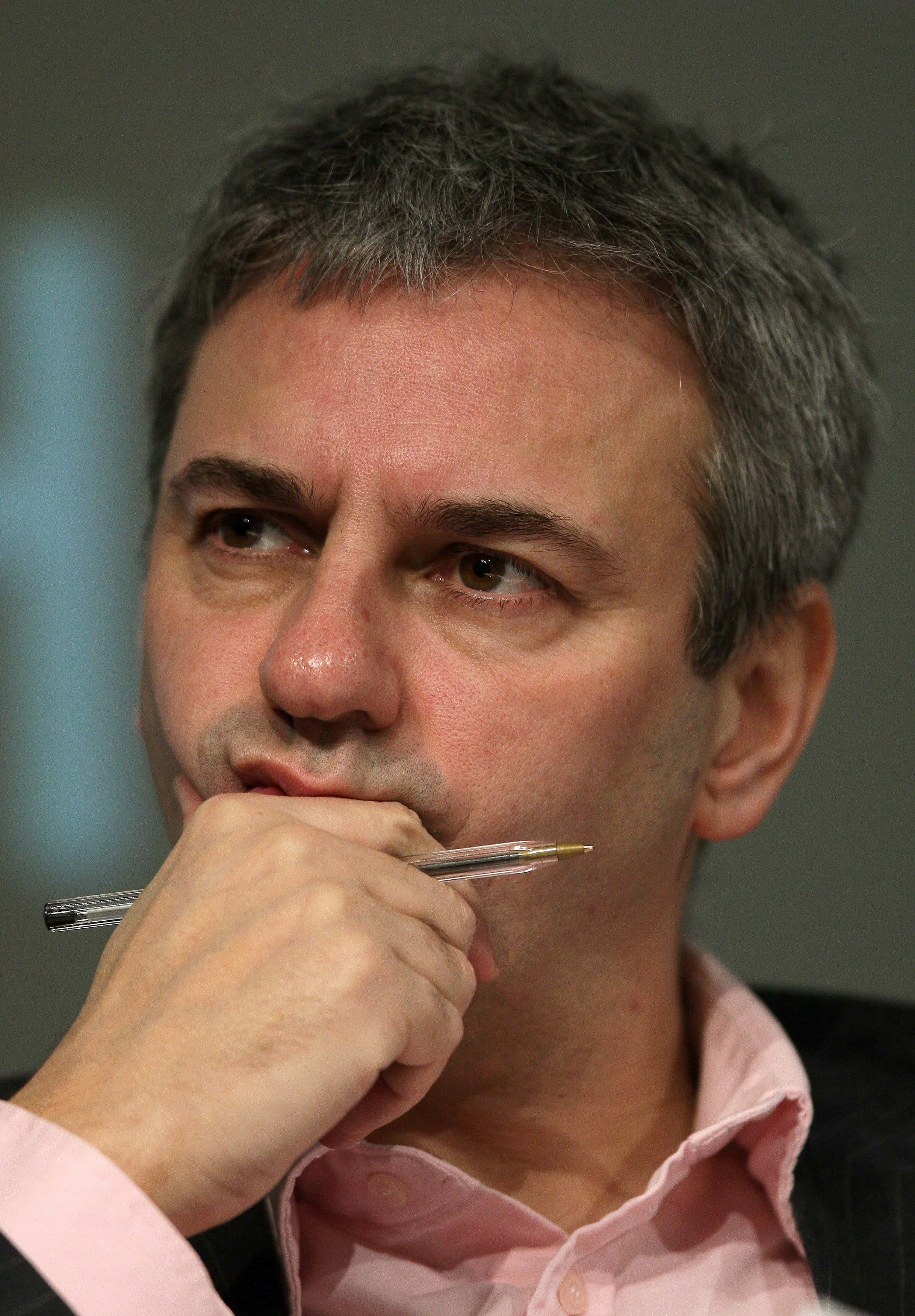 Kevin Maguire, visiting professor of the University of Sunderland, has blasted former Geordie Shore star Charlotte Crosby for a recent tweet criticising the city of Sunderland.
Maguire, an associate editor at The Daily Mirror, said: "I appreciate she feels the need to say daft things to generate headlines but rubbishing your home city for a bit of cheap publicity is desperate even by her standards."
The response comes after Crosby, 28, described Sunderland as an "absolute dive" in a tweet to one-time Geordie Shore co-star, Sam Gowland, whose original post involved footage of a fracas involving Sunderland-born England goalkeeper, Jordan Pickford:
That's Sunderland for you Sam. ABSOLUTE DIVE. That's where it happened. It's getting worse and worse that place 👎🏼

— Charlotte Crosby (@Charlottegshore) 2 April 2019
Crosby, who was born and educated in Sunderland, has gone on to star in a number of reality TV shows, such as Celebrity Big Brother, Just Tattoo of Us and The Charlotte Show.  Maguire, though, was particularly scathing in his summation of her work.  He said:
"Crosby is proof that empty vessels make most noise and she should stick to behaving badly on TV or whining about the inconvenience of breaking a false fingernail."
Maguire, 58, was born in South Shields and has worked in journalism around the country for more than 30 years. He received an honorary doctorate from the University of Sunderland in 2018 and still has close ties to the area: he supports Sunderland AFC and was present at their recent Checkatrade cup final appearance at Wembley on March 31, 2019.
Gerrin Wembley. Please let it be sixth time lucky after watching Sunderland lose "cough" five times here pic.twitter.com/k25kEdRIb5

— Kevin Maguire (@Kevin_Maguire) 31 March 2019
Maguire added: "Sunderland's a fantastic city by the sea and I challenge Crosby to spend a day with Mackems instead of spewing her bigoted bile."
Meanwhile, Crosby appears to have taken the general fallout from her comments in her stride, claiming to feel "pitty" for those "who go so low to tear you apart on social media".
Is it normal to feel genuine Pitty for people who go so low to tear you apart on social media? Because I do I genuinely feel no other emotion but pure pitty. Poor poor souls.#PrayForTheTrolls

— Charlotte Crosby (@Charlottegshore) 3 April 2019