The University of Sunderland is helping hundreds of students improve their mental health through physical activity and adventures in the great outdoors.
As mental health becomes a growing concern among university students, a scheme developed by the Institute of Sport has encouraged almost 400 participants to take part in activities such as open water swimming, mountain biking and hiking. The aim of the initiative is to improve their physical and mental wellbeing.
Figures from the Office for National Statistics have shown an increase in student suicides over the last 10 years, while Universities UK also reports a rise in those disclosing mental health conditions.
Sports coaching student, Chris Smith, 22, said: "I've got depression and anxiety so I always do a lot of training to try and alleviate that a little bit. It just helps you in general, it helps you keep in shape which is good for the mind and body."
Last year Sunderland was one of 12 universities awarded funding from British Universities and Colleges Sports (BUCS), to deliver the programme, and staff report significant progress in those taking part.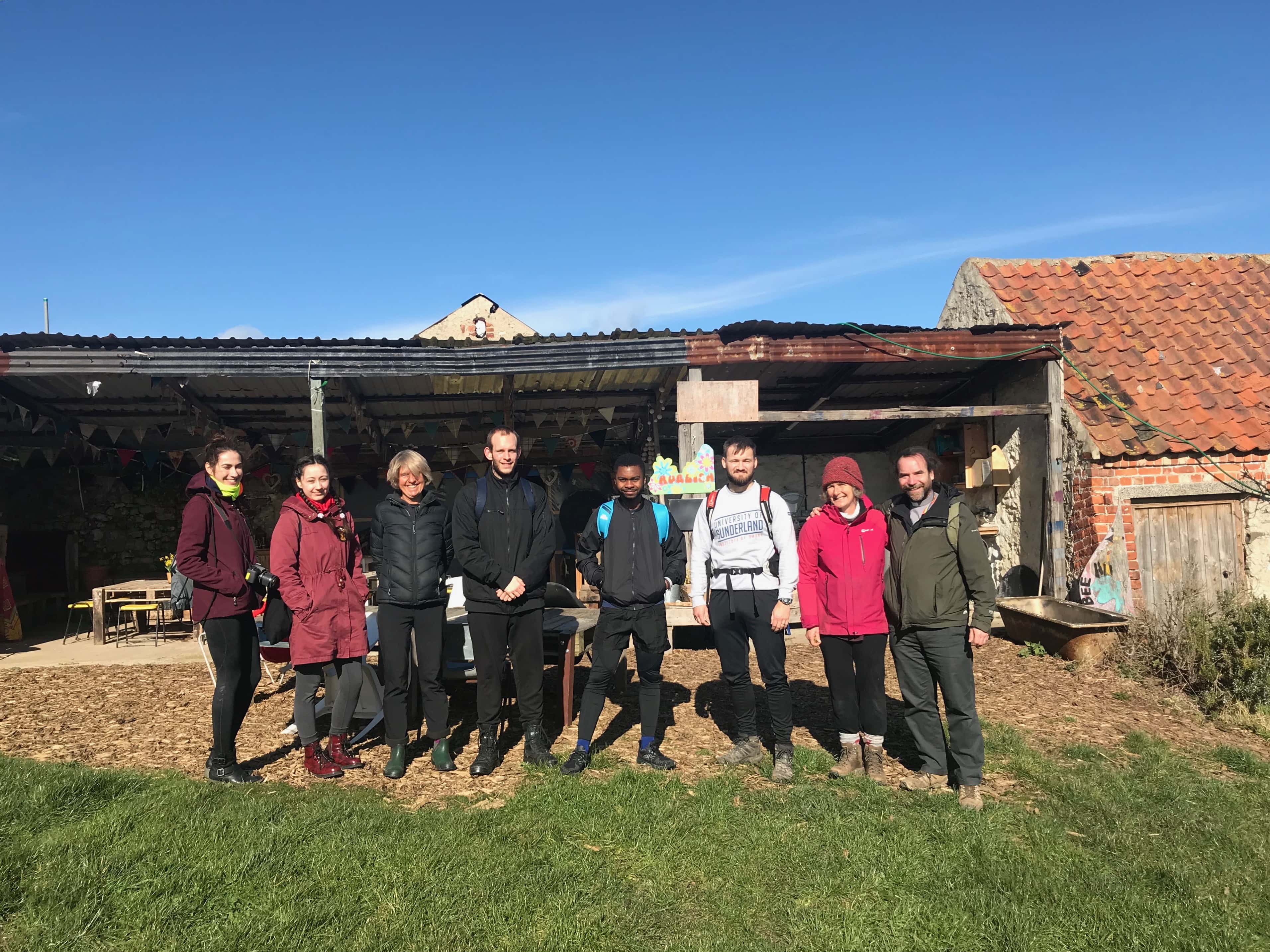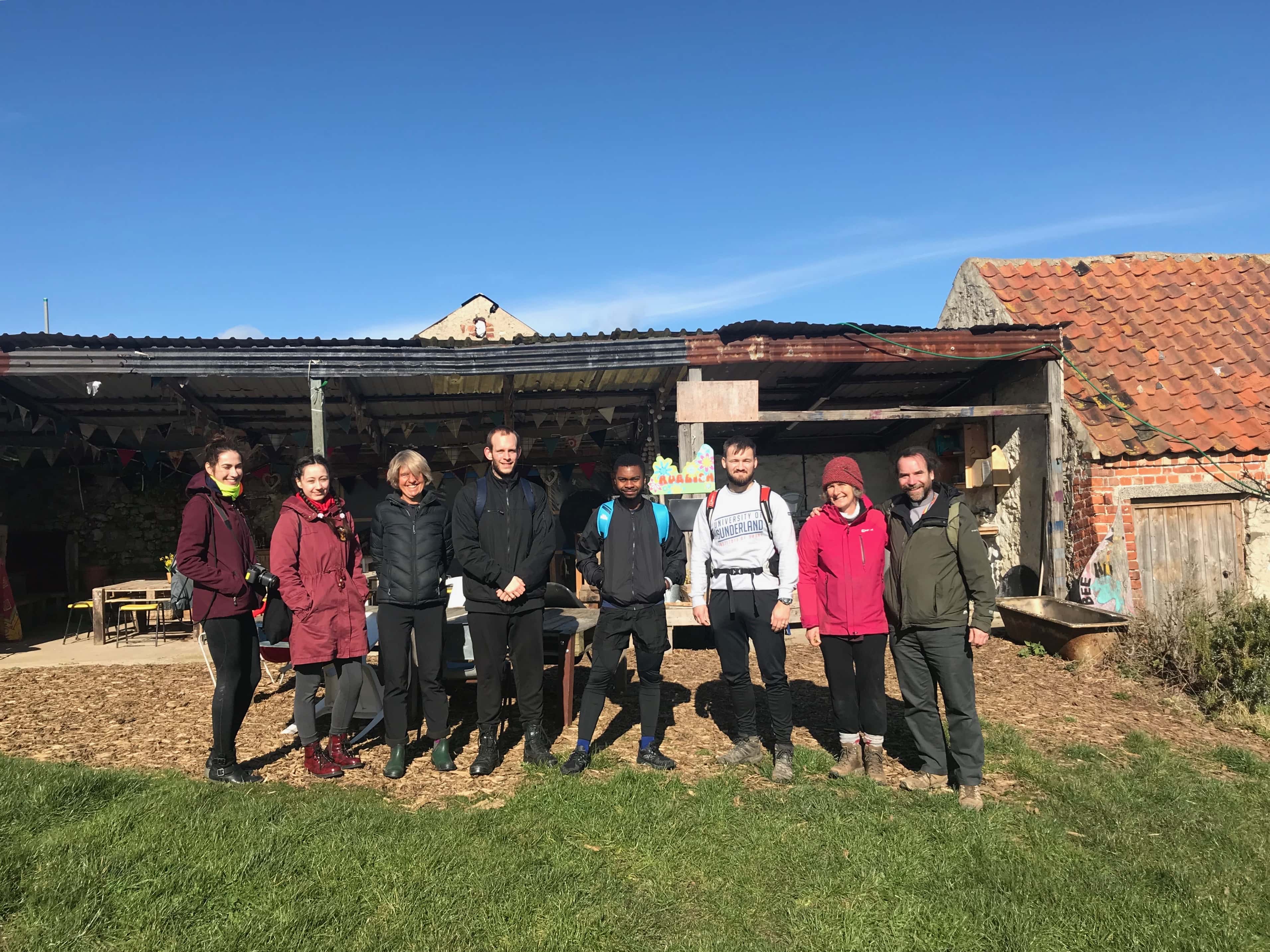 Sport Development Officer, Rob Graham explained: "The aim of the project was about combating students with mental health issues – and those at risk – by getting them outside and active. There's research that proves exercise and physical activity helps mental health issues and there's research that suggests being outside is good for your mental health. What we do is combine the two and get active outdoors – we call it Adventure Therapy."  
He added: "We use a mental wellbeing scale called the Warwick Edinburgh scale and we've seen significant improvements from all the students involved in the project."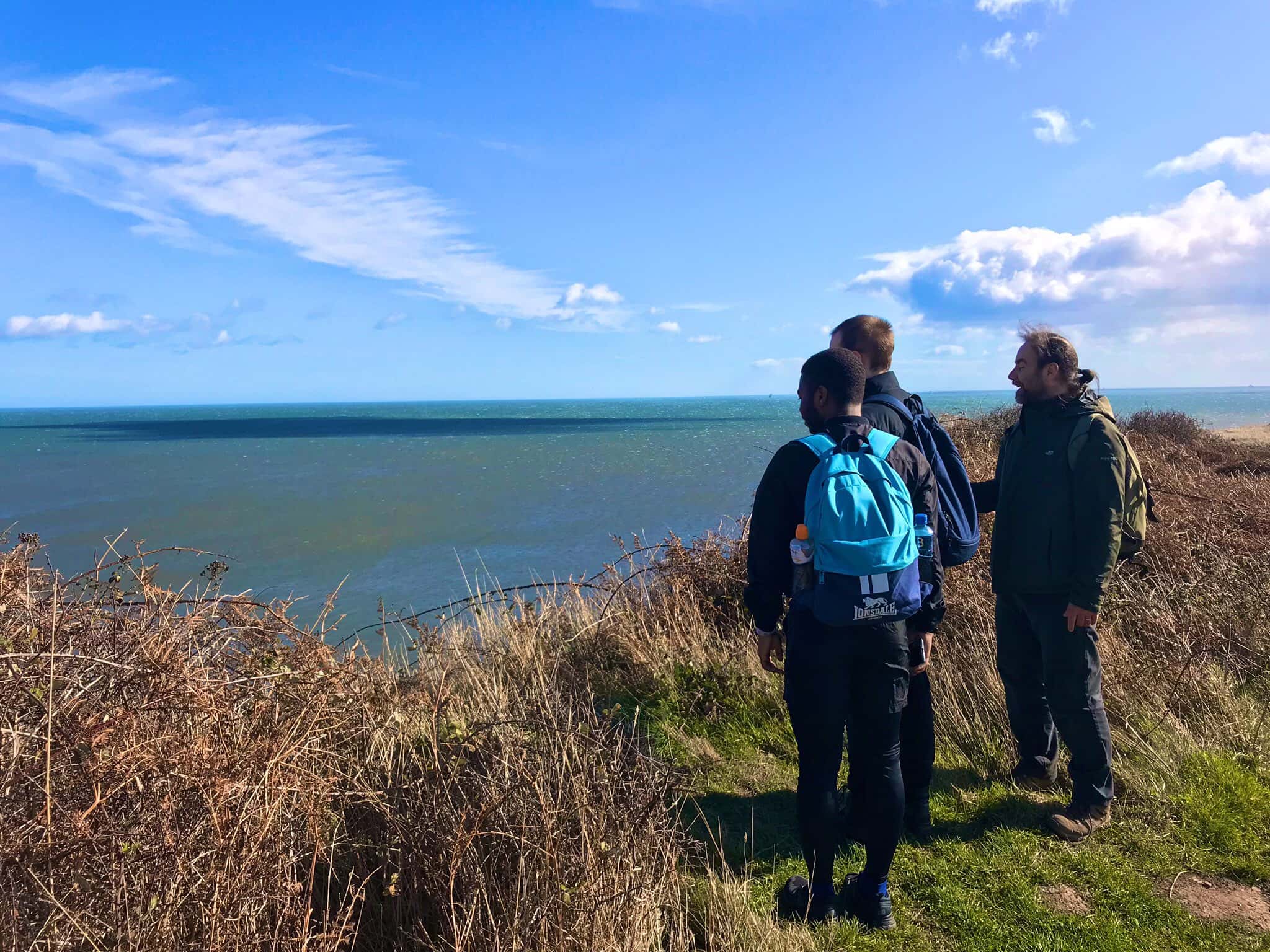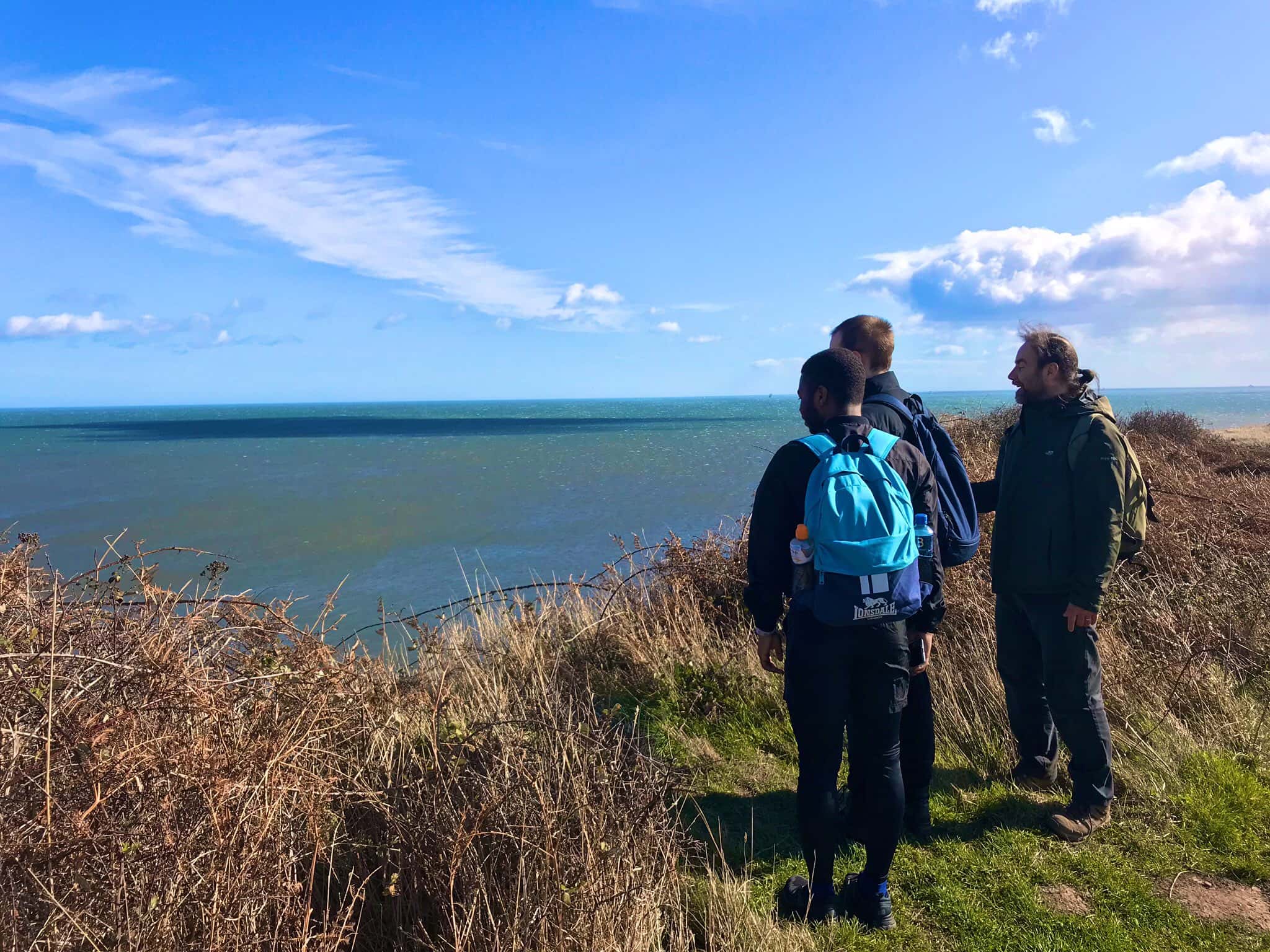 University of Sunderland Chaplain, Chris Howson commented: "They say that one hour in the nature is equivalent of 20 hours of therapy and I think that's really true. The more you  get out, feel the fresh air, see the beauty of the nature… I think it's inherently good for your mental health."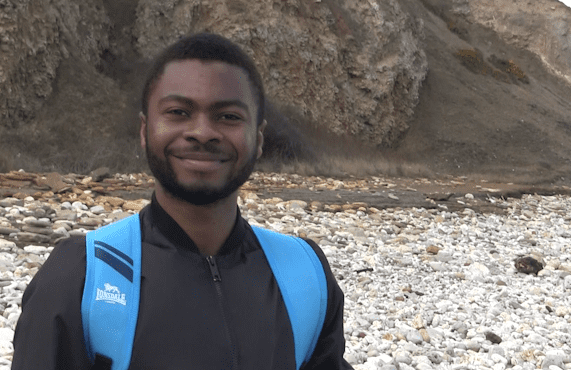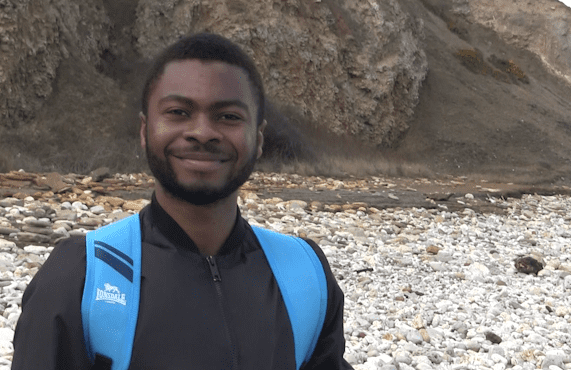 Salim Salim, 20, a pharmacy student who has been involved in the project, added: "I do a very busy course and get out whenever I can.  Just to get things out of your mind for a bit, it does make a big difference."
The project is open to all students, as well as those currently accessing support from the University's Student Wellbeing services.
For more information click here 
Click here to contact Student Wellbeing
If you or someone you know is experiencing difficulties, contact Samaritans on 116 123, email jo@samaritans.org, or visit the Samaritans website to find details of the nearest branch.