A youth theatre in the North East is set to bring Jameela Jamil's powerful 'I Weigh' movement to the stage.  
A brand new theatre show, created by Tyne Valley Youth Theatre and theatre company Mortal Fools in response to the online movement, will launch on Saturday, March 30 at Washington Arts Centre, before going on to tour a number of other venues.
Launched by actress and activist Jameela Jamil, the 'I Weigh' movement has garnered global traction on social media, encouraging individuals to consider their "worth" in more than what they weigh, and to share the identifying features and experiences that make them unique.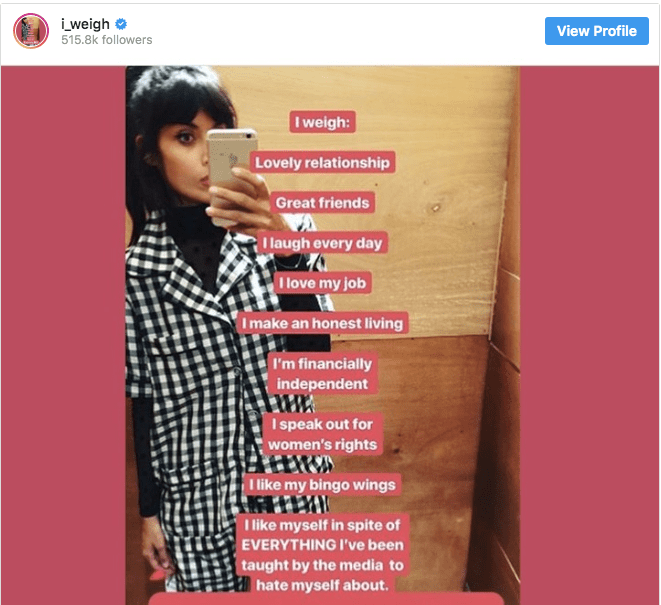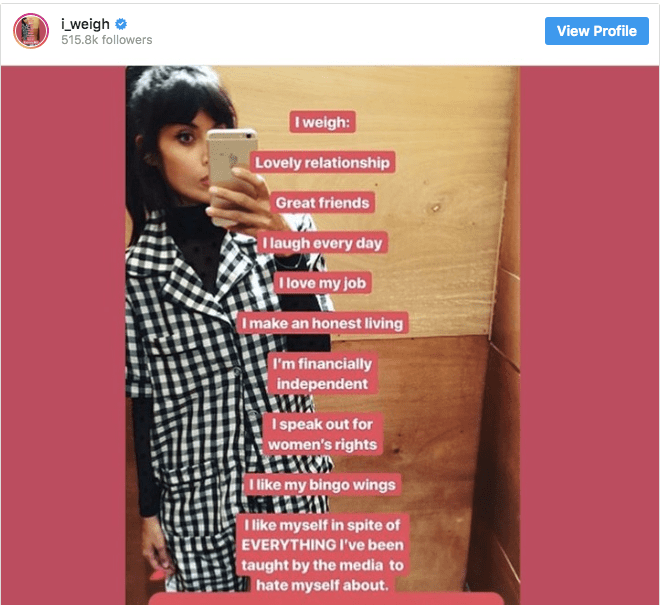 Jamil, who has become a champion of body positivity – refusing to be airbrushed on photoshoots and calling out irresponsible advertising – began the movement on Instagram last year. It has since seen thousands of people take to the platform to share their own "weight", including celebrities such as Emmy Rossum and Kristen Bell.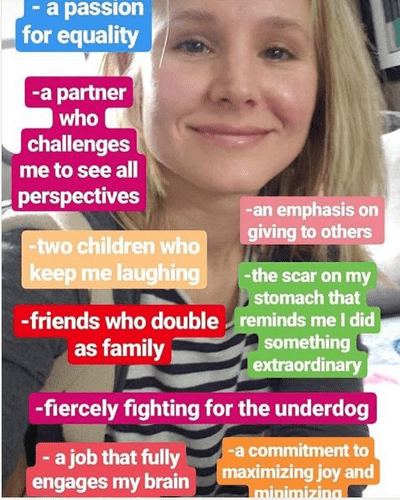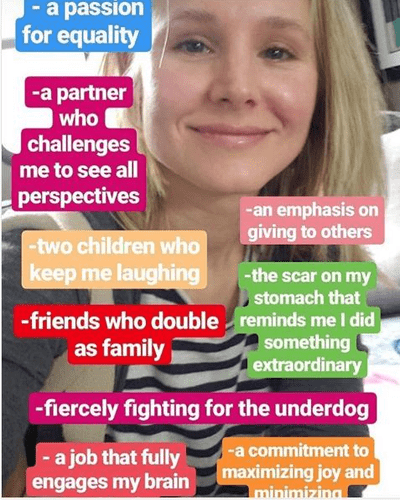 Members of Tyne Valley Youth Theatre were inspired by this to develop a piece of theatre based on their own experiences. The resulting show will explore the impact of living in a world that places value on the superficial, with themes such as growing up, societal expectations, mental health, emotional resilience and relationships.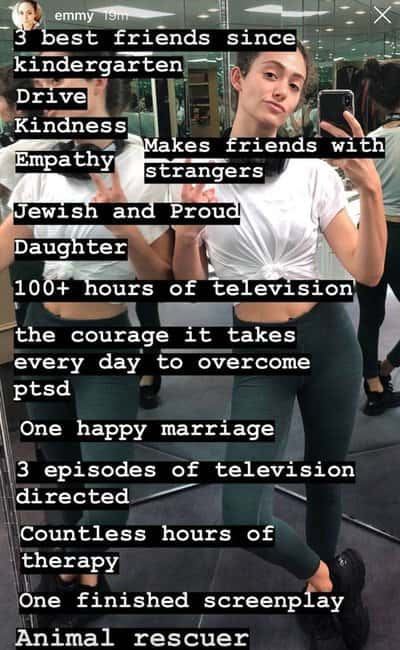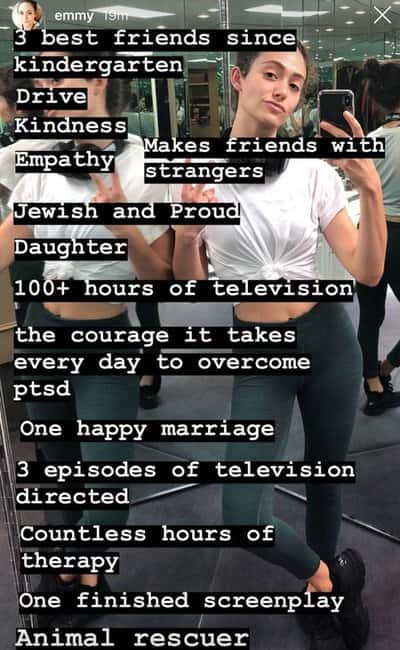 "I Weigh makes real people visible, beyond the media's fake representation of people in the world," said Mortal Fools Director, Helen Ferguson. "I wanted to make a show that helped young people share their experiences and make their lives visible too – so that people in the audience would understand, think about how they support and treat others, and make a change to support themselves and other people in their life."  
She continued: "All of the material in the show comes from the real life personal experiences of the cast, they all have a story to tell and we aim for the audience to relate to what they see. Using real life experiences, humour and poignancy is when really good theatre can have an impact."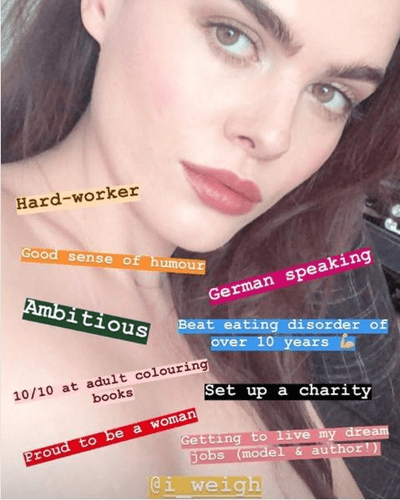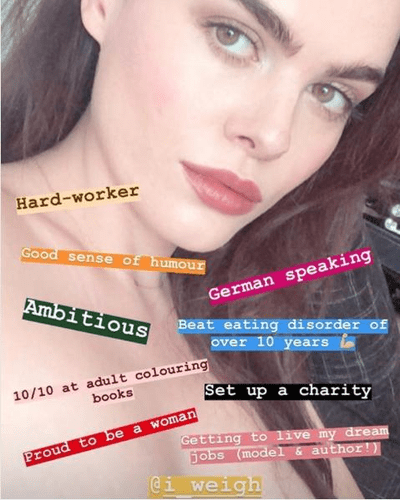 Some members of Tyne Valley Youth Theatre have found that theatre has helped them overcome some of the issues addressed in the show.
"Young people from our company have said that taking part in our theatre projects has had a huge impact on their wider lives," said Helen.
Youth theatre member Ben, 17, added: "Before I started Mortal Fools youth theatre I had no self-esteem and doubted myself a lot, however after taking part I was able to build my confidence. Being around people helped me feel comfortable in my own skin. I still get stressed and lack confidence at times, however Mortal Fools is my outlet for stress relief, providing a place to take my mind off school and other anxieties."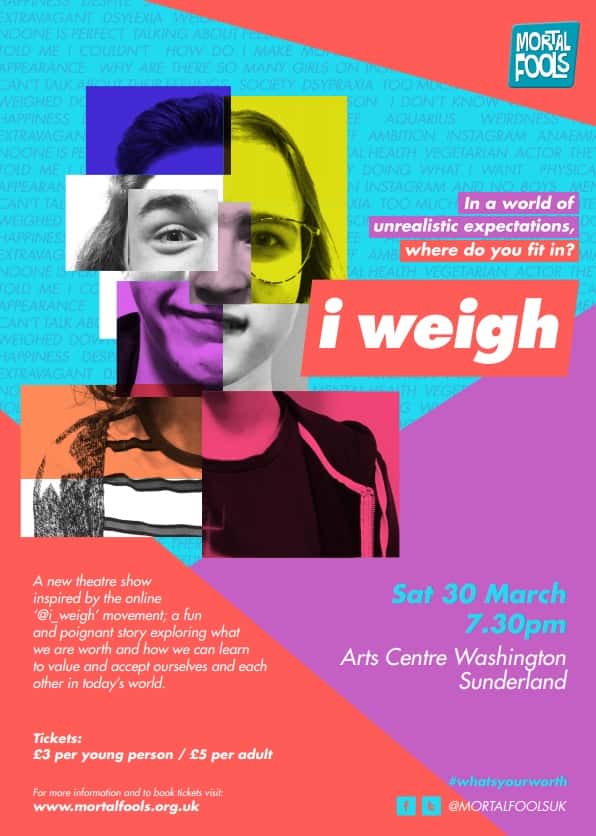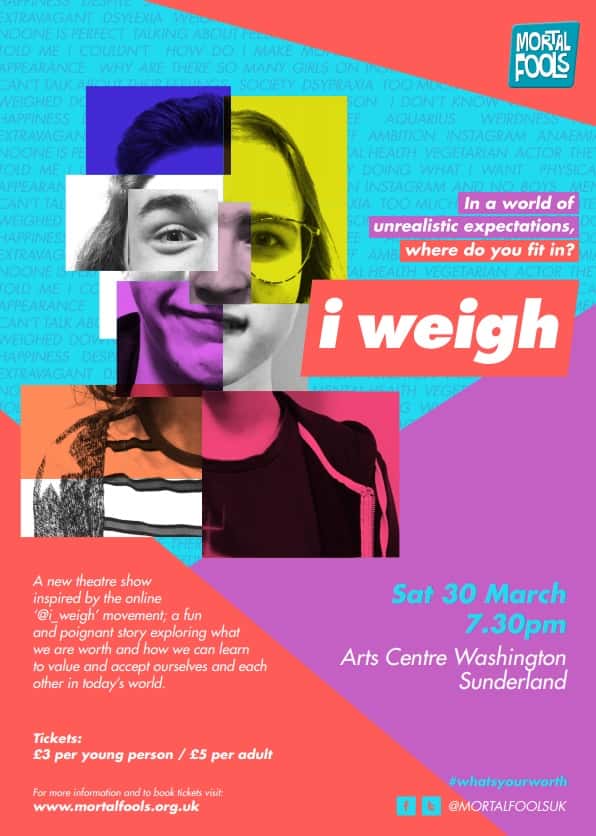 Rachel Horton, marketing and audience development for Mortal Fools, highlighted the unrealistic expectations that social media can place on people to live their "best lives".
Rachel said: "We live in a really visual world where everything is presented to us via social media and you could contest the presented reality versus what our personal everyday reality is.
"Whether you're 14, 24 or 34 we all still don't really know what we're doing, we're all just muddling through, but it's a brilliant adventure at the same time. That's what the show is all about."
Rachel added: "The whole point of this show, as with the 'I Weigh' movement, is to create a conversation and to get more people talking. I want people to feel empowered leaving it. No one likes a beige buffet – it's all those differences and diversity that makes you who you are. Don't feel that you have to be one of the crowd, there's a place for everyone."
'I Weigh' is showing at Washington Arts Centre, Gosforth Civic Theatre, Caedmon Hall, Gateshead and The Whitham, Barnard Castle.
For full dates, tickets and more information click here