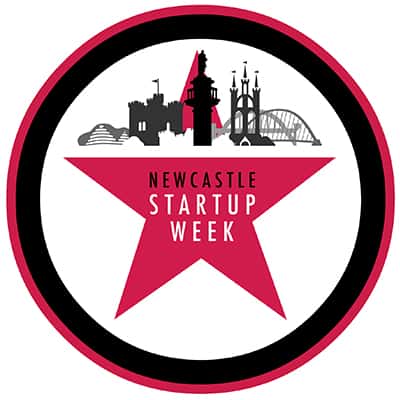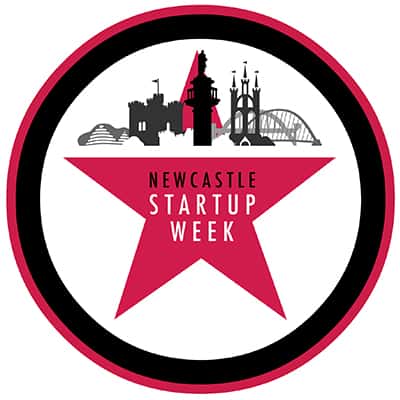 'Newcastle Start-up Week', a 5-day business festival, is set to return to Newcastle for the third year running on May 13-17 this year.
The festival aims to help businesses start and grow throughout the North East and aims to attract over 750+ delegates this year, up from the 600 over the past two years. The festival attracts entrepreneurs and business leaders from across the UK, Europe, US and Asia.
Newcastle Start-Up Week runs for 5 days with each day dedicated to a different area. The first day looks at 'inspiration', whilst day 2 informs people on 'getting started'.  On day three of the festival, festival goers are advised on funding and finance.
The final two days are dedicated to the growth of new business, with day 4 being named 'scale up summit' and day 5 'keep going or pivot'
Organiser Paul Lancaster said: "Our aim is to inspire, motivate, encourage and support more people to start and grow their businesses in the North East.
"Although the primary focus is helping people in the North East with their businesses, we want to give the event a national and international focus."
All the events take place in different areas across Newcastle City Centre and can be seen on our map made specifically for this event below.
Managing director of intrinsic business consultancy, Dionne Kennedy, told SR News: "These types of events are critical to support businesses like me, although I think larger well-established businesses can gain from them too.
"The events and support I have received has certainly been the catalyst for me to have the confidence to set up my own business."
In order to attend the festival, you need to by a festival wristband which gains you access to the full five-day event. The wristbands cost £75 (plus booking fee) and can be purchased here.
To find out more details about the event and each day visit: https://newcastlestartupweek.com
Newcastle Start Up Week Map: