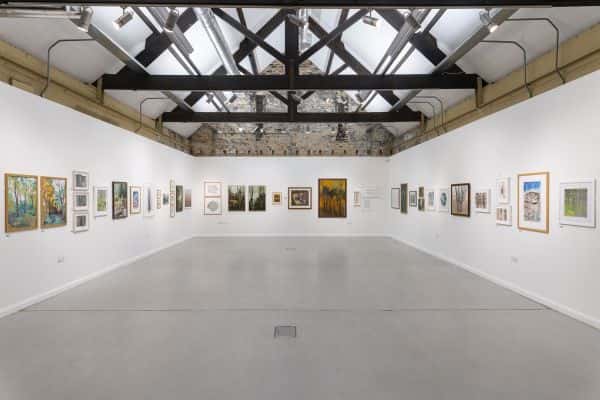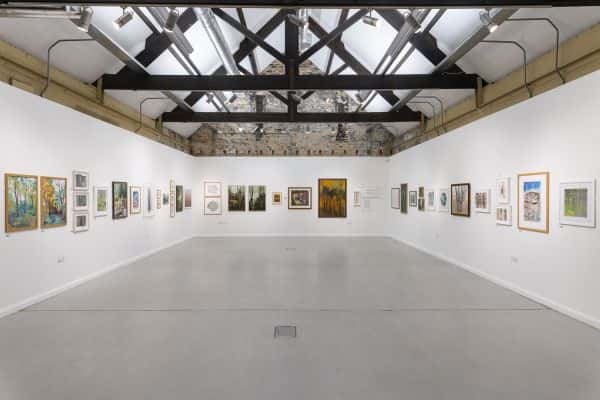 Talented artists from across the North East will have work showcased by Museums Northumberland as part of its new exhibition at Woodhorn Museum.
Into the Woods, which follows the success of Woodhorn Museum's inaugural open art exhibition 'Open: Ocean' in 2018, is an incredible opportunity to view work by the region's most proficient designers.
Rowan Brown, chief executive of Museums Northumberland, said: "Into the Woods is our second open art exhibition building on the fantastic success of last year's Open Ocean exhibition.
"This approach offers regional artists, whether amateur or professional, a fantastic opportunity to display and sell their work, and demonstrates Museums Northumberland's commitment to serving our community and giving the region's cultural practitioners a platform to reach new audiences and showcase their talents."
Following an open call that saw 130 artists submit over 280 artworks, Into the Woods has now been selected for display in the new exhibition, which celebrates trees, woodlands and forests – past present and future.
The exhibition forms part of Woodhorn Museum's Coal Forest season, a six-month programme that sees magical art installations transform the museum site. Accompanying the artworks is a changing events programme themed around the seasons which shifts through Autumn, Winter and Spring.
Liz Ritson, Learning & Programme Manager at Museums Northumberland, said: "We invited people to submit up to three pieces of work based on the theme 'Into the Woods' and we've been overwhelmed by the response. The quality of the work is outstanding and the responses to the theme have been creative, diverse and imaginative.
"It's been a difficult process to select the final artworks but we're very proud of the finished exhibition. I'd encourage everyone to come and enjoy the work of the many talented artists we have living and working in the North East."
As well as Into the Woods, Woodhorn Museum has programmed a series of wildlife inspired walks for visitors of all ages. The exhibition opened Saturday 16 February and runs until Monday 22 April.
Entry to Woodhorn Museum is free for children aged 0-16 and £6.50/£7 for adults. Concession tickets are priced at £6. All passes are valid for unlimited visits for 12 months from the date of issue.
For more information, visit; http://www.museumsnorthumberland.org.uk.