Our work experience student, Bethan Baker, looks at Sunderland's thriving art scene.
Due to Sunderland's repute as the home of the Stadium of Light and the Black Cats, the city is perhaps not seen as synonymous with great art and culture; despite this, in the recent years Sunderland has gained national fame for holding the National Glass Centre, as well as the cities' own museum and Winter Gardens – which are ran by Sunderland Culture.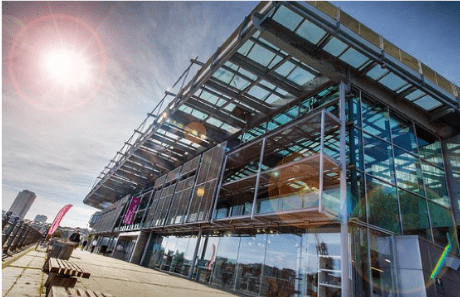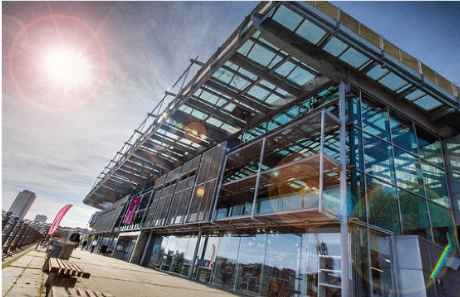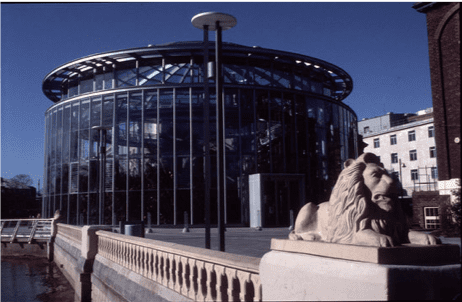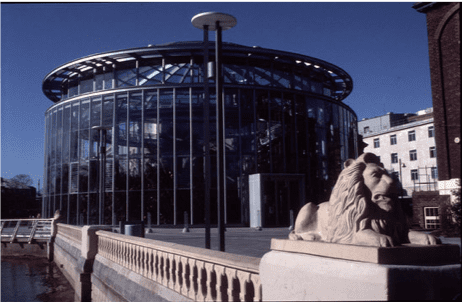 Since the closing of the ship building industries and coal mines, Sunderland's new identity has perhaps been ambiguous.  However, with these new centres for contemporary art, the city could be remade in a new and modern image.
The Sunderland Museum provides an outlet for local artists, showcasing to visitors the talent within the North East. Currently, the museum is featuring an exhibition by local artist Andrew Tift called 'One Day You'll be Older Too'.  The display contains a collection of intricate pencil portraits of the residents of Washington care homes, celebrating the vivacity of a perhaps, forgotten group of people.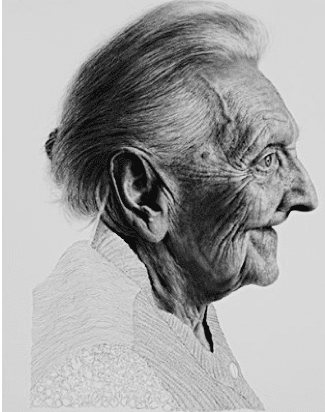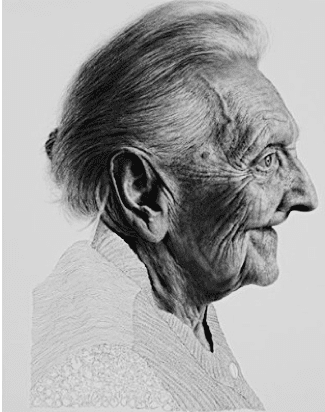 Additionally, Sunderland Culture has a significant community presence, holding choir practices, art classes and craft fairs, both in and around the Sunderland area. Opportunities such as these are fundamental in encouraging and maintaining an interactive local society.
Due to this, it is vital that Sunderland Culture continue creating creative experiences in the North East. Their position in the National Partners Programme enables the company to preserve these projects, through which £550,000 in funding has been made available from Arts Council England: this funding becomes effective in April 2019.
Arts Council England is a national development body for arts and culture who play a valuable role in supporting galleries, theatres and libraries. The council is aiming to administer £1.45b from the government and £860m from the National Lottery Fund between 2019-2022 so that centres across the country can continue to create engaging experiences for artistic enthusiasts.
Art Council England's mission:
Keith Mirren, the Chief Executive for Sunderland Culture, stated that this loan acts as the "latest instalment in the resurgence of the city as a centre for arts and culture."
Meanwhile, Jane Tarr, Director for Arts Council in North England, said the loan was "excellent news, not only for Sunderland, but for the whole of the North East."
As Sunderland continues to rejuvenate and modernise, this loan from Arts Council England is essential in prolonging this process, hopefully enabling places such as the Sunderland Museum and Winter Gardens to continue having a positive impact on both the local and regional communities.