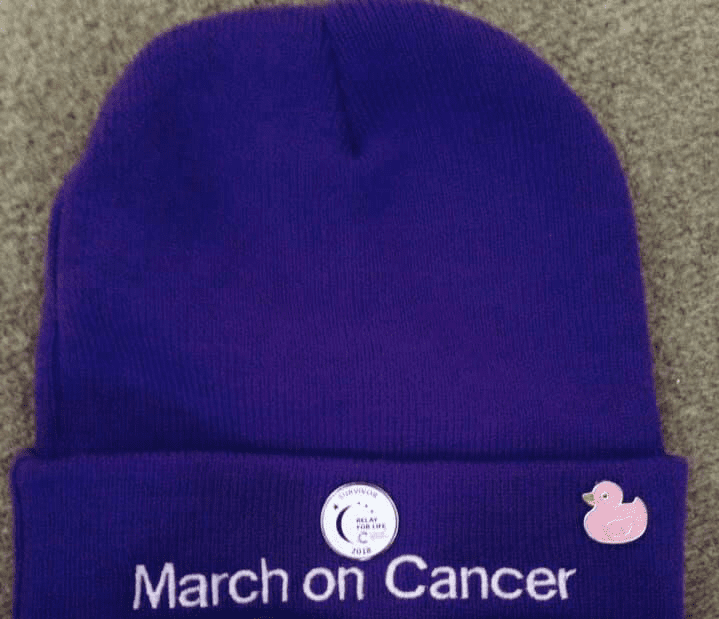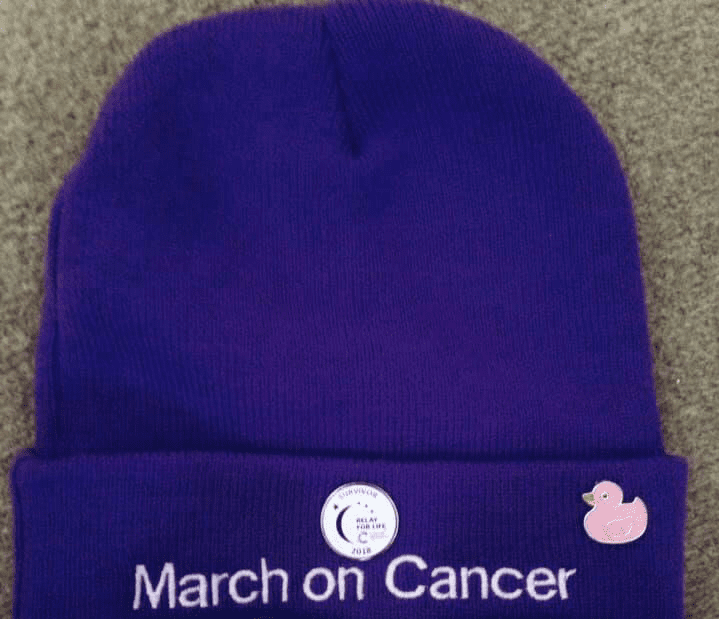 Event organiser Ann Walsh has released details of this year's fundraising walk at Roker Pier, Sunderland. The event hopes to raise awareness and give cancer sufferers and survivors the support that they need.
The 'March On Cancer' is a charity event being held on March 24 for Cancer Research UK. The event is approximately a 3-hour pier-to-pier walk, starting at Roker Pier, Sunderland and finishing at South Shields pier.
Entry is £5, and all participants receive a 'March On Cancer' beanie hat. Organiser Ann Walsh is excited for this year's event to come to fruition.  Ann said:
"We started last year and it was really successful so decided to do it again. Last year we had purple hats and this year we have blue. A lot of cancer survivors take part in the walk too, so it really hits home for me. I myself have lost family members to cancer."
Ann has previously organised the 'Relay for Life' in Jarrow which is also being run this year. All proceeds from the march and the relay will be donated to Cancer Research UK. Just under £20,000 has already been raised online on behalf of the event taking place on July 13th.
Cancer survivor Helen Frame describes her story:
"I had breast cancer and the treatment included radiotherapy, a mastectomy and chemotherapy, in total a year of treatments. I was a bit lost, it was so surreal. I spoke to Ann and I thought this is what I need. The constant fundraising gave me a purpose and got me through, it's become a way of life. It makes me feel proud. I've made some really close friends through this and it's just a proper feel good factor, endless amounts of goodness.
"At first, I didn't want to be labelled or in the spotlight, but I see how important it is to give people hope."
Cancer Research UK was founded in 2002 and has continued to provide support for cancer patients and survivors.
To secure your place in the event or for more information follow the link.  Alternatively, email Ann at Annwalsh11@aol.com.