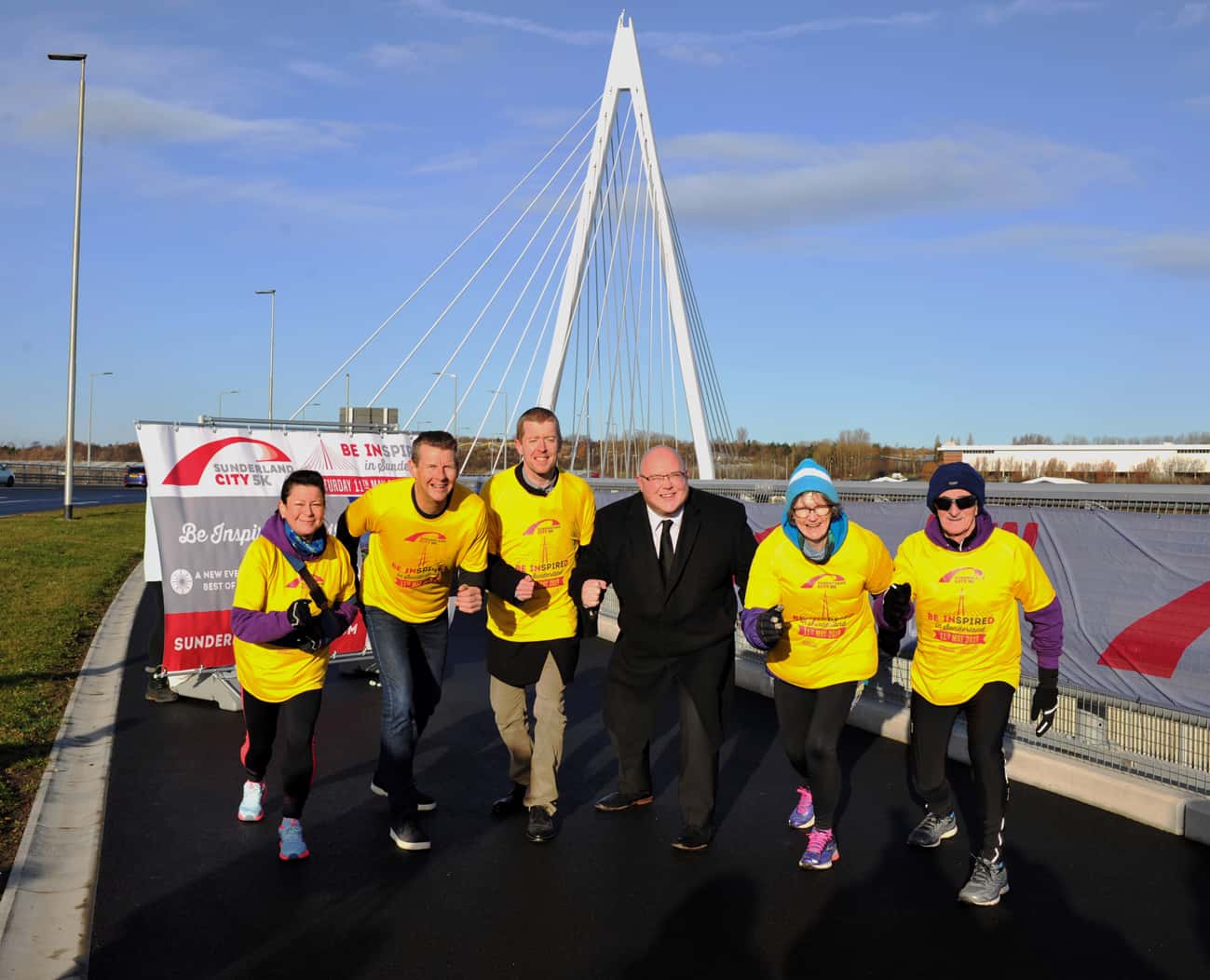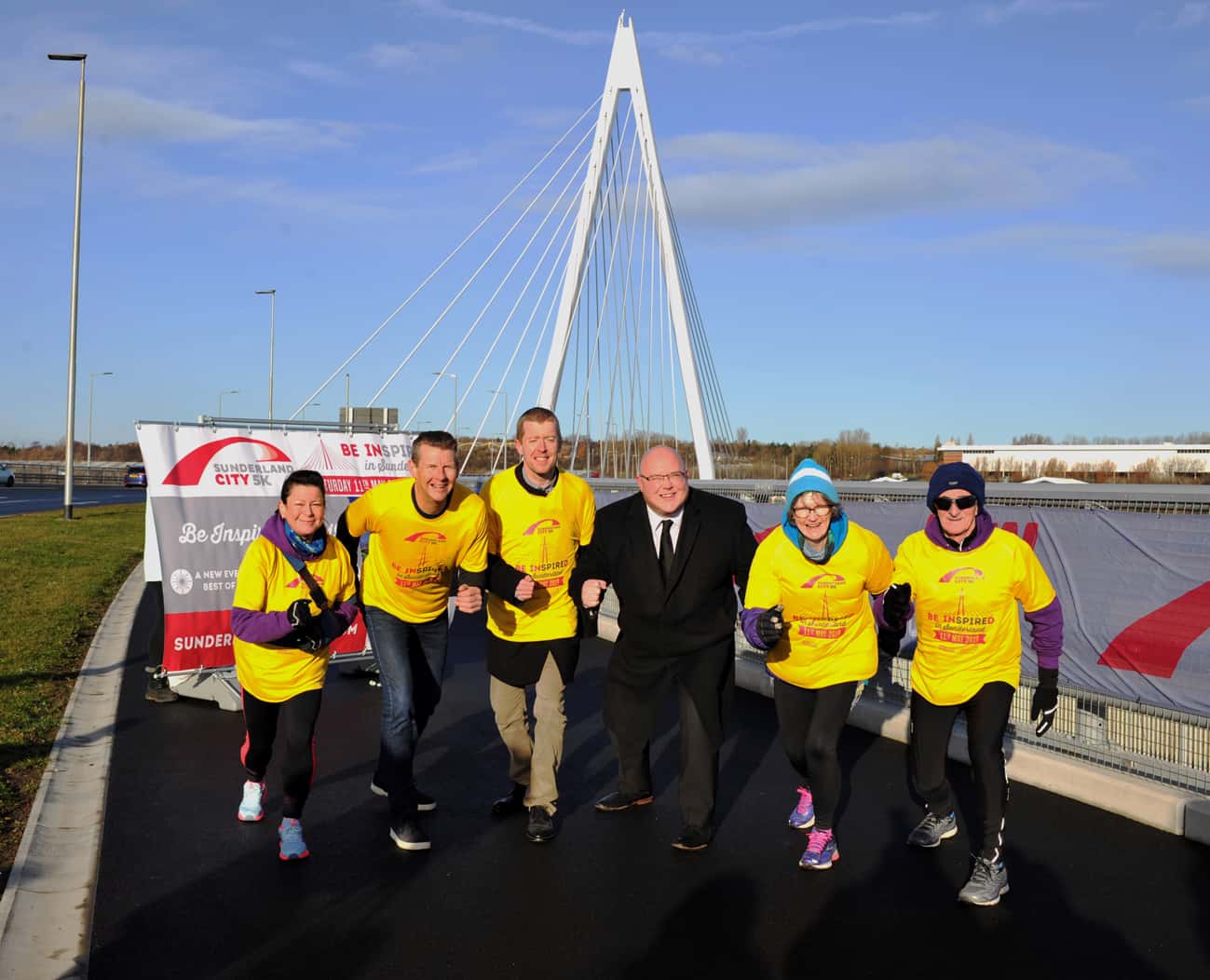 The 9th edition of the annual Sunderland Run Festival weekend, which is due to take place in Keel Square on May 11 and 12 this year, is now open to enter.
Last year's edition of the event attracted over 4,000 participants in 10K and half-marathon races, leading the organisers to add a 5K race to the existing two races for this year's edition. The 5K will take place on the Saturday, followed by the 10K and half-marathon (along with a 3K race run by Active Sunderland) on Sunday. The event's organisers state that the 5K is designed to provide an event for those who want to take part in the weekend, but don't yet feel confident enough to attempt a half-marathon.
The event's founder and race director, Steve Cram, has said the location of Keel Square is ideal as it is "a location that is at the heart of the city's regeneration and give runners and spectators the opportunity to see how the area is changing." He added that the event "is now a very well-established event on the region's sporting calendar" and that the organisers "look forward to working with Siglion and Sunderland City Council to make sure that it's bigger and better than ever in 2019."
Sunderland City Council Cabinet Member for Communities and Culture, Coun John Kelly, said the event "is going to be great fun for hundreds of runners from our city, our region and across the country."
He continued: "These Run Sunderland events are all part of how Sunderland is a great place to live, work and, of course, to play in." He added: "If you haven't already, then please do get the form filled in and we look forward to see you under starter's orders in May."
John Seager, chief executive of Siglion, the event's main sponsor, praised the fact the event will bring "literally thousands of people into the city, creating a feelgood factor event, similar to the Sunderland Airshow."
For more information about the event, or to sign up for any of the races, visit https://sunderlandcity10k.com/.