Sunderland Malaysia Society (SUMAS) held Sunderland's biggest dinner event to celebrate Chinese New Year at The Point on February 15.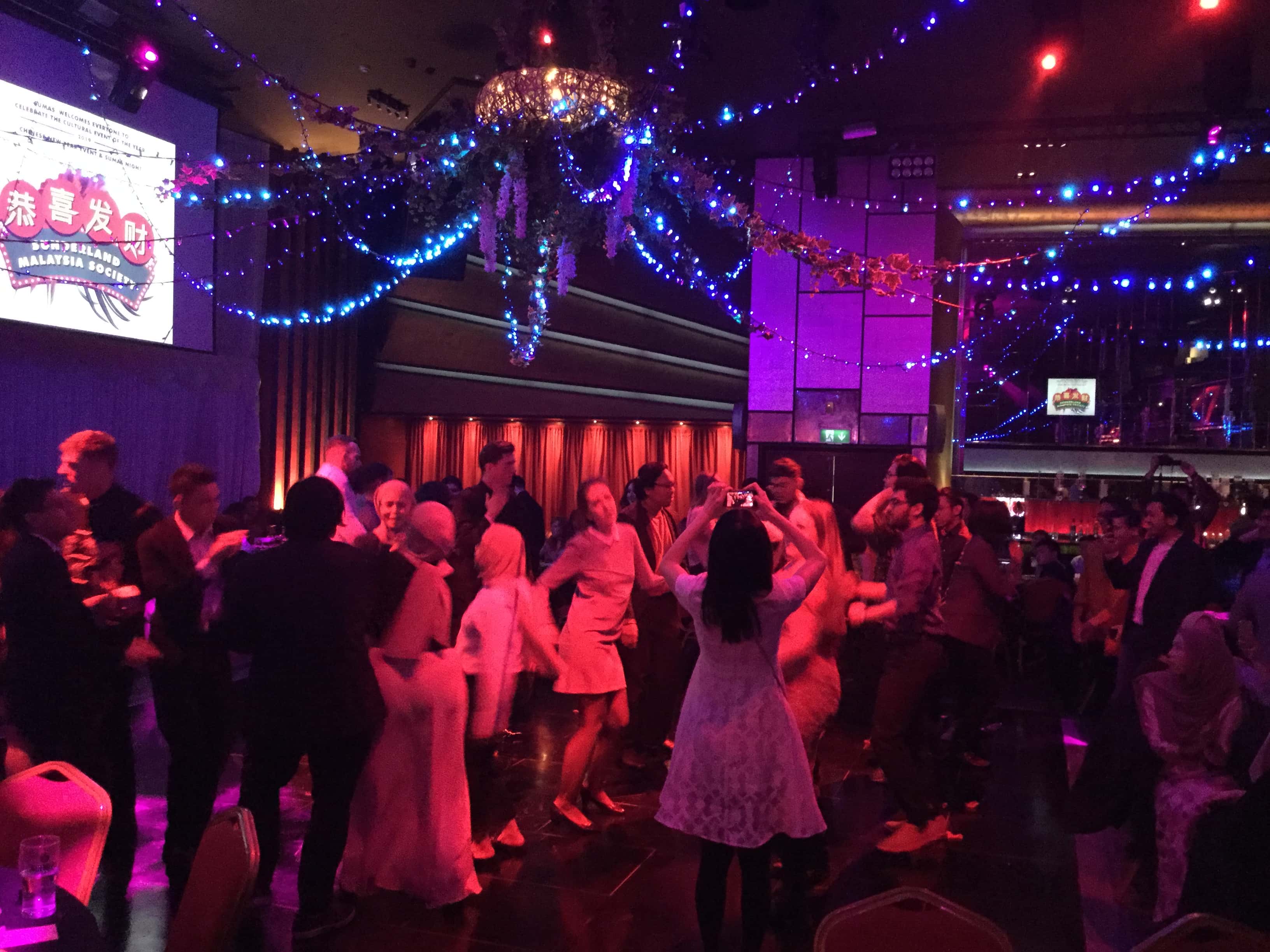 Sabrina Baharin, president of Sunderland Malaysian Society, spoke to SR News about the event. Sabrina said:
"The Chinese new year is a Chinese festival that celebrates the beginning of a new year on the traditional Chinese calendar.
"Basically, it just brings people together, regardless of races, ethnicities. We just want to show how multi-racial Malaysia is because, even though we are Malay, we celebrate Chinese New Year; in England, we celebrate Chinese New Year as well.
The event featured the traditional Chinese culture including music, food, and design of the venue. The event had time to show the Malaysian culture as well since it aimed to show "how multi-cultural Malaysia is."
The DJ of the event, Tee Tze Hou, also spoke to SR News. He said:
"I definitely felt honoured and nervous at the same time to DJ for the event, especially to such huge crowd.
"It meant a lot for me to have such a huge Chinese New Year celebration, especially as a student from a foreign country. It felt great seeing people from other countries being together to celebrate."
The event ran from 6pm to 11pm and featured many fun games and activities.  An after party was then held at Illusion, one of the biggest nightclubs in the city, as the celebrations continued into the morning.