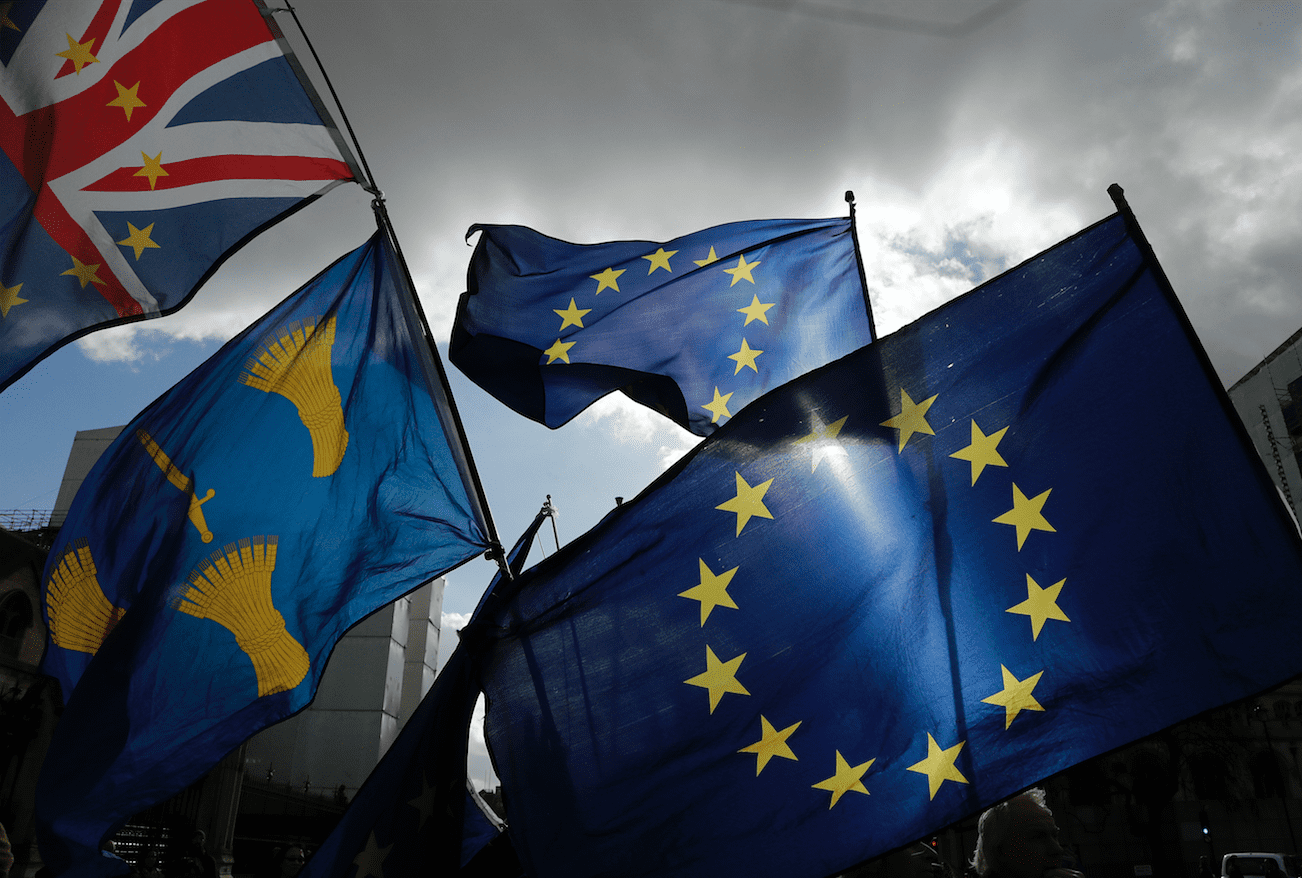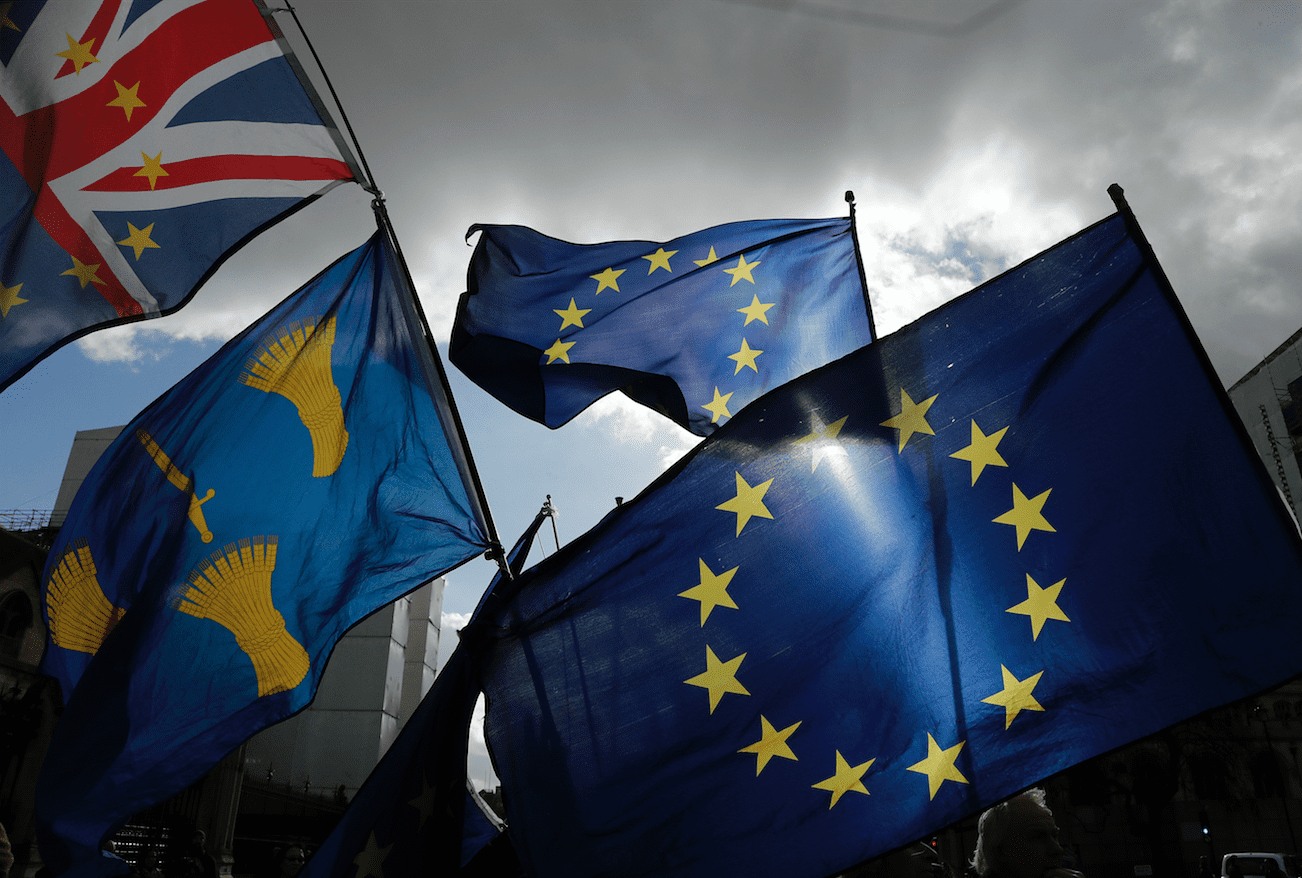 The North East Chamber of Commerce warns businesses in the North East are "stalling investment" due to uncertainty around Brexit and this is "suffocating regional growth".
The BBC found that nationally, one third of businesses are considering moving some operations abroad as a result of our exit from the European Union, with 16 per cent of 1,200 surveyed businesses already having relocation plans.
The situation in the North East is no different, with the Chamber of Commerce saying: "Without knowing the future Brexit outcome, business are struggling to commit
precious time and resources to get suitably prepared for Brexit.
"Those with larger capacity have plans to relocate if the future relationship has the potential to seriously disrupt their business model."
However, the main story in the North East is of stalling investment amid uncertainty of our future relationship with the EU. As the Chamber added:
"Some foreign companies are adopting a 'wait and see' approach.  Foreign companies are reluctant to invest into expansion and redevelopment until they have a clearer understanding of how the business environment will operate post-Brexit."
Policy advisor of the North East Chamber of Commerce, Jack Simpson, highlighted how reliant the North East is on the European Union.  He said:
"The North East relies on the European Union for two-thirds of regional trade, an estimated 100,000 jobs, and has been a net beneficiary of EU funding.
"It is therefore unsurprising, but still alarming, that forecasts predict a Hard Brexit would result in a reduction in GDP growth of 16%. Investment has stalled across the region due to this uncertainty, and, with the increasing threat of  a No Deal Brexit, some businesses have plans in place to relocate operations to mainland Europe.
"Not only would this affect the current livelihoods of many across the region, but would also harm our long term prosperity.  It is critical, therefore, that the Government avoids a Hard Brexit at all costs, and secures a deal that doesn't adversely affect our trading relationship with the EU."
Alan Campbell, MP for Tynemouth, also highlighted the importance of the EU to the North East, saying: "The North East economy, which is heavily dependent on our relationship with the EU, stands to be badly hit."
This could have a negative impact on North East families, as Campbell added: "If the economy takes a hit, government finances take a hit and any government will find it difficult to protect low income families in the North East."