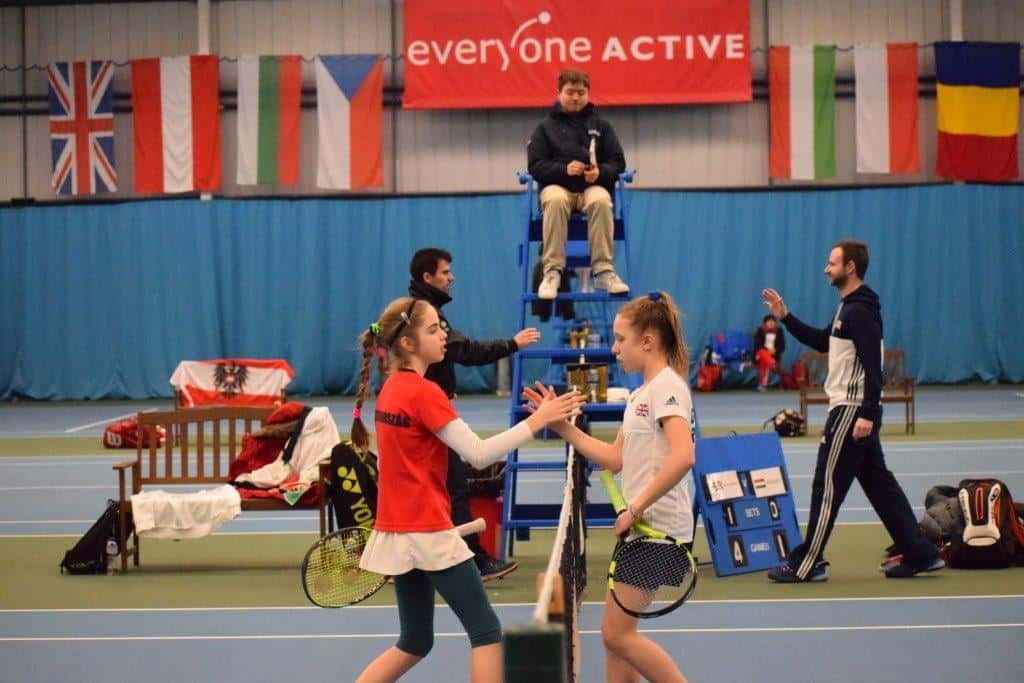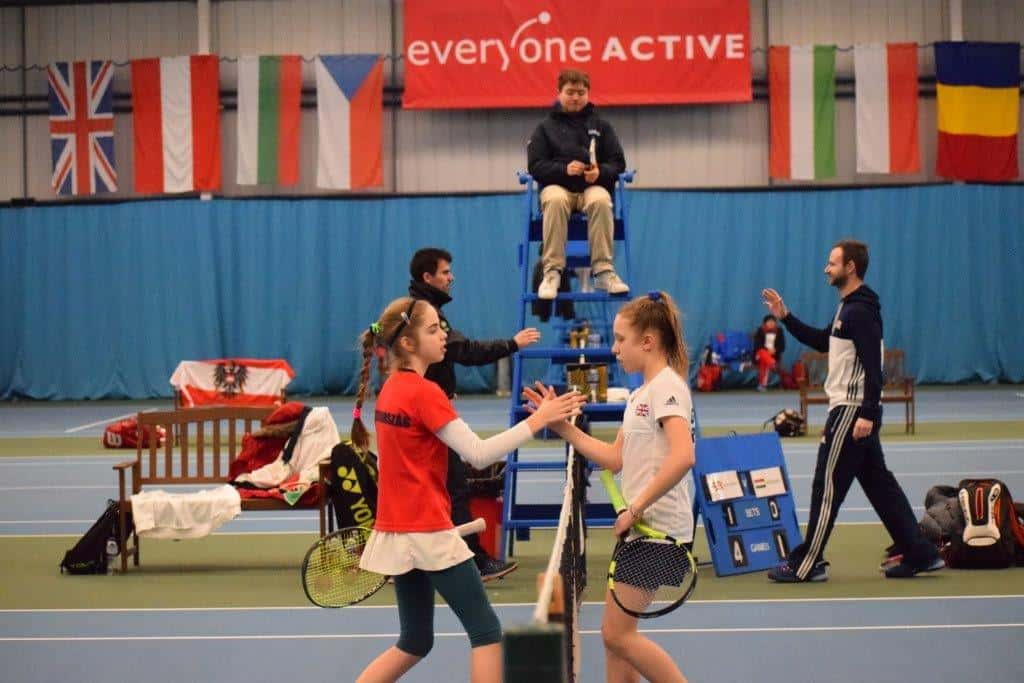 An international tennis tournament is to take place in Sunderland next weekend (Feb 8).
For the fifth year running, the U12 girls' finals of the Winter Cup will be hosted at Silksworth Community Pool, Tennis and Wellness Centre.
Over the space of three days, the tournament will feature players from Great Britain, Bulgaria, Czech Republic, France, Romania, Russia, Slovakia and Ukraine. Play will take place between 9:30am and 3pm each day.
The opening ceremony will take place on Friday February 8, performed by the Mayor of Sunderland, Councillor Lynda Scanlan.
Coun Scanlan said of the event: "As Mayor of Sunderland I am proud to welcome this prestigious competition back to our city. This is one of the most important tournaments in international tennis and the event has produced some of the world's greatest players over the years.
"I'd like to thank tournament partners Tennis Europe, the Lawn Tennis Association and international sponsors Head for choosing us again to host this fantastic event.
"It's testament to Sunderland's proven ability to successfully stage high profile sporting and cultural events, and I'm sure we'll see some future superstars competing over the course of the competition."
The competition was launched in 1977 and has featured some of the biggest names in world tennis such as Andy Murray, Laura Robson, Victoria Azarenka and Rafa Nadal.
Head of Events at Sunderland City Council, Victoria French said: "It's fantastic for the city and the region that the 2019 Finals are being held in Sunderland, with our partners at Everyone Active managing this fantastic tennis facility on behalf of the City Council.
"Our city has a proud history of delivering world class international tennis events, and I am sure that all the teams competing will have a great experience during their stay with us and spectators will enjoy watching some amazing matches between potential superstars.
"I hope seeing the tennis superstars of the future in action at the Tennis Centre will encourage more young people to try out the excellent facilities and tennis coaching sessions available in Sunderland and provide a sporting legacy for future generations."