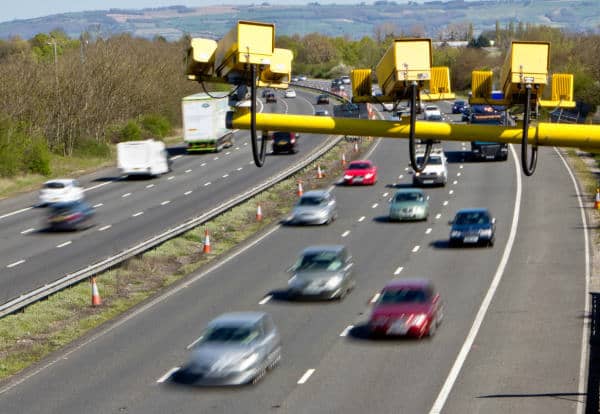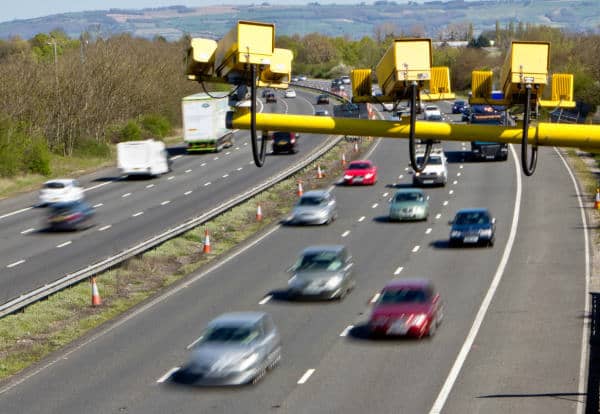 Northumbria Police have released the fastest speeds clocked by cameras in the North East for the years 2016, 2017 and 2018.
The results are quite shocking and are fairly similar throughout the three years.
In 2016 the fastest speed recorded was 110 mph on the Coast Road/Benfield Road, Newcastle. The Police were not specific as to which of these roads the 110 mph was clocked or where on the road the speed was recorded.
Benfield Road is around 0.7 miles long and Benfield School is right beside the road, meaning such speeds are extremely dangerous as children are frequently crossing.
Sheila Cullen, 66, a former resident of Benfield said: "I'm shocked a speed that high has been reported. Especially near a busy school. It's concerning and I hope it is an anomaly".
The Coast Road is about 3.1 miles long and for the most part is a dual carriageway so it's more likely to have been recorded on this road.
As it's a main road the only real dangers would have been crashing into other cars, rather than running potential pedestrians over.
In 2017 the fastest speed clocked was 108 mph, on Houghton Cut. A road approximately 3.2 miles in length. It is the dual carriageway from Sunderland to Houghton-Le-Spring.
Jane Carrick, 22, a driver who passes through this road every day said: "I'm not particularly surprised a speed of 108 mph has been clocked on this road, as most people speed on it probably because they reduced the speed limit down from 70 to 50, even though it's a Dual Carriageway."
In 2018 the highest speed clocked was 111 mph at Melkridge, Northumberland. This is a small country village with a population of 212 people.
However the A69 does pass through so it's highly likely this is where the speed was clocked and not the succession of short, twisting roads Melkridge is known for.