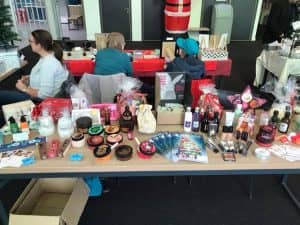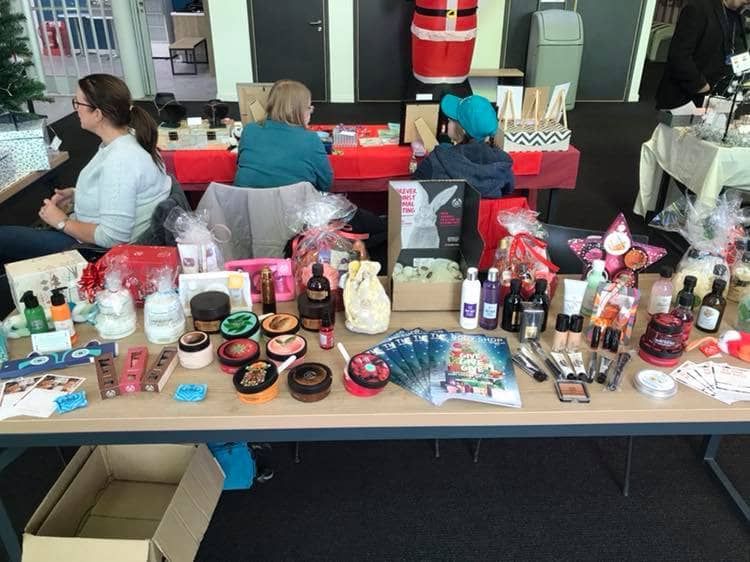 The CitySpace facility at the University of Sunderland was temporarily transformed into a Christmas market filled with a variety of festive activities in a bid to spread holiday cheer across the city.
Visitors to the market were given the opportunity to stock up on Christmas gifts for loved ones, with a variety of yuletide food and drink available in Santa's Grotto.
The event, organised by the Events Society, was the first ever Christmas market held at the university. Jenneh Noble and Katherine Lavender, members of the society, said: "We at the events society decided that we wanted to see more festivities around the university. We wanted to use up the space that wasn't getting used, like the space down here (at CitySpace).
"We had planned to do a Christmas market for over a month. We got a few local store holders to sell some goodies. The catering team from the university were involved too; they were selling mulled wine, some sweet treats and other things to give a Christmassy vibe around the uni."
The society was pleased about the day and felt positive reflecting as the event came to a close. Jenneh said: "I think the event has gone really well, we've received a lot of support from the students and the Student Union. The SU in particular have been really supportive with sharing the event on Facebook, we're happy and we think the event has been a success."
After reflecting on the event, the two looked towards the future and stated their intentions for the New Year. Jenneh said: "Yes we do (have future events planned), we've still got a few things in the running, a lot of socials and things like that. We are working with the SU and our faculty to see if there are any bigger events we can put on for the university."