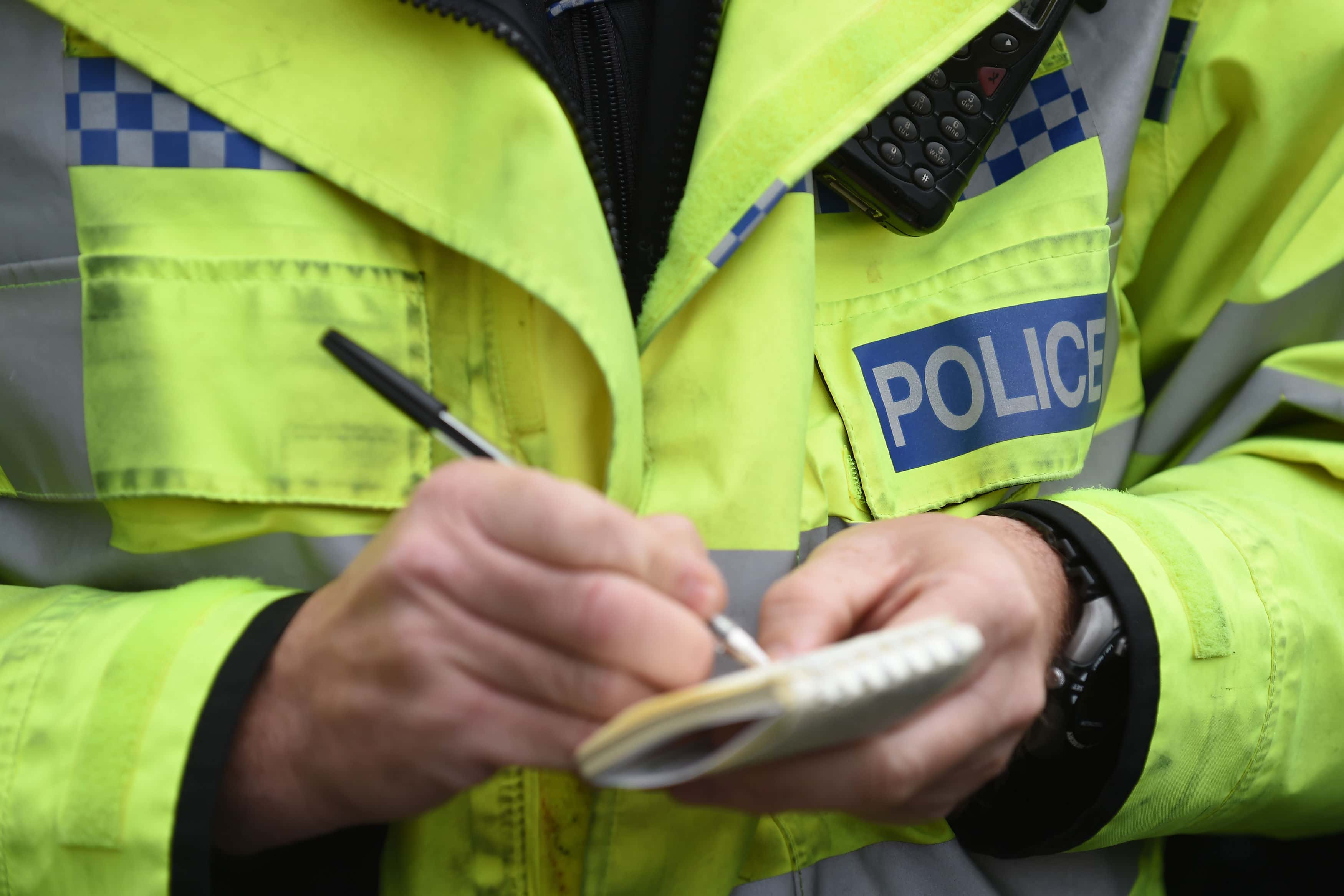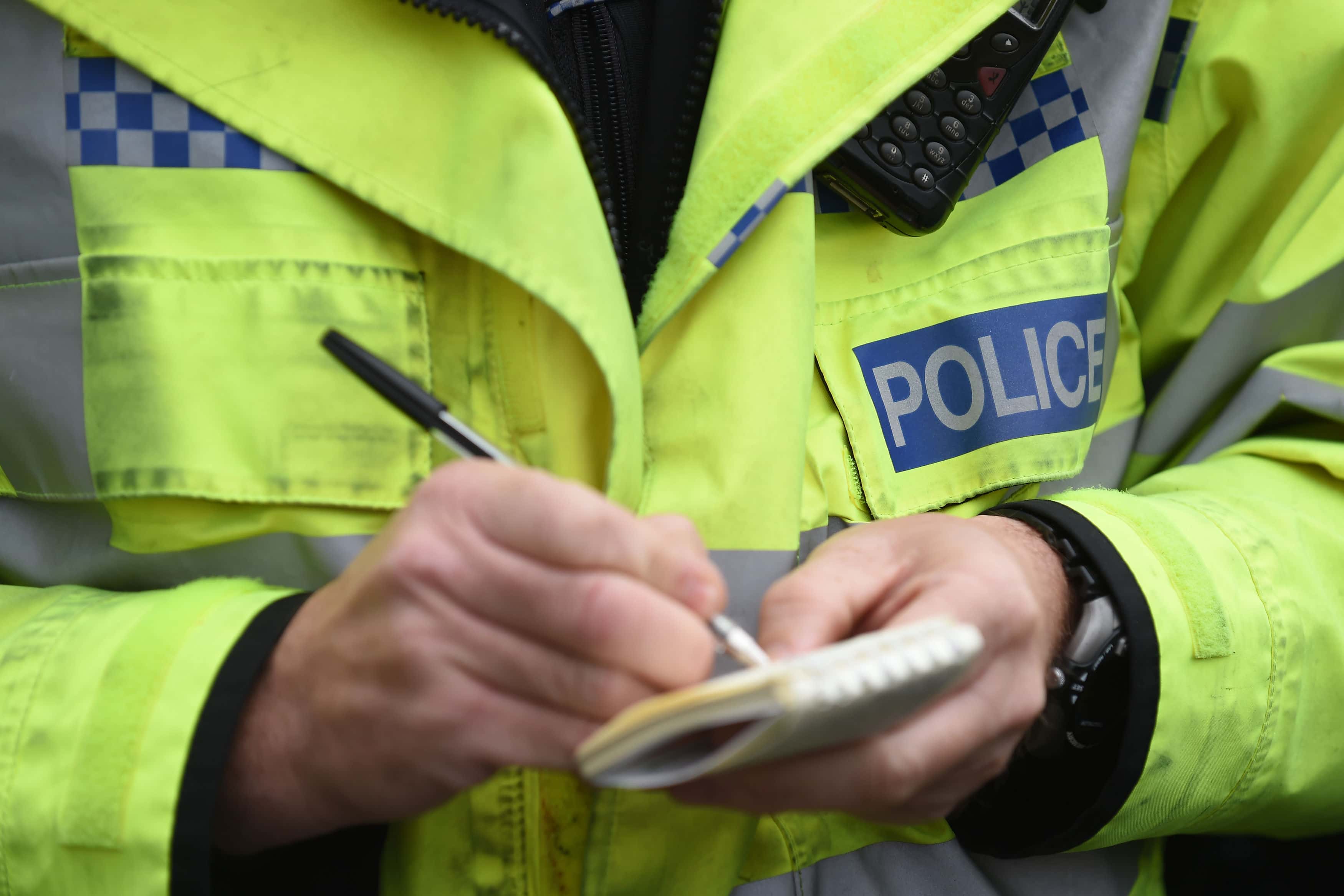 Sunderland AFC fans had 60 football-related arrests in the 2017/18 season according to new home office statistics.  This was the third highest total for all clubs, behind only Birmingham City and Sheffield United.
The club also issued the joint-highest new banning orders, with 28 alongside Grimsby Town, in the season that saw Sunderland finish bottom of the Championship and relegated for the second consecutive campaign.
However, football arrests are generally on the decline: 1,542 arrests were made last season which is 6% less than in the 2016/17 season.
Connor Bromley, host of popular Sunderland podcast 'Roker Report', said: "I would say it was a surprise because you often associate other clubs with violence. But then again, you say the number 60 and I don't think that's too high but seeing us in the top three is surprising.
"The far more interesting stat would be comparing home fan to away fan arrests. Because we travel in such numbers away from home that can make a difference. Accrington Stanley play in front of 2,500 people so won't have anywhere near the same trouble at their games.
"Sunderland don't have a problem with violence. The policing may be heavier at the Stadium of Light and I see that number coming down because there are no home fans next to away fans as the top tier is closed. Football in general is now more family-based and I don't think there is need to worry."
Sunderland City Council provided a comment on the figures. A spokesperson said:
"Any anti-social or criminal behaviour is unacceptable and needs to be dealt with. The vast majority of people in and around Sunderland are law-abiding and it's the same with football fans.
 "However, for the minority of football fans, it's only right, proper and correct that they are dealt with by the criminal justice system for any football-related offence, and then banned.
 "I'd urge anybody who witnesses or has information about any criminal acts, football-related or not, to report them to the appropriate authorities.
 "By working together we all play a part in helping making sure our city is a safer place to live in, to work in and to play in."