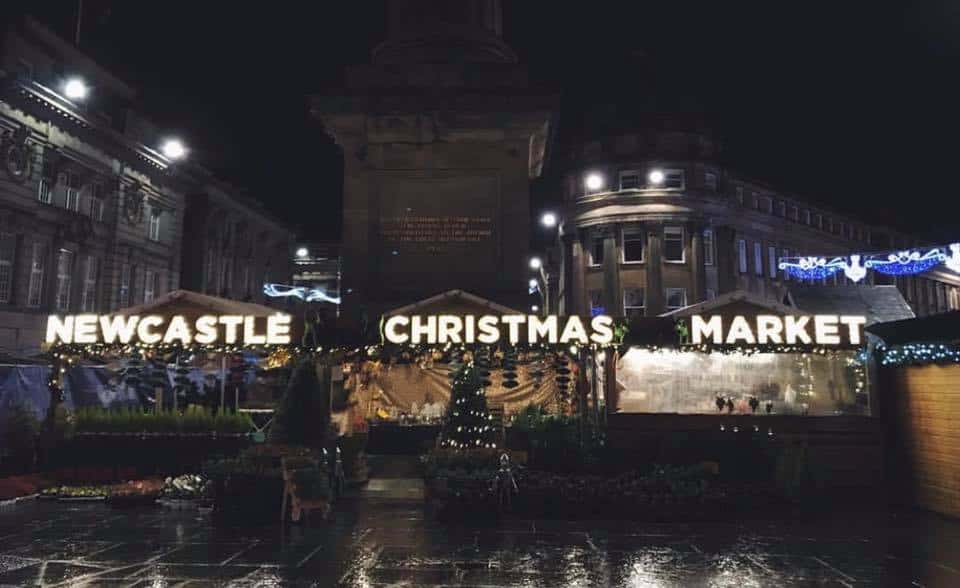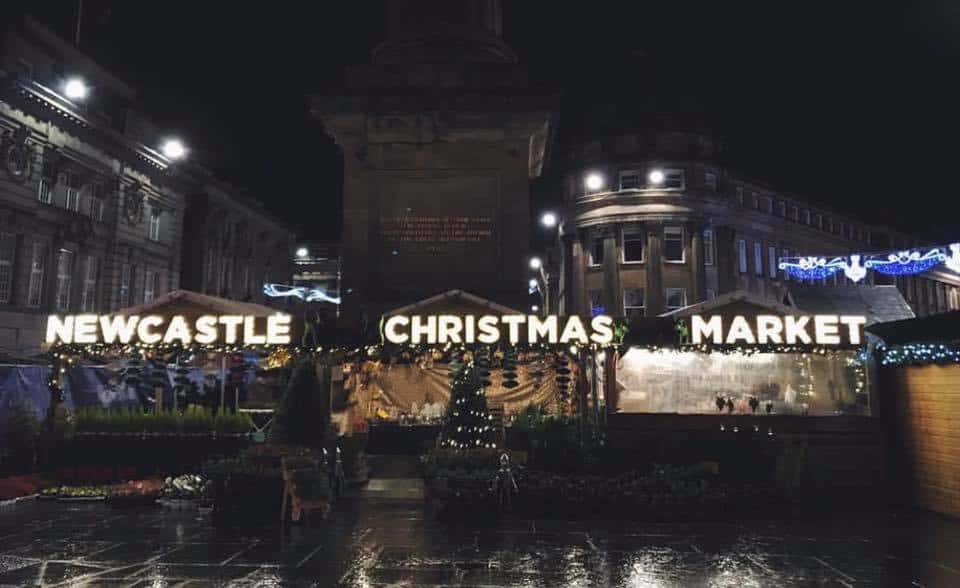 This year, the people of Newcastle Upon Tyne will be treated to an extra special Christmas Market.
For the very first time, both the International Christmas Market and Local Christmas Market will be combining to provide visitors with a festive extravaganza.
With 50 traders making their way to the city centre, there will be a plethora of local and overseas products to sample, including Christmas decorations, scarves and handmade pottery.
Continental and local traders will also provide Christmas shoppers with an opportunity to try out the diverse food and drink on offer, such as German bratwursts, spicy Spanish paella and sweet French crepes.
Meanwhile, the Christmas farmer's market will join in with the festivities on the 7th December, offering local produce, such as meat, bread and jam.
The event will take place at Grey's Monument, running for a full month from the 16th November until the 16th December.
The market will be open from 9am-8pm Monday to Saturday, and 10am-6pm on Sundays.