BBC Academy's digital experts will be delivering free workshops at the University of Sunderland, offering an opportunity to get clued-up on the latest in digital content and hands-on with new technology.
The BBC's Digital Skills Morning will kick off at the National Glass Centre on October 15, 8.45am-1pm providing a special focus on nurturing new talent and creating an exciting future for the North East's digital sector.
The day will be presented by Rowan Kerek Robertson, a social media consultant and former head of social media for BBC Television, and Mark Robertson, a BBC journalism trainer who has taught hundreds of BBC staff how to get the best out of their mobile devices.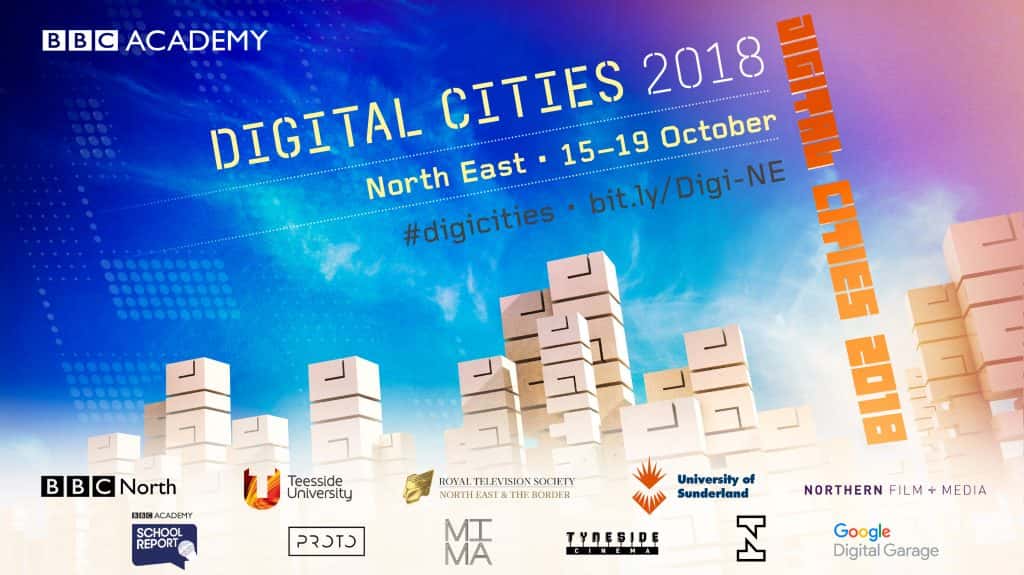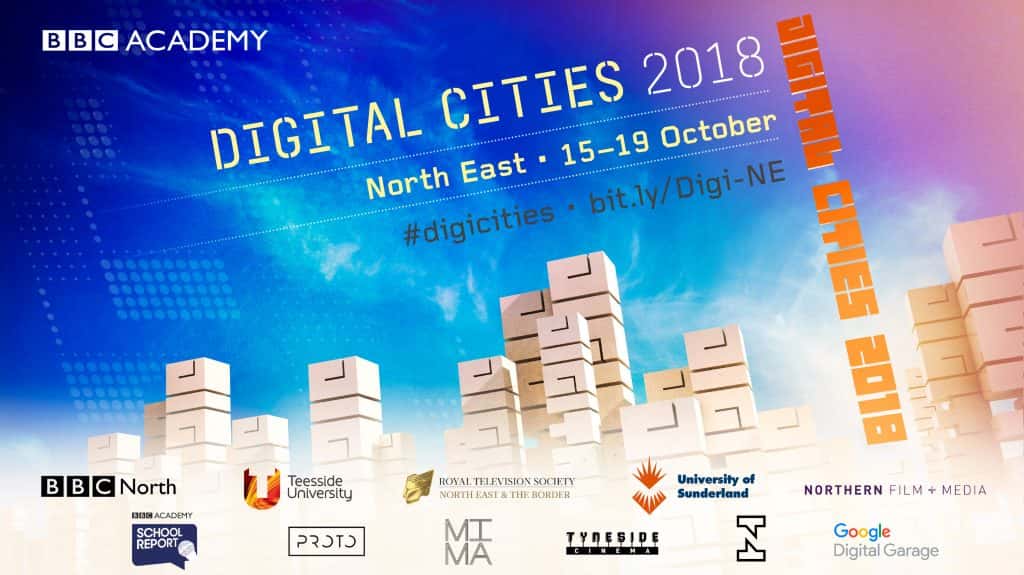 The afternoon will include sessions from the Royal Television Society (RTS) North East and the University's own media experts in areas such as legal online pitfalls, publishing content safely and digital techniques for investigative journalism.
Lee Hall, Head of School of Media and Communications at the University of Sunderland, says: "I'm delighted that Sunderland has been chosen to kick off BBC Digital Cities, which is such a significant, region-wide event.
"The BBC has a global reputation for compelling storytelling, something our students across diverse disciplines – from journalism to filmmaking, screen performance to social media management – aspire to. This will be a great opportunity for them to learn from some of the leading practitioners in the world.
"Two of our own experts – media law specialist Carole Watson and investigative journalist Neil Macfarlane – will be delivering fascinating sessions to students and professionals. These days we have so many more engaging ways to find and tell stories but there are pitfalls when anyone publishes online. In an era when truth is under threat from fake news Carole and Neil will be doing their bit to help inspire ethical, responsible and important journalism."
Carole Watson added: "It's never been a more interesting or challenging time for anyone who posts on social media or publishes online or in print when it comes to facing legal issues. I'm very pleased to be asked to help give an overview on the pitfalls and some ways to avoid them."
The Sunderland event is part of Digital Cities North East 2018, an exciting series of free workshops, masterclasses and socials for the creative industries, running across four cities and towns in the region. From the latest in digital journalism, gaming and motion capture to getting started in TV production or hands-on with tech, this offers the chance to get free training as well as meet other members of the North East's creative community.