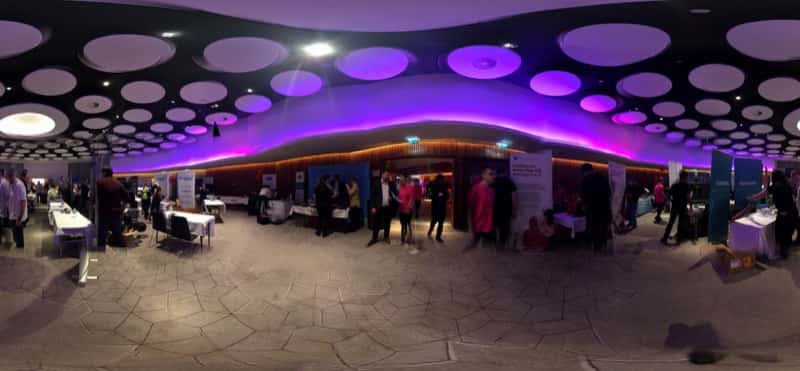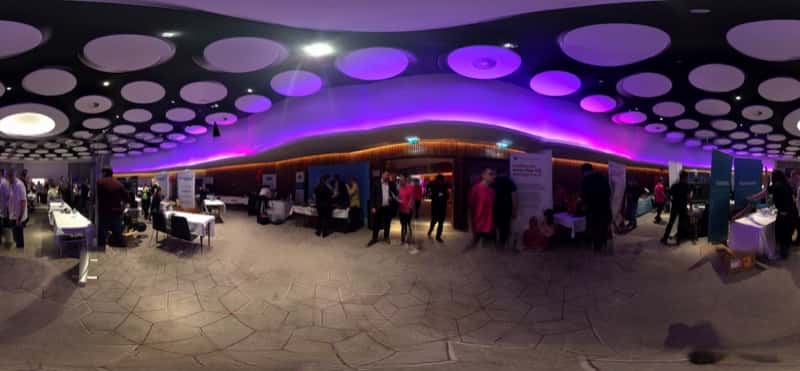 Hundreds of job seekers and students traveled to Newcastle's Stephenson's Quarter yesterday (Thursday, May 24) for the Tech Talent event.
The exhibition, run by Sunderland Software City, showcased a number of the region's technology and digital businesses who are looking for new people to join their organisation.
Newcastle College, Teesside University, and other education and training providers also took part, in order to share the degrees, apprenticeships and courses they had on offer.
Tech Talent is open to people of all ages and skill levels.
Jill McKinney, head of skills at Sunderland Software City, said: "It's hugely important that we attract people to roles in technology.
"Jobs are being created quicker than we can fill them. There's not enough education leavers currently that are available to move directly into the industry, so we need to cast our net wider.
"It's absolutely crucial that we talk to people from all backgrounds, at all levels, about the opportunities that we've got within the industry and help people realise their skills and where they can be transferred."
Watch SR News reporter Sophie Dishman's report on the event below.