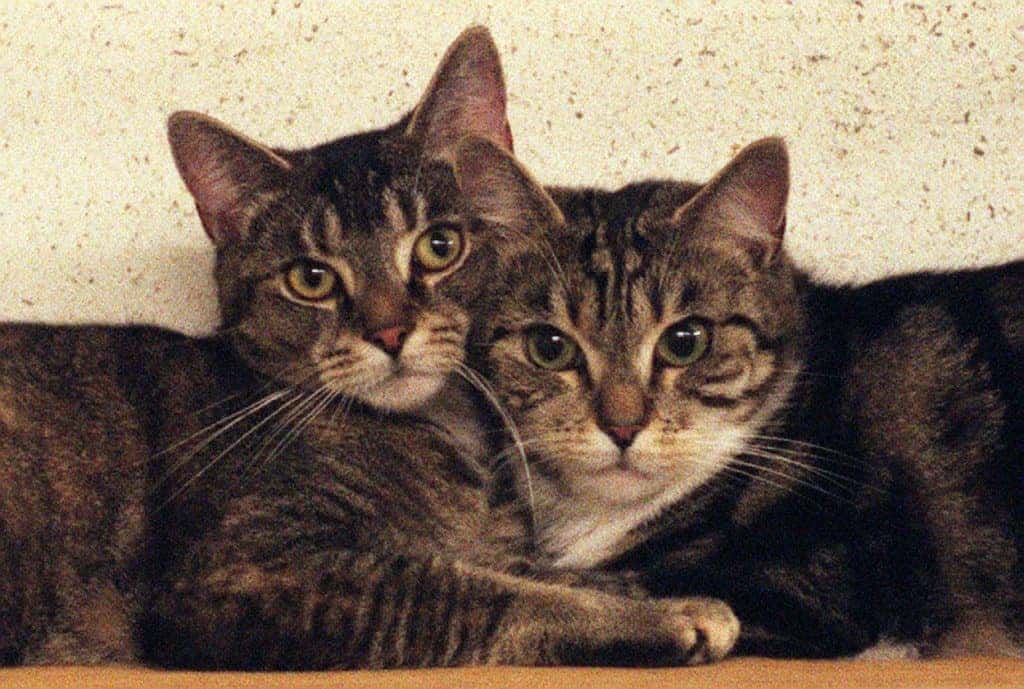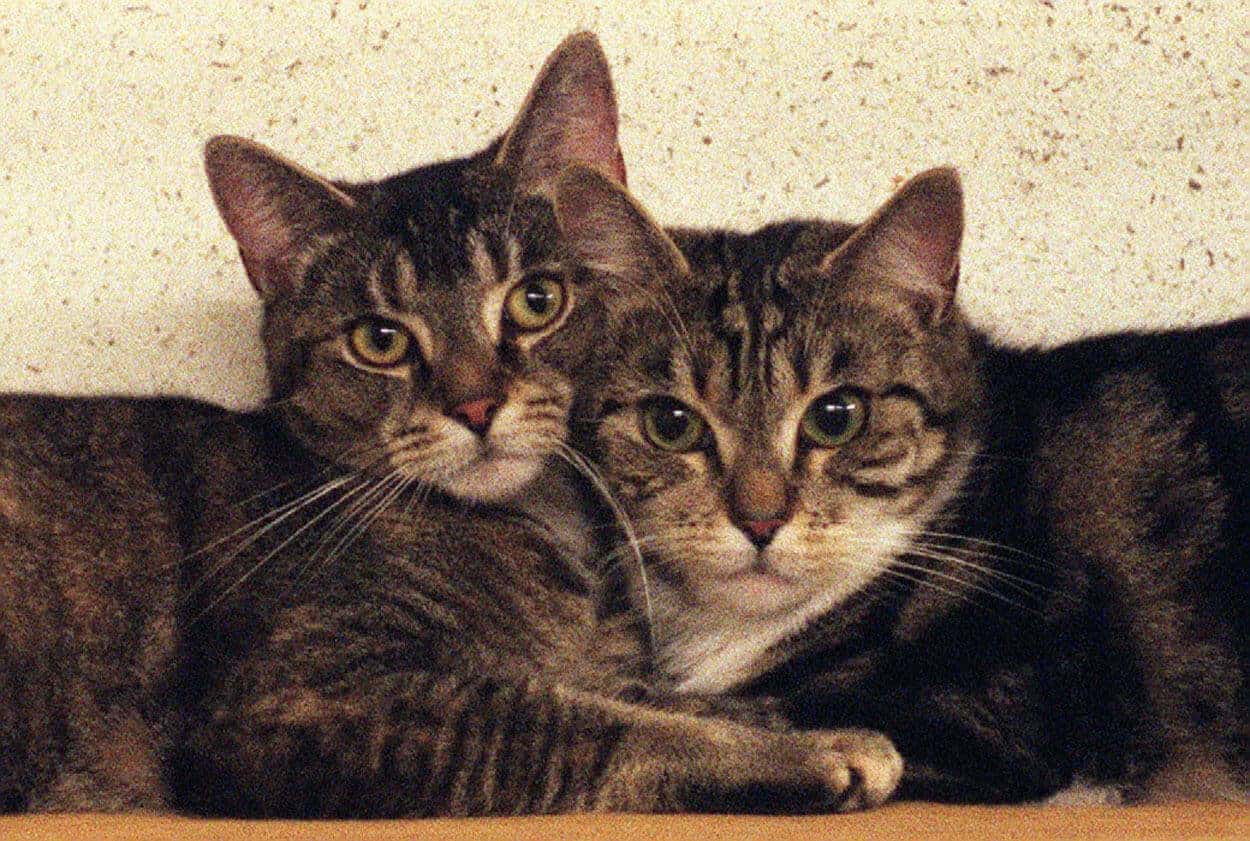 Willows Cat Adoption Centre in South Shields is urging customers to raise money to fix their leaky roof.
Maria Harrison, the founder of the shelter, has been rescuing cats for 46 years and started by working from a cattery in her own home before opening up the shelter.
The shelter then extended as a cafe in May 2010, opening every Monday and became the 'North East's first cat shelter'.
Although they have huge success in finding homes for abandoned cats, they are in need themselves as they need help to raise £3,000 to fix their leaky roof before winter arrives.
Lisa Wood, a volunteer at the shelter stresses the importance of getting the roof fixed before any unpredictable weather returns:
"We've been told we need around £3,000 to replace the entire flat roof. Of course, if we don't fix it it will only get worse and it's a danger to the cats and volunteers who help run the shelter. Hundreds of homeless neglected cats rely on us every year for safe shelter and a roof over their heads so you can see how important it is to get it fixed.
The cafe is asking supporters of the charity to raise money, even if it is something small. So far the charity has raised £427, due to mother and daughter fundraisers Annette and Briony McStea.
"My Mam and I became aware of Willows when we first began adopting cats from them many years ago. Our cat Rosie is about 11 and came from Willows. We visit the Cat Cafe when we can, usually when they hold weekend events, and always have a kitty jar or two in the house (Willows give out kitty jars for you to fill with spare change, then return)," says Briony.
The couple held their own cat cafe and raffle tombola, to help raise the money to shelter; which they regularly visit the cafe and special events.
"We didn't actually become aware of the leak in the roof until we started fundraising – just good timing that we started when we did! We expected to only raise around £100 – but managed to make £427!"
Customers can enjoy a slice of cake and cosy up to the cats for £5 per "human" and the profits go to help rescue cats.
Any cat lovers/anyone who would like to help raise the money, the cafe is holding a few events which anyone can attend.
If you would like to do something yourself; the cafe is also suggesting a few fundraising ideas such as; Fairy Cake Furrsday – bake cakes and invite friends round for a small fee on a Furrsday (or Meownday or Caturday), Paw Pampering – host a manicure pamper party for your two-pawed friends, Catwalk – do a sponsored toddle with your children around your local park The Cat's Whiskers – one for the fellas; grow or shave off a beard or moustache The Cat's Pajamas – get sponsored to wear your PJs or Onesie to work.