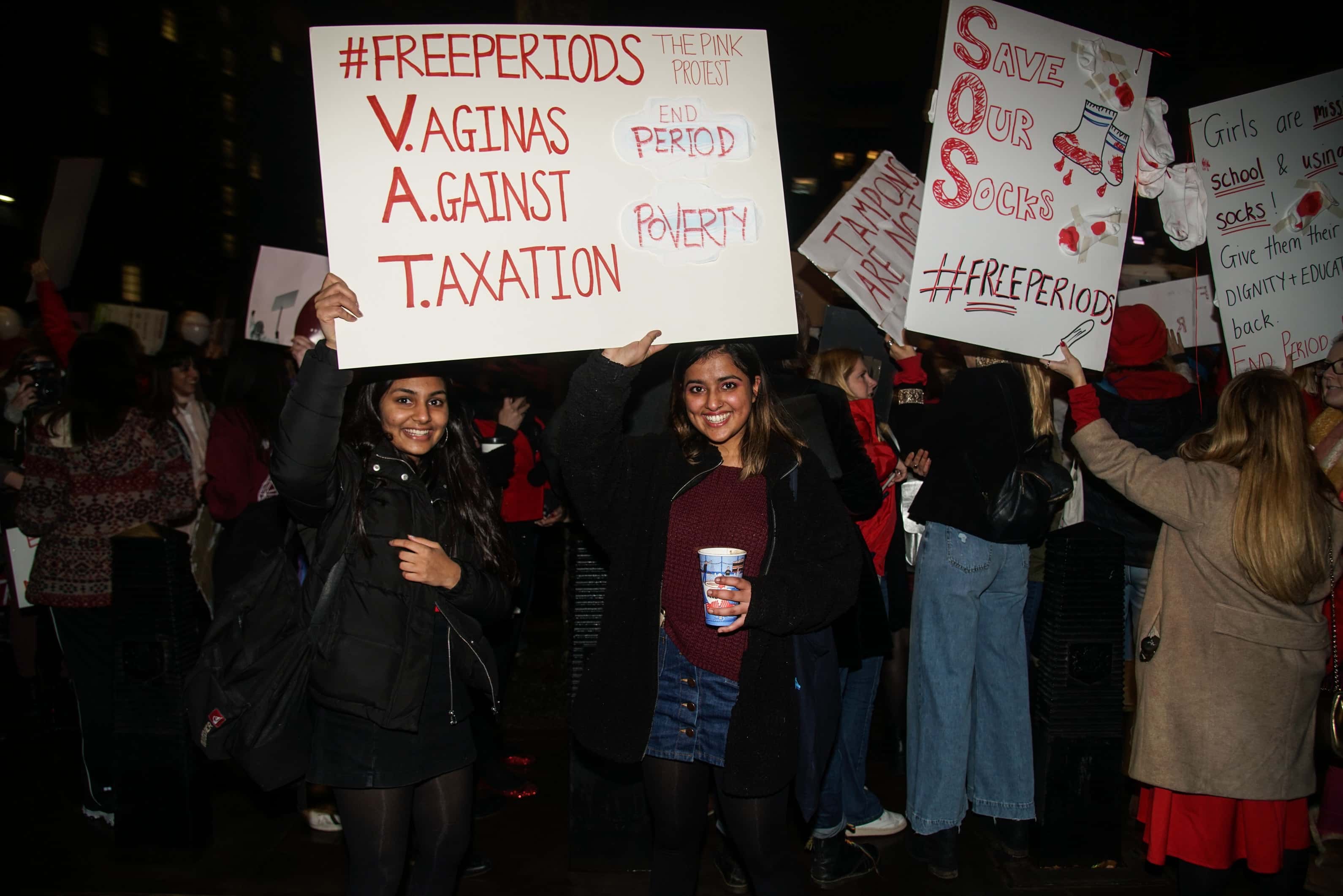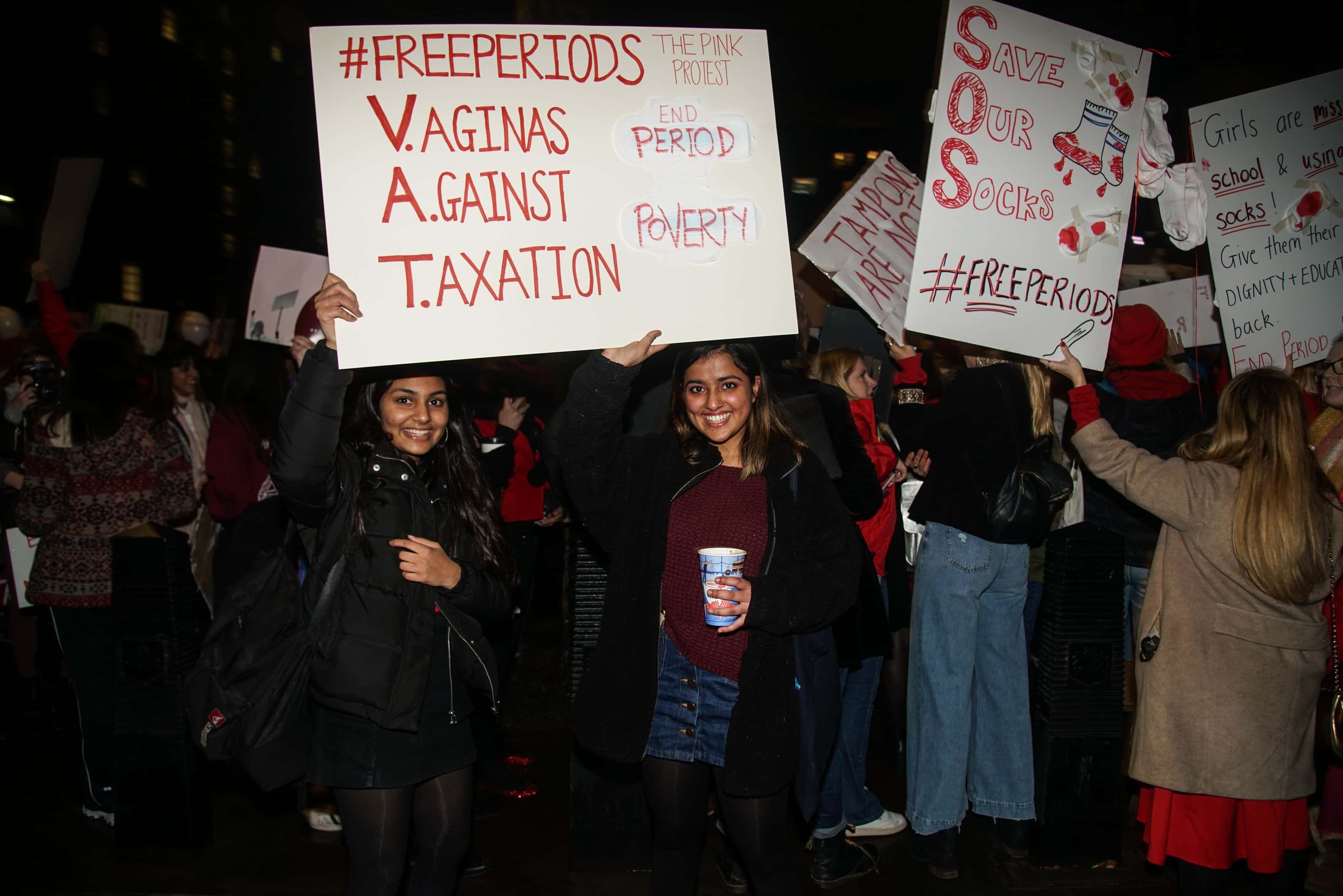 Plan International UK are urging for the introduction of a card scheme to help young girls tackle period poverty.
The charity launched a report which looks at the stigma and struggles that menstruating girls face in the UK.
In the report, it shows that 40 per cent of girls have had to use tissue as they couldn't afford sanitary products. The charity argues that menstruating girls are being failed and that this is a challenge of public health that needs to be solved.
Tanya Barron, Chief Executive of Plan International UK, said: "Sadly, our research shows that the situation for those who menstruate in the UK is not a positive one. We have spoken to girls across the country, along with experts in health and education, who describe a culture of taboo where periods are expected to be discreet, clean and hidden away.
"Period poverty is a challenge facing many girls in the UK, and its devastating to hear that some girls are suffering from health conditions because they can't afford to properly manage periods."
The charity is proposing a new scheme called the 'Menstrual Manifesto,' to attempt to overhaul society's approach to periods. The aim of the proposal is to give free sanitary products to girls in schools to help them deal with the struggles of having a period.
Tanya Barron, added: "Handing out free products will only solve part of a very complex problem, what's needed alongside this is education and training for girls, schools and parents to help tackle the stigma and embarrassment around periods as well as the cost – after all this is the root cause of the problem."
For more information and to read the report 'Break the Barriers: Girls' Experiences of menstruation in the UK' visit: plan-uk.org/ukperiods