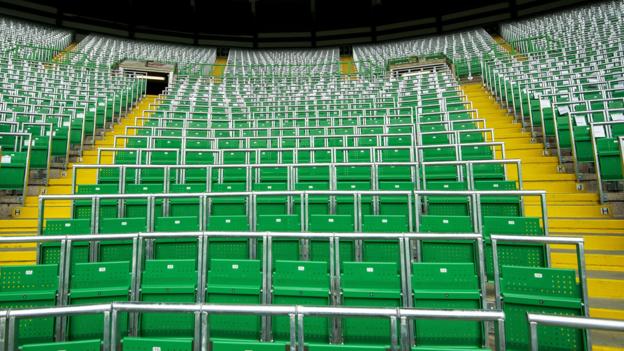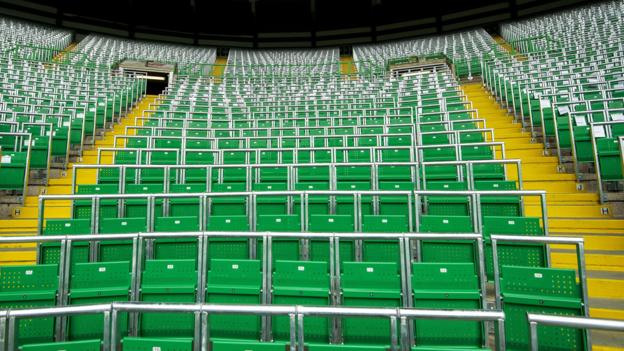 A petition for parliament to have a debate on safe standing has been successful.
After 110,000 signatures on an online petition, it has been announced that the debate will take place on Monday June 25.
The petition emerged after Sports Minister Tracey Crouch turned down West Bromwich Albion's proposal to introduce safe standing at the Hawthorns.
Despite support rising over the last few years after successful trials of safe standing in both Scotland and Germany, Crouch stated that those who wanted to implement safe standing into English football were part of a "vocal minority".
The Football Supporters Federation (FSF) said: "The FSF's Safe Standing Campaign is not just about those who prefer to stand. By giving supporters the choice, everyone benefits. Those who wish to stand can do so, while those who prefer to sit no longer have to worry about having their view blocked."
"Every week thousands of fans stand in front of their seats for the duration of the game while following the team they love – attempts by the authorities to end this practice have failed. Surveys regularly show the vast majority of supporters back the choice to stand or sit. The FSF's National Supporters' Survey showed that 90% of fans back the choice to stand or sit."
The topic of safe standing has been controversial since the introduction of all seated stadia in the UK in response to the Hillsborough disaster.
Clubs such as Derby County and Norwich City have publicly supported the petition where as many clubs, including Newcastle United, have chosen to stay neutral but would be open to hearing a parliamentary debate.