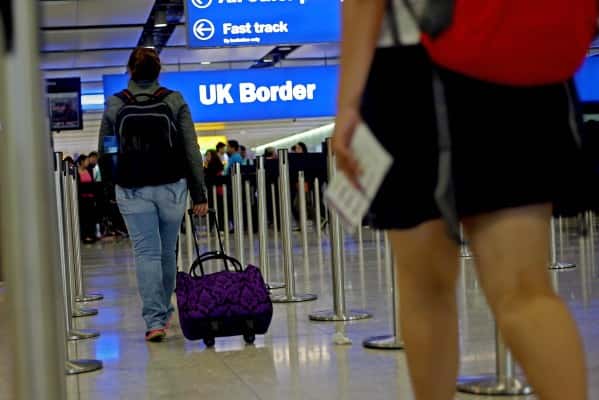 Businesses across the North East are gearing up to pitch to major Heathrow Airport suppliers ahead of the construction of its third runway.
The expansion, which is set to cost £14.4bn, is to feature a third runway and expanded terminals in order to accommodate an extra 16.5 million passengers.
Local-to-medium-sized businesses (SMEs) from the region will be looking to take advantage of work being spread across the UK during the construction of the runway when they convene at the Heathrow Business Summit North East on May 10.
"Heathrow works with over 1,400 suppliers, many of which are looking for new, innovative and robust supply chain partners to meet the challenges set by Heathrow and other major projects," said a spokesperson for the North East Chamber of Commerce, who have a partnership with the summit.
"We need the expertise of businesses in the North East to help keep Heathrow at the top of its game, so we can continue to serve the country as its biggest and best airport and port."
The summit, now in its second year of running, presents the opportunity for businesses to network and trade with each other and meet with the Department of International Trade to explore opportunities.
A key part of the expansion will be in reducing the workforce on-site, instead using off-site construction hubs like Tarmac Trading Ltd near Durham and the Tees Valley combined authority which could boost the local economy exponentially should the suppliers opt for these companies.
As Heathrow continues to press ahead with expansion, the Chamber hopes that the current six flights a day between Newcastle Airport and Heathrow can be expanded to Durham Tees Valley Airport, where FlyBe have the airport on their route map.
Heathrow's ambition of delivering a national infrastructure project will be welcomed in the North East, bringing thousands of jobs and delivering billions of pounds of economic benefits to an area famed for its industry.