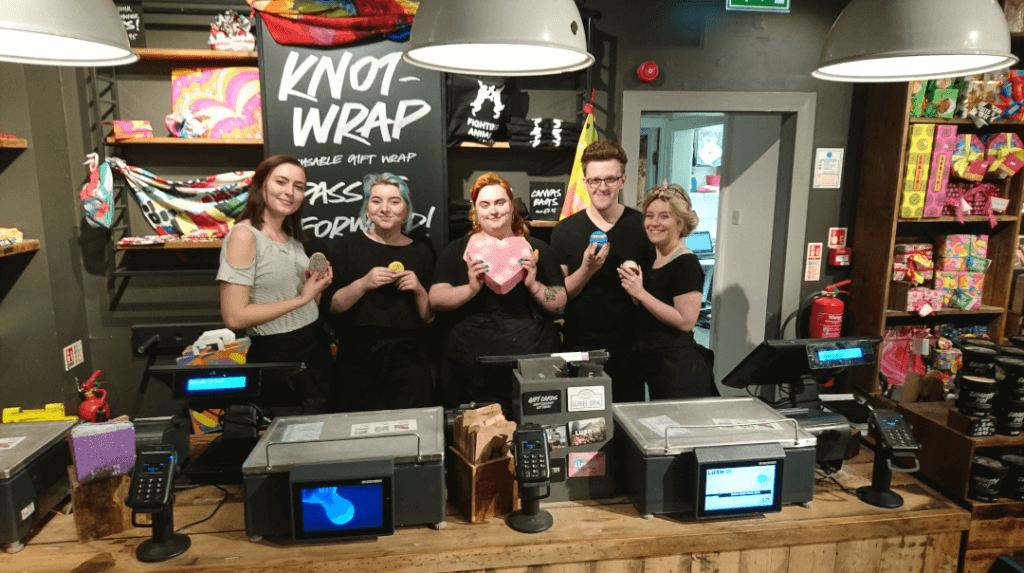 Around 141,000 tonnes of municipal waste per year is produced within Newcastle – which costs the Council £18.5m per year to collect, treat and dispose.
The waste is entering habitats and destroying them, with the sudden rise in plastic straws being the leading cause of waste within the North East environment.
A spokesperson for Newcastle City Council said: "The city council is now developing a new Waste Strategy which we hope will be published by the end of 2018."
Following the plan to ban plastic within Newcastle, the City Council has also introduced a voluntary removal of plastic straws, most restaurants and bars have followed this plan, by either replacing plastic straws with paper straws to be more waste efficient, or they have removed the plastic straws from sight to encourage the public to be less reliant on plastic when consuming beverages.

Besides food and beverage companies, a cosmetic company has been a pioneer for promoting the reduction of plastic being used within the UK; Lush has been creating more waste efficient products since 1995.
Basing their products as 'naked' – meaning it has no plastic coverage within the product from shampoo bars to naked shower gels – has proved to be a beneficial approach towards lowering the amount of plastic.
Lush employee Amber Baker said: "In 2016, we sold over 5 million bottles of shower gel, if just half of the customers who purchased these bottles switched to naked shower gels, we could save approximately 2.6 million bottles from ending up in landfill. That's something worth getting naked for."
I spoke to the manager at Lush Gateshead on her opinion on Newcastle Council's plans to reduce plastic waste consumption.