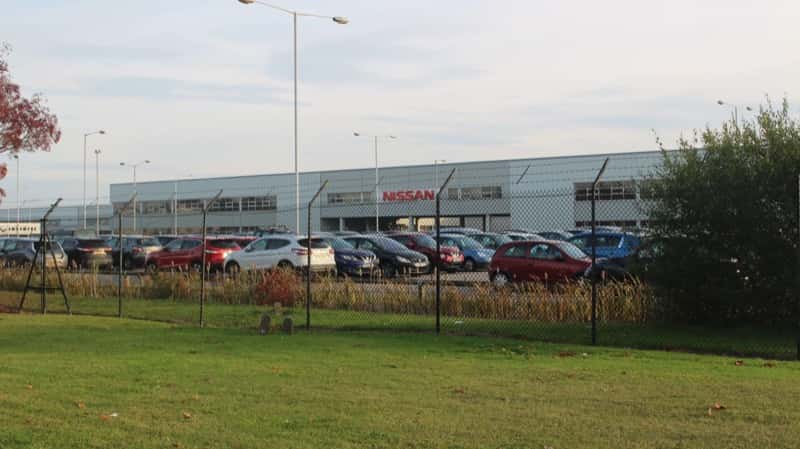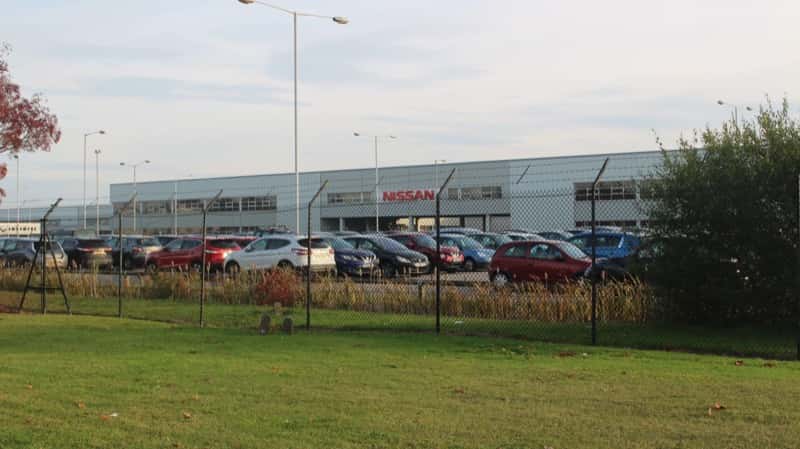 Fear has arisen among the 7,000-strong workforce at Nissan Sunderland Plant, the biggest car factory in Britain.
Hundreds of employees will be losing their jobs following the decline in demand for diesel operating cars, as concerns over the air pollution grow and tax on fuel increases.
Around a quarter of the cars produced in Sunderland run on diesel, therefore Nissan sales in UK have fallen by more than a third in 2018.
A spokesperson for Nissan Sunderland stated that "As previously communicated, we are transitioning to a new range of powertrains over the next year.
"As we make the operational changes required to support this, we will be managing a planned short-term reduction in powertrain supply and plant volumes at NMUK in line with our 2018 Business Plan.
"We are now discussing these operational changes with our employees."
Nissan Motor Manufacturing UK also insisted that the decision is not related to Brexit and, simply, changes need to be made inside the factory in order to keep producing cars as required by potential customers.
Sharon Hodgson, MP for Washington and Sunderland West, declared: "I am disappointed to hear today that jobs at Nissan will be lost due to a slight dip in demand for vehicles currently being produced.
"I appreciate that many people will be concerned by this announcement, but I have sought assurances from Nissan that this situation has nothing to do with Brexit.
"I hope that this decision, although unfortunate, will allow Nissan to increase their production long-term and thus provide more jobs to our local area in the future".
Diesel-powered cars will be facing restrictions in the next five to seven years in several cities in the UK as well as outright bans in some European urban areas.
The Director of Policy at the North East Chamber of Commerce, Ross Smith, says that although the job loss will be disappointing to some employees, the region is currently in a good financial position.
Nissan claims the job loss will only be temporary as they are planning on building versions of its Qashqi, Infinity, Juke and the new X-Trail using new technology.
Unite official Steve Bush said: "Over the coming weeks, we will be giving our members maximum support and ensuring that they can make informed choices about their future. We expect to see temporary workers at the plant move into permanent positions as volumes pick up again in future years."