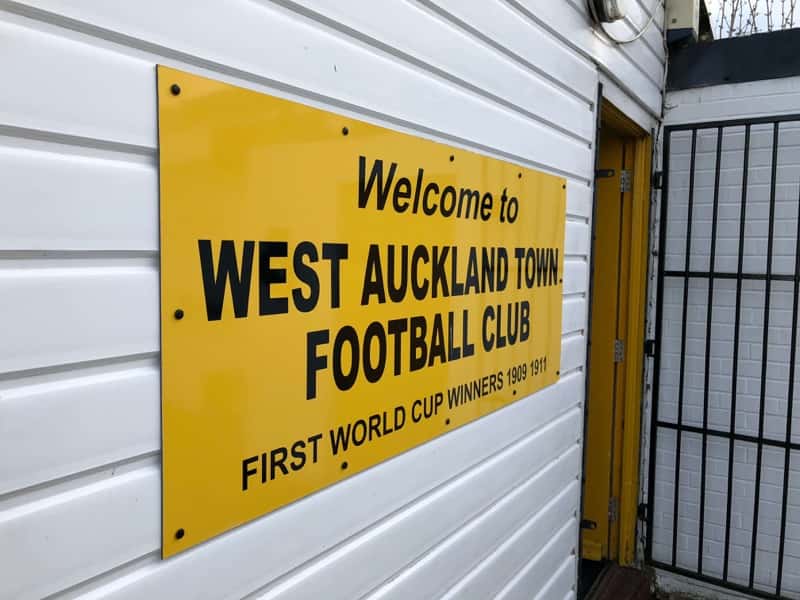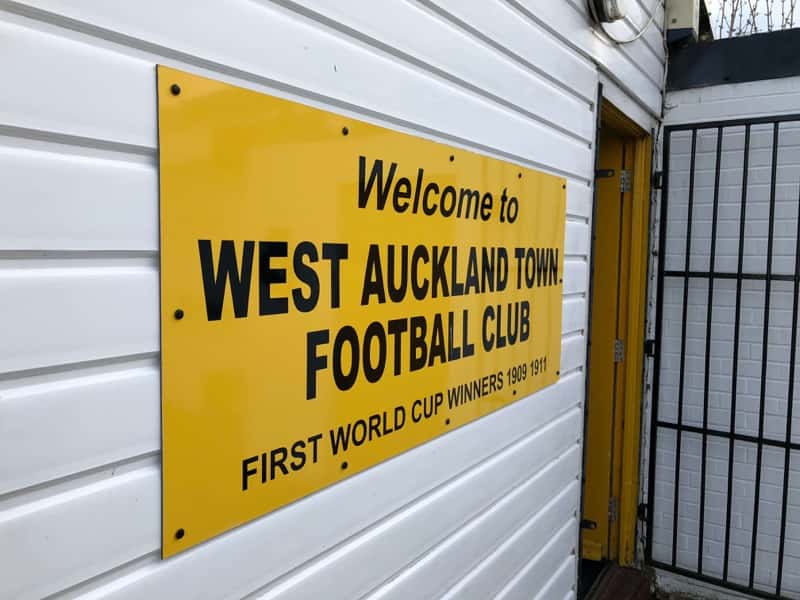 West Auckland is famously known for winning the 'first ever World Cup' back in 1909 before retaining the trophy against Italian giants Juventus in 1911, with a 6-1 win.
Believed to be a case of mistaken identity, there was confusion with the Arsenal team of the time, who were then known as Woolwich Arsenal FC (WAFC), West Auckland Football Club found themselves chosen to take part in one of the first international tournaments.
The team of coal miners sold most of their own possessions in order to raise the funds to take part in the tournament and it is a story that is still told to this day.
However, times have changed and West Auckland Town find themselves in the Ebac Northern League, the ninth tier of English football. Things couldn't be different between them and their then opponents Juventus who continue to dominate Italian and European football.
The club relies on volunteers to undertake the day-to-day takes of running the football club, something which manager Gary Forrest says is important for smaller teams like West Auckland:
"Without the volunteers, you haven't got anything," he said.
"They are the ones who make the club tick, they are the ones who go out and raise the sponsorship, raise the funds, they are the ones who maintain the ground, maintain the pitch. Football clubs like West Auckland don't exist without volunteers."
Without volunteers, teams with a rich history such as West Auckland would not be able to survive. It is their passion and determination that keeps these teams going. It could be argued that it is this type of passion that is missing from many of the bigger clubs in today's football.